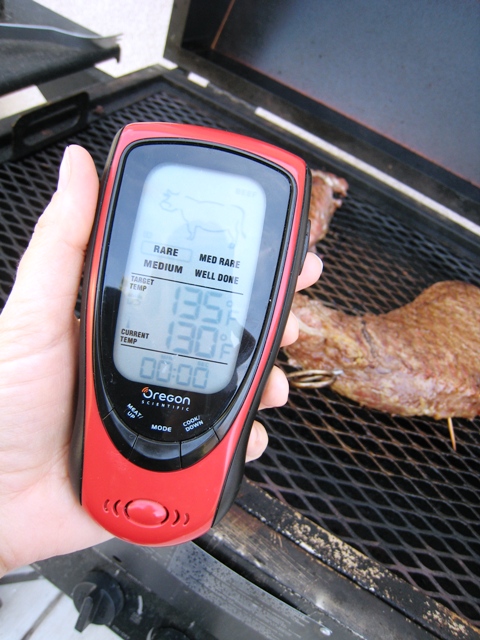 This week promises warm temps and more than one thunderstorm. I am hoping that this is, once again, one of those weeks when it's tough to forecast the KC climate. That's to say, I hope they're wrong. 'Cause I've got a mess of meals that I want to grill instead of being cooped up in the kitchen. Thankfully, I have an adventurous husband who has braved freezing temps and pouring rain to "cook out" as they say in these here parts. Maybe we'll move the BBQ to the garage for the week. (No, we don't BBQ in a closed room, but the front of the house is sheltered better than the back.)
Breakfasts:
blueberry scones *
blueberry coffeecake *
eggs, hashbrowns, and toast
cereal
banana muffins and smoothies *
waffles
pancakes
Lunches
Value Meal at Burger King!
tuna sandwiches, veggies and dip
bday lunch courtesy of a friend
pizza lunchables
"snacky lunch" – cheese, crackers, turkey, fruit or veggies
popcorn chicken, hardboiled eggs, cheese sticks, veggies and dip
chef's choice
Dinners
taco salad
cold pasta salad, corn on the cob, green salad, foccaccia
steak, mushrooms, baked potatoes, salad, garlic bread, cheesecake ('cause it's my birthday, that's why)
bratwurst, corn salad, green salad
brisket and rolls with BBQ sauce, macaroni salad, green salad
beans and rice, leftover brisket, homemade corn tortillas, salad
baked (or grilled!) chicken legs, rice pilaf, veggies
* Recipes to follow this afternoon.