We've had some delicious times over at Good Cheap Eats over the last few weeks. Here's the round-up.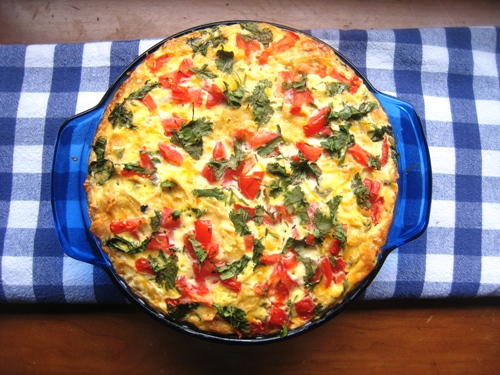 So, in addition to Life as MOM. I also have a food site, called Good Cheap Eats. I started it almost three years ago when I found that I wanted to dish more about food — without boring Life as MOM readers. So, while I still chat about good eating here, Good Cheap Eats is where a lot of the recipes are at, as well as my Grocery Geek posts and my weekly meal plans.
Here's the lowdown of what I've been cooking over the last month or so:
Next month we're making the most of what we have in food storage. Join us and see how you can trim your grocery budget.
We love a savory cocktail party at our house on New Year's Eve. It's been tradition for several years running. Here are some of our favorites to munch on as we count down the remaining hours of the year.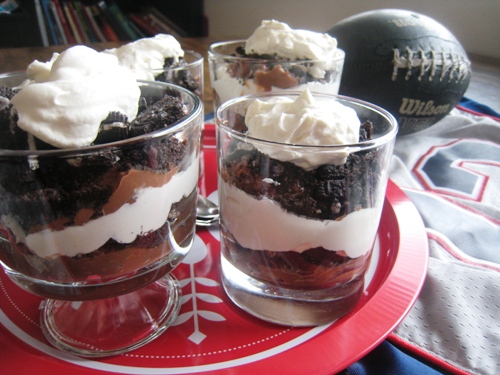 These parfaits are amazing. They are very make ahead cups of creamy deliciousness.
I love to grocery shop. Here I recount a few ways that I build my pantry and save money at the same time.
I love Jalapeno Poppers, but sometimes my taste buds and my tummy don't agree as to how many I can eat. This recipe is a tempered version of an old favorite. The heat is still there, but it's cooled with dairy and rice. Bacon keeps the flavors rich.
This syrup has been a wonderful addition to our hot cocoas and coffee drinks this fall. Yum!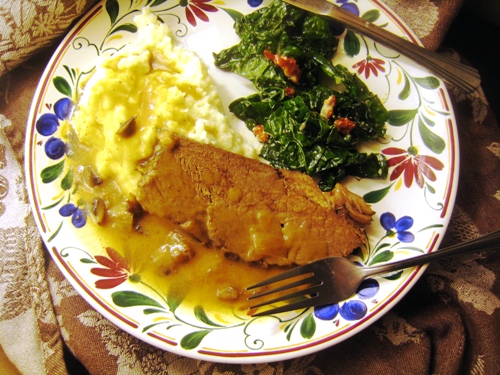 Cooking a pot roast in a slow cooker is a wonderful way to serve a hearty and flavorful dinner. This has been one of our favorite meals this fall.
I took my hamburger bun recipe and tweaked it with the addition of pumpkin, onion flakes, and poppy seeds. They are delicious and just a little bit healthier. I've also shaped the dough into regular dinner rolls as well.
I don't love cooking a turkey. I'll be honest. But, it's a very economical meat, especially if you stock up when turkeys are on sale. Here's my primer for getting the bird from market to table without too many mishaps.

I got a little crazy with the pomegranates this fall. I found a great deal from our organic produce co-op and became a juicing and jellying fiend. But, the jelly has been a tasty addition to our meals.
I so enjoy Pinterest. Here's a roundup of my food-related boards and an explanation of how I use it.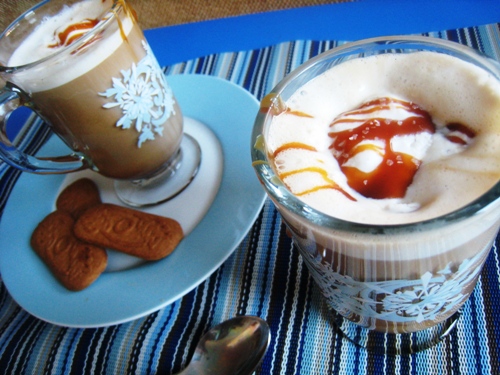 Coffee floats are an amazingly easy and elegant dessert. So quick to make and customizable by which gelato or ice cream you use as well as which syrup you drizzle. If cafe's not your thing, use hot cocoa.
It was so fun to read what other folks had to say about the relish tray tradition. Chime in and tell your story. Did you put black olives on your fingers, too?
Having a regular delivery of produce has given me a great workout in feeding my family more fruits and vegetables in creative ways.
By far one of my favorite books for soup making. This is an old, old book that is back/still in print. Obviously, other folks feel the same as I do!
If you're a cook, or just want to be, check out Good Cheap Eats. You can subscribe via RSS or get emails sent to your inbox each morning.