Cost Analysis of Homemade Red Sauce (A LifeAsMOM Experiment)
We are a participant in the Amazon Services LLC Associates Program, an affiliate advertising program designed to provide a means for us to earn fees by linking to Amazon.com and affiliated sites. We participate in other affiliate programs as well. For more details, please see our disclosure policy.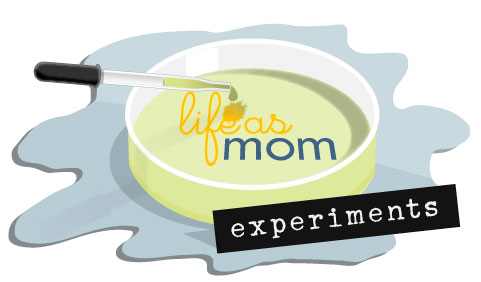 I love it when you can take an idea and customize it to fit the needs of you and your family. I know that I personally have benefited not only from the creativity of the bloggers that I regularly read, but also from you sweet readers who go off and tweak an idea to make it your own.
A few weeks ago I put out a call for you to share those experiments with me so that I could share them with everyone else.
Today I want to tell you about Mara from Kosher on a Budget. Not only did she test my Red Sauce recipe and validate my feelings that it is way better than storebought, but she also did a cost analysis on homemade red sauce to see if it was really worth her time, ingredients, and energy costs.

Go read about her research and see how her LifeasMOM experiment turned out.
Share your LifeasMOM experiments!
Have you tried out something that you've learned here at LifeasMOM? Tell us about it.
Ideally, I would love to share your embellishments and adaptations in a post of its own. So, use this submission form to send me your photo, link, and a brief description of whatever cake, project, or family fun activity you've tried at home.