Coulda, Shoulda, Woulda
We are a participant in the Amazon Services LLC Associates Program, an affiliate advertising program designed to provide a means for us to earn fees by linking to Amazon.com and affiliated sites. We participate in other affiliate programs as well. For more details, please see our disclosure policy.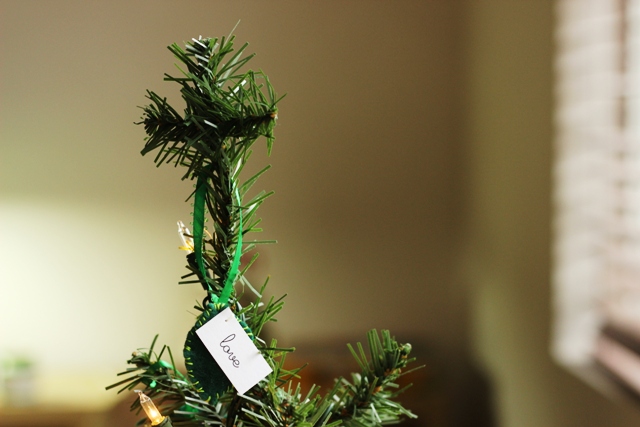 Tomorrow we celebrate the glory of Jesus' resurrection, his triumph over sin and death. Not only are we freed to live a life worthy of the hope and calling of God, but we know that death cannot hurt us once this life is over. We can live eternally with Him.
That's big.
I am humbled and fall woefully short of saying something super profound today. My mind has been racing this season with all kinds of burdens and responsibilities. Coulda, shoulda, woulda…. those plague me often.
And yet, there is mercy and new beginnings. On that Saturday so long ago, I wonder what Jesus' friends felt. They knew he was gone. They thought the battle was lost. That Saturday had to be full of coulda, shoulda, woulda.
And yet, that Sunday when the tomb was revealed to be EMPTY, when Jesus appeared in his resurrected body, all those coulda's disappeared.
It's not about what we do.
It's about what He did.