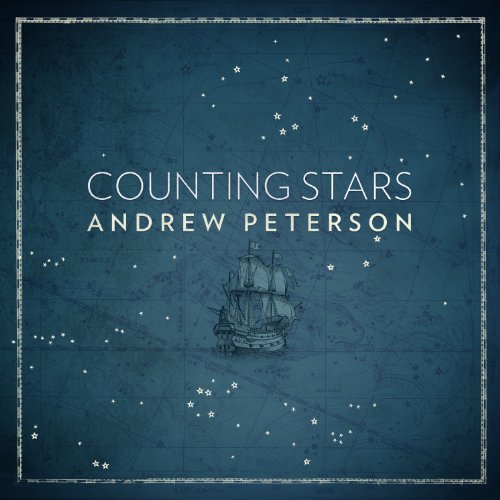 I love listening to music. Often it's my husband playing guitar. Sometimes it's old favorite albums. And every once in awhile we treat ourselves to a new album.
Most recently we purchased Andrew Peterson's Counting Stars. We have been huge fans of Andrew Peterson since we saw his Behold the Lamb of God concert three years ago. He sings the song on this video that always makes me weep. And he has written some fantastic adventure stories for kids of all ages.
Counting Stars is full of songs that will touch your heart and inspire you to fight the good fight. This song, "Dancing in the Minefields" is particularly moving. So get a kleenex first.
The only way to find your life is to lay your own life down….
Have you found a gem of an album recently?