Create a Memory Page for the Old Year
We are a participant in the Amazon Services LLC Associates Program, an affiliate advertising program designed to provide a means for us to earn fees by linking to Amazon.com and affiliated sites. We participate in other affiliate programs as well. For more details, please see our disclosure policy.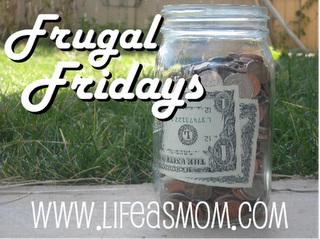 People spend hundreds, thousands of dollars every year on entertainment and on ways to improve themselves and their family relationships. While some of that money is very well spent, often we can find less expensive ways of having fun and learning to appreciate our families.
One way that you can have fun and fall in love with your family all over again is to create a memory page of the past year. Back in my scrapbooking days, I did this every New Year's Eve.
I created a page or two of the year in review. I culled our favorite photos and most fun memories and put them all together in one spread. Then I journaled about each of those things.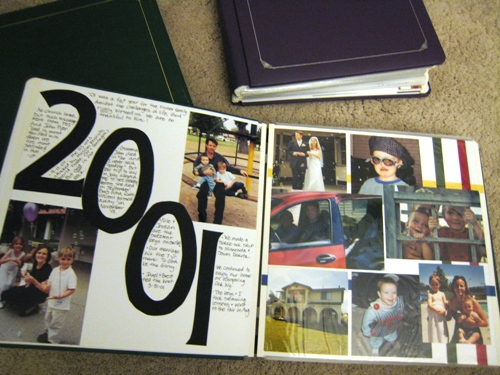 Recently as I unloaded our scrapbooks onto the shelves of our office closet, I was reminded of the benefits of those yearly walks through Memory Lane.
I was endeared to my family by reminiscing over good times spent together.
I was reminded that the time is passing too quickly.
I was using scrapbooking supplies that I had paid a pretty penny for instead of letting them sit in a closet, gathering dust.
Walk down Memory Lane together tonight. Print out your favorite photos of the year. Create a poster to hang on the wall or a scrapbook page to add to the family album. Or put all the photos together into a video to watch as a family. (That's the route I'm taking tonight.)
It won't cost a lot, but the benefits are endless.
What do YOU do to save money?
Link up below or share your money saving idea in the comments section.