Crossing a Bridge
We are a participant in the Amazon Services LLC Associates Program, an affiliate advertising program designed to provide a means for us to earn fees by linking to Amazon.com and affiliated sites. We participate in other affiliate programs as well. For more details, please see our disclosure policy.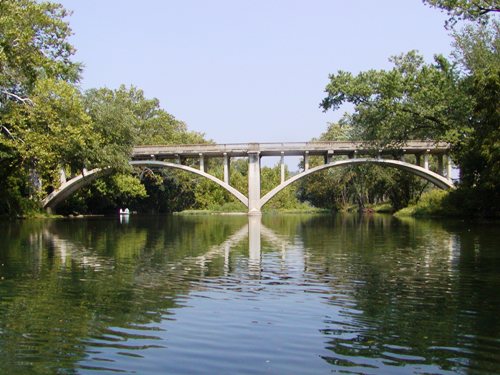 There is a time for everything,
and a season for every activity under the heavens:
a time to be born and a time to die,
a time to plant and a time to uproot,
a time to kill and a time to heal,
a time to tear down and a time to build.
We've been in a "season" over the last few weeks and months. At the beginning of the year, hubs said, "The Cookbook is our thing. That's what we're doing right now. That's what we're going to focus on."
God bless him! I needed to hear that. I needed to know that recipe testing and extra time at the computer would be "okay." I needed to know that a little disruption to "our well-oiled machine" (hahaha) would be okay. I needed to know that survival mode was going to okay for awhile.
We've eaten a little more take-out than we might otherwise have done, particularly on nights when I holed myself up in the office to edit recipes. We've been homebound a little more than normal as I cook and cook and cook. We've done things a little differently the last month or two. And my children and husband have been willing participants.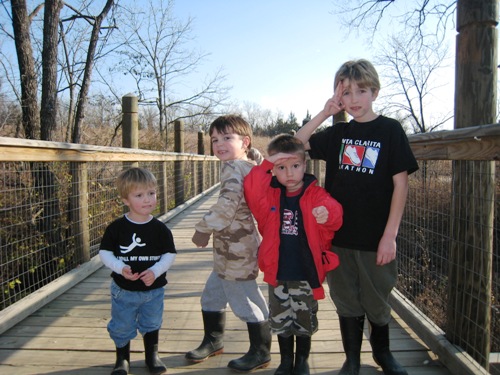 Survival Mode
JessieLeigh wrote about "survival mode" and what it is and what it's not. I really appreciated her post because it relieved me of some guilt — and gave me some things to think about, particularly this:
Survival Mode should not be a new way of life.

Don't get too comfortable with this new, wacky way of living. Survival Mode is not supposed to be your new normal. Rather, Survival Mode should serve as a bridge between two far more stable times… you're not trying to set up camp on the bridge. You're just setting up a safe way to navigate the wild rapids so you can make it back to solid ground without falling in and drowning. See you on the other side!
So true! It is simply a new stage in the journey of my life. In fact, it's been an adventure that I have wanted to take since I was in high school. I always, always, always wanted to write a cookbook. And I've been blessed to have my family take the journey with me.
And we've discovered some things on "this bridge," things that we're taking with us to the other side.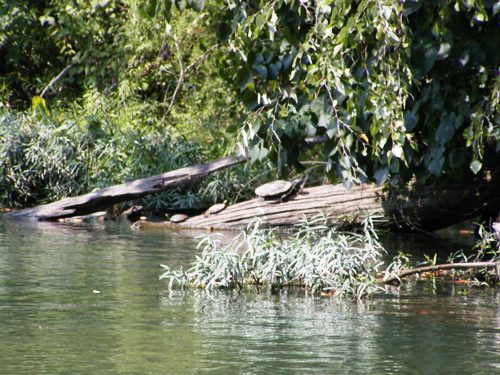 We've tried new foods as I develop a larger variety of recipes and we've found some new favorites. I've been helped by sooo many people near and far and have been reminded what friends are for.* I've developed an even greater appreciation for my husband and children — oh, and my mom, too.
I've also learned a little more how to "go with" the seasons God puts before us. There, indeed, is a time for everything.
Your Bridge
You may be on a bridge. You may be climbing a big, steep mountain. You may be venturing into a frightening valley.
Whether this is a pleasure trip or not, God is there to sustain you, to guide you, to walk with you along the way. It may be a bucket-list kind of adventure, like mine.
It may be a journey that you never asked for — and wish you could turn back from. It may pull you into "survival mode" when really all you want to do is "life as normal."
But, it is a season. And you will survive.
God willing.
*Huge thank yous and blessings to Jessika, JL, Amy, Amy, Phoebe, Erin, Sheila, Lynn, Lauren, Christina, Patti, Allie, Caroline, Michelle, and others who I may inadvertently be forgetting. You guys have been a huge help to me!