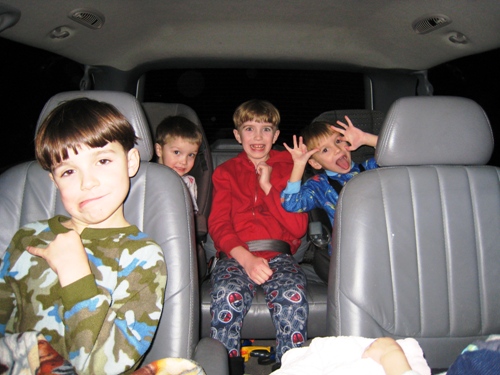 At our house, Christmas is the time of the year where we do a few extra special things that we might not otherwise do.
Let kids stay up late.
Eat chocolate for breakfast.
Drive aimlessly up and down streets looking for really cool light displays, eating popcorn and drinking hot chocolate.
Fill stockings with lots of chocolate.
Make a decadent, chocolate dessert.
Did I happen to mention chocolate?
Chocolate is an integral part of our Christmas celebrations. And if the chocolate is extra special, well, then that is really fun. Recently, we got to try out some fun, creative chocolate.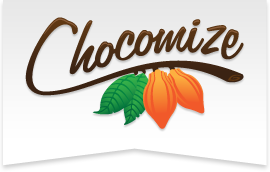 Chocomize is a company that lets you call the shots when it comes to creating a chocolate treat. It's amazing all the things you could put on a chocolate bar! It's super simple to order your own custom-made chocolate bar.
Choose a flavor of bark: white, dark or milk.
Add some embellishments. There is a huge variety of things you can add, including: nuts and seeds, fruits, herbs and spices, candy, decorations, and really crazy things like beef jerky and vegetarian bacon bits!
Click submit and within a few days you'll receive a custom-designed chocolate bar.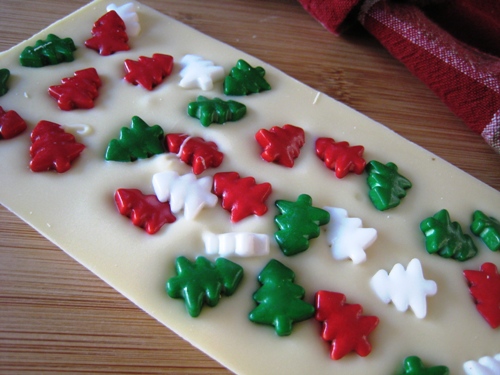 I was really surprised by the great selection of customizable options. We tried three combinations: dark chocolate with pretzels, milk chocolate with pecans, and white chocolate with candy Christmas trees. What kid wouldn't love a tricked out candy bar in his stocking on Christmas morning?
The kids really liked the candy trees with a flavor reminiscent of Sweet Tarts. I'm partial to pecans myself. But, truly there's something for everyone at Chocomize since you get to choose what goes on your bar.
This week 1 winner will receive a $25 gift certificate to Chocomize.

Ways to Enter:
There are three ways that you can enter this giveaway. Pick one, pick 'em all.
1. Leave a comment, telling us what you would put on a chocolate bar. Pop over to Chocomize for inspiration.
2. Follow @Chocomize and @FishMama on twitter and tweet about this giveaway. Then come back here and leave a separate comment with your twitter handle, telling me you did so.
3. Subscribe to LifeasMOM in a reader or via email and leave a separate comment, telling me you subscribe.
This giveaway will be open until Sunday night, August 1st at 8 pm, PST. Winner will be chosen at random and notified via email. You have 48 hours from the time I send the email to respond, otherwise I reserve the right to choose another winner.
THIS GIVEAWAY IS NOW CLOSED. WINNERS HAVE BEEN ANNOUNCED.
– Disclosure: Chocomize provided me with compensation for my time and effort in running this giveaway as well as three chocolate bars to try. My opinions are entirely my own and I have not been paid to publish positive comments. Please see my disclosure policy for more information.