I am loving posting on Good Cheap Eats these days. Now that Joy from FiveJsDesign has transferred the old site to WordPress, things work so nicely and look so pretty. If you haven't checked it out yet, I suggest you pop over there and just say, "Ahhh."
If that's not reason enough, then check out these new doings: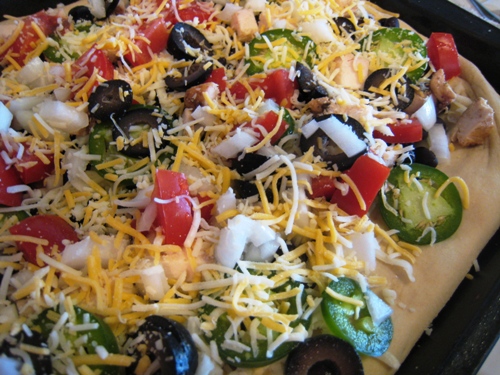 What you got cooking at your house?