What's Important This Week?
As an Amazon Associate I earn from qualifying purchases. For more details, please see our disclosure policy.
This post was originally written on December 21, 2008, just days after my mother-in-law lost her battle with cancer. I learned so much that year. I hope that these words encourage you this week as you figure out where to put your efforts and priorities.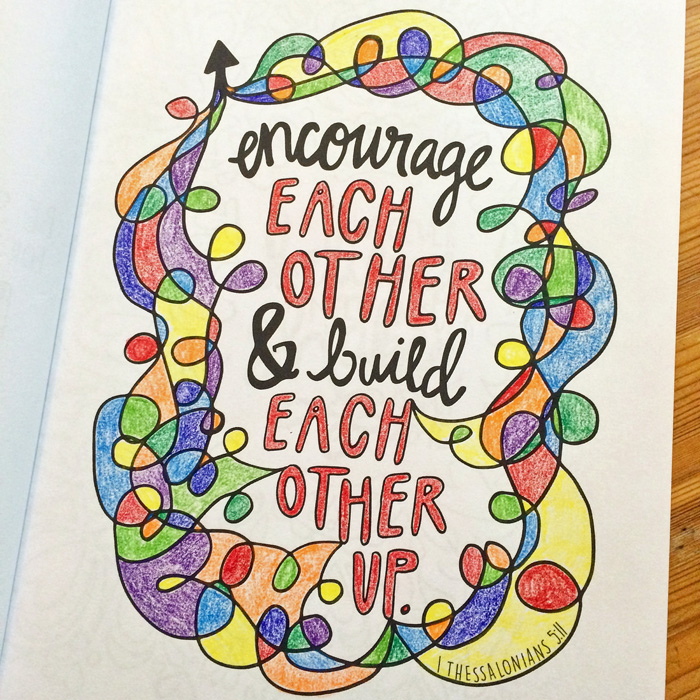 Just a few days left. December 25th looms on the calendar. Are you ready?
It seems that there's this big, frantic deadline approaching. In years past, I'd be feeling anxious by now.
I haven't baked but one kind of cookie.
I haven't driven around looking at Christmas lights with the fam.
I haven't even addressed a single Christmas card.
But, this year. I'm not worried about it.
I read somewhere, can't remember where, about how the holidays are a time when the pressure is on for women to be at their best and to show off. It struck a chord with me because I think many of my Christmases Past have been about just that, showing off.
There was a time when I felt I had to have it all together. Handmade Christmas cards written and mailed by December 1, tree perfectly trimmed, a dozen different kinds of cookies baked, presents handmade and gift wrapped in some creative, elegant way. Christmas carols playing in the background. It was really important to me to prove that I had it all together.
Or at least fake it really well.
This past year has been a major roller coaster ride: job change, cross-country move, life with SIX KIDS, and the loss of a loved one. All of these things have revealed to me how incredibly weak I am.
I do not have it all together.
There've been moments of desperation when I realize the challenges I'm up against and how terribly unequipped I am to tackle them. And this Christmas, instead of faking it, I'm just kind of shrugging.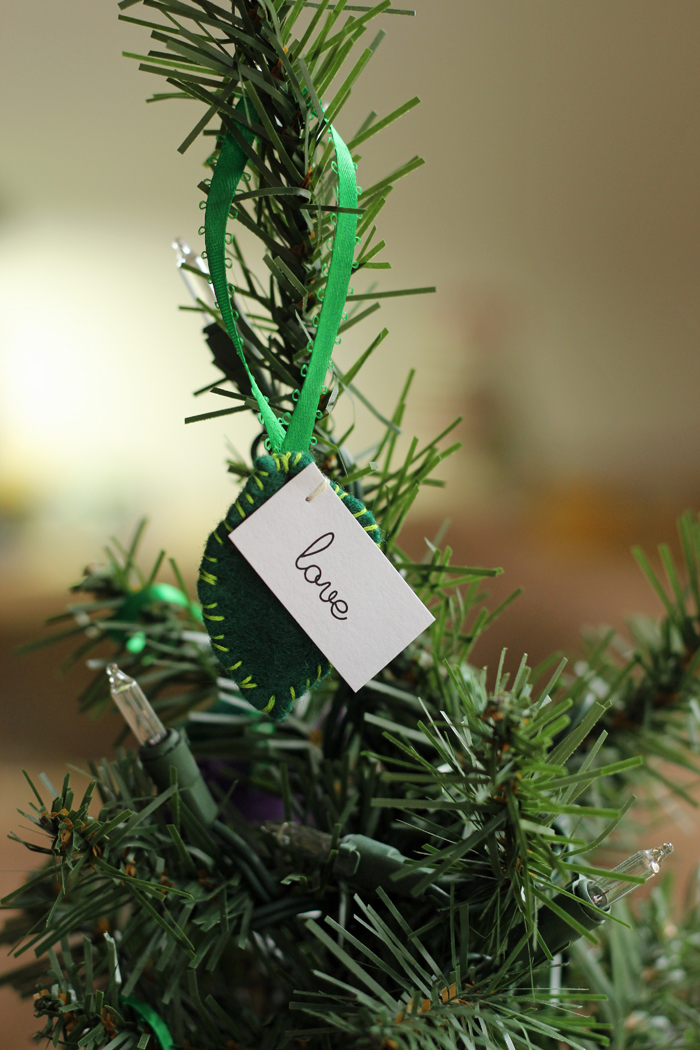 I may not have it all together, but I know someone who does. God, in His infinite wisdom, created us with weaknesses. And our weaknesses prove to us how good and wonderful He is.
He can keep track of the details, right down to the hairs on our heads.
He can feed the multitudes with very little in the cupboard.
He can silence a raging storm.
And these truths bring me great comfort. I may not know or understand all the events of the past week or past year. But, God does. And He is so infinitely more capable than I. So, I am going to rest and rejoice this week. It's not all going to get done, but that is okay.
After all, the point of this week is to celebrate the fact that Jesus came. Though born a babe of humble beginnings, the God of the Universe chose to come and live among us. He was born under a law that no one but himself could keep. He knew temptation, but did not sin. He died in the place of sinners, so that they might be reconciled to God. And He defeated sin and death. He rose again and lives at the right hand of the Father.
He came. He saw. And He conquered.
Way more important than getting everything checked off my list.
May you rest and rejoice in the midst of all the craziness this week.