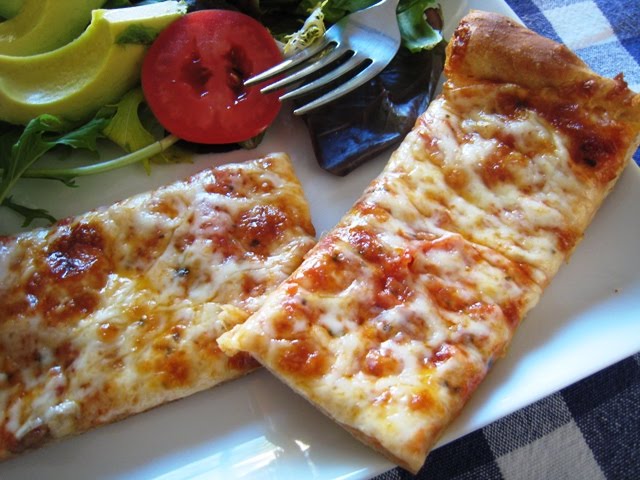 It's been awhile since I've written, let alone posted a meal plan. I've been flying by the seat of my pants for the last few weeks. Now that I'm getting into the groove of a Pantry Challenge, I figured I might as well write down as many meals as I could think of with the things I have on hand.
(You can see what we've actually been eating this month over here.)
While I love to be creative with a Pantry Challenge, I also like to have a plan. Just in case. So, here's the plan, subject to change.
Breakfasts
The morning meal has been killing me. My kids are ravenous — and a little bit picky. My older children must be developing their taste buds or something because they are revolting against the foods that they've always eaten just fine. Go figure.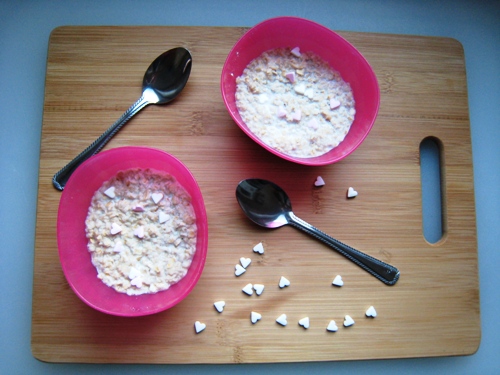 So, I have a little breakfast freezer cooking in mind — to save my sanity. And these ideas to start on, recipes forthcoming on Good Cheap Eats:
Pumpkin Scones
Blueberry Muffins
Breakfast Sliders
Eggs and Sausage
Smoothies
Raspberry Baked Oatmeal
Banana Pancakes
Zucchini Waffles
Bread and Jam

Lunches
There's a hodge-podge of single serve meals in the freezer, so I think we're going to be able to use those up this week. I also am finding that I need to be more proactive about the mid-day meal. These kids eat so much!
In my efforts to make the most of what we have, I'm trying to bake more often. My bread last week was a terrible fail, so I'm going to get back to Artisan Bread in 5 Minutes a Day as well as bake more of these homemade buns which work really well for sandwich rolls.
I'm also trying to make sure that the kids have veggies and fruit in abundance at lunch.
Pasta Salad
Frozen soup, burritos, and calzones
Leftovers
Cheese and crackers
Macaroni and Cheese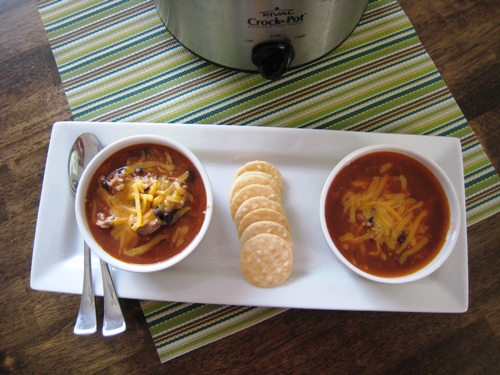 Dinners
As I rummage through the freezer, I'm finding all sorts of interesting odds and ends. Crusts from sandwiches to turn into bread crumbs, little bits of leftovers to add to soup, 6 whole chickens, 1 turkey, and a partridge in a pear tree. So, dinnertime is going to be creative this week.
What's cooking at YOUR house this week?