Different Ways to Serve Dinner
We are a participant in the Amazon Services LLC Associates Program, an affiliate advertising program designed to provide a means for us to earn fees by linking to Amazon.com and affiliated sites. We participate in other affiliate programs as well. For more details, please see our disclosure policy.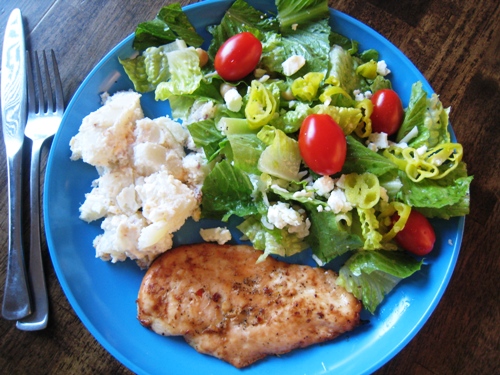 Today over at Food Your Way, I'm talking about the different ways to serve a meal. Family style, buffet, or plated? Which do you prefer?
Hop on over to the post to review the pros and cons of each method as well as to tell us which you think is the "right" way.