Are you looking for fresh inspiration, practical tips, or just a chance to catch your breath? It's waiting for you in the Digital Goodie Box for Moms.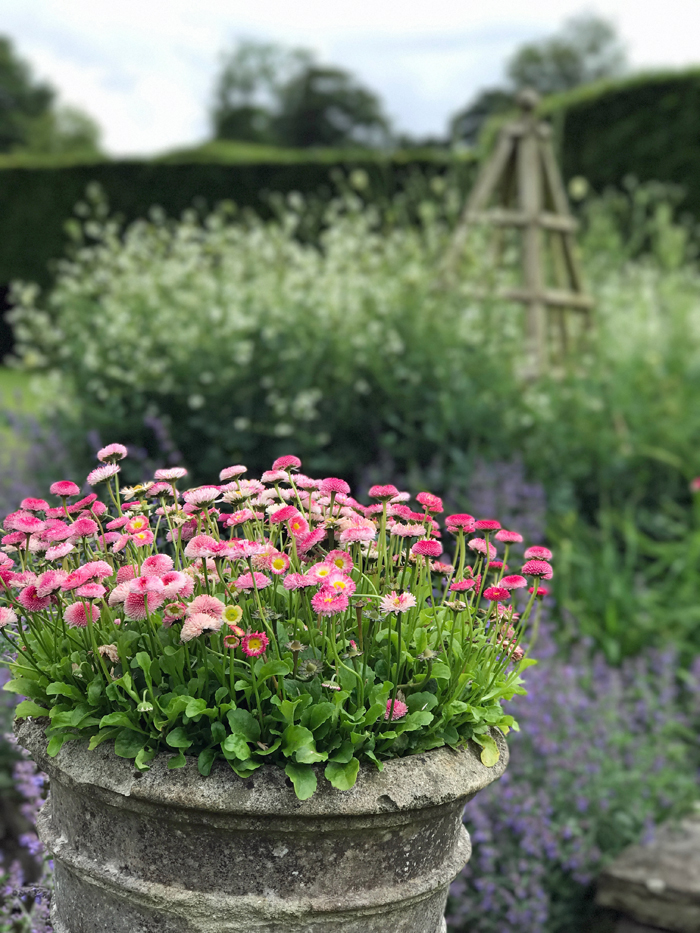 Have you been "making do" for far too long?
Burning the candle at both ends, trying to make your limited resources stretch to fit?
Hoping for a Fairy Godmother to wave her magic wand over your home and schedule?
Stop wishing and start making yourself A PRIORITY.
The Digital Goodie Box for Moms provides you with the tools, ideas, and time-testing strategies you need to TRANSFORM your daily tasks from drudgery to delight.
As a work-from-home, homeschooling mom of 6 kids, I well understand the trials and tribulations of managing a home, keeping food on the table, and getting everyone to their appropriate practice/recital/game/class on time. Not to mention taking care of ME so I don't run myself ragged in the process.
I want to enjoy watching my kids become amazing adults, and I can't do that if I'm a wreck at the end of this journey.
I've spent the last ten years troubleshooting my meal plans and housekeeping systems so that I can enjoy family time, great meals, a balanced budget, and a few peaceful moments to myself. I've created a host of digital products to help YOU do the same.

MAKE THE MOST OF WHAT YOU HAVE!
What if you could…
Know who you are and how you want to grow as a woman, wife, and mother?
Plan nutritious and delicious meals that the kids not only eat, but actually LOVE?
Grocery shop in a way that saves your budget and fills the cupboards?
Organize your days so that the important things actually get done?
Invite friends over and feel refreshed at the end of it instead of wore out?
Equip your children to be self-sufficient, contributing members of the household?
And even find time to relax and not worry about that endless to-do list?
What's in the Digital Goodie Box for Moms?
With a year's subscription to the Digital Goodie Box for Moms, you'll receive monthly deliveries of surprise digital goodies, including planning resources, meal plans, ebooks, organizing tools and fun-just-for-Mom goodies.
You'll be set up for success to save time and money on the homefront and ENJOY your day-to-day.
Each month's goodies will be valued at an average of $30. For a limited time get a year's membership for only $100! That's less than $2 a week to TREAT YOURSELF to a load of goodies that will make your life as mom easier, more efficient, and WAY MORE FUN.
This special pre-order pricing is available for a limited time, so get on the stick.
Don't drag around a day late and a dollar short. Get the Digital Goodie Box for Moms and make this new year the best ever!

Special pre-order bonus!
When you pre-order the 2018 Digital Goodie Box for Moms, you'll have instant access to a super fun BONUS month welcome package, including the 2018 Print & Go Planner*, the Mom Food: Lunches mini meal plan, and a beautiful hand-illustrated printable featuring Psalm 139.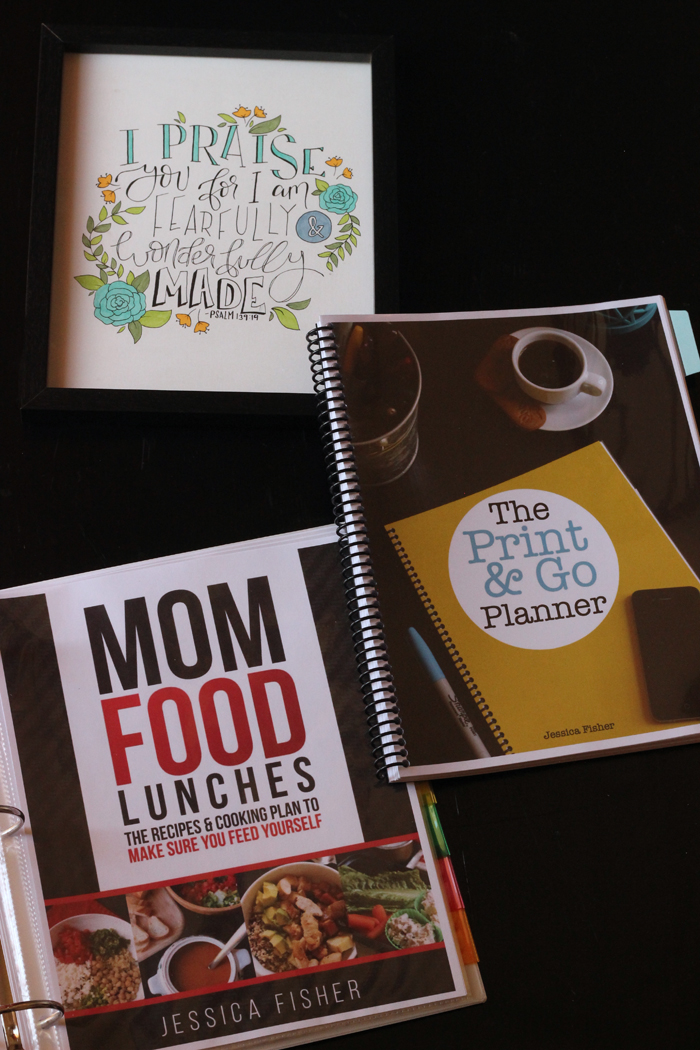 Then, starting on January 1, you'll receive exclusive and/or priority access to digital resources to help you in your life as Mom. You don't have to buy anything more; it will automatically be unlocked for you on the first of each month!
Each surprise monthly digital package has been designed around a theme to encourage you in your walk as a mother and woman and to equip you to better manage your household all year long. We'll be addressing topics like goal setting, life planning, self-care, home management, cleaning, organizing, kids chores, cooking, menu planning, meal prep, hospitality, and more.
If it challenges you in your life as Mom, we'll be working on it — and making sure there is a good dose of pretty and fun thrown in for good measure.
Some of the many titles included in your 2018 membership:
SOP's eCourse
Zone Defense ebook
Instant Party Kits
Mini Freezer Cooking Plans
Instant Spring Break for Moms and Kids
Slash Your Grocery Spending ebook
Self-Care for Summer kit
The selection is subject to change, but it promises to be totally awesome. Head here to read the FAQs.
*If you already have the Print & Go Planner, you can choose to gift your second copy to a friend or swap it for another item in the e-store.

I hope that you'll join me in the new year and enjoy all kinds of goodies, designed just for you!