DIY on a Dime: Easter
We are a participant in the Amazon Services LLC Associates Program, an affiliate advertising program designed to provide a means for us to earn fees by linking to Amazon.com and affiliated sites. We participate in other affiliate programs as well. For more details, please see our disclosure policy.
Discover inexpensive ways to celebrate the Easter holiday.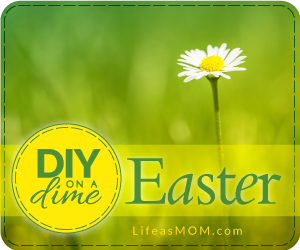 I'm a firm believer in creating traditions and special memories for our kids and for ourselves. Rituals revisited over the years help us to mark the days, witness growth in ourselves and in others, and appreciate the passing of time.
However, I know the frustration of feeling like you can't afford to do special things. That's why I've developed a series of DIY on a Dime posts to fit the different seasons of the year and of life. You might remember Great Gifts and Valentine's Day. This month I bring you DIY on a Dime: Easter.
For 14 days, I'll be posting ideas and tips, recipes and crafts to help you make your Easter holiday a little more special for you and the kids. Pick and choose or be inspired to make your own "thing".
I'll be updating this post with all the parts of the series. So check back often.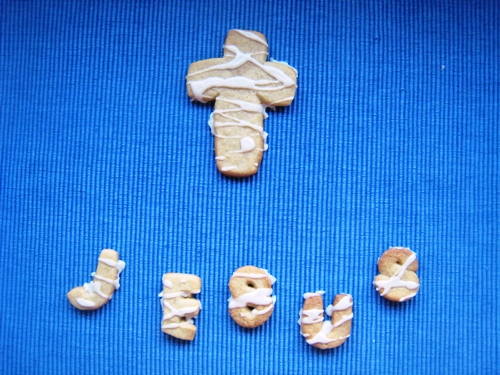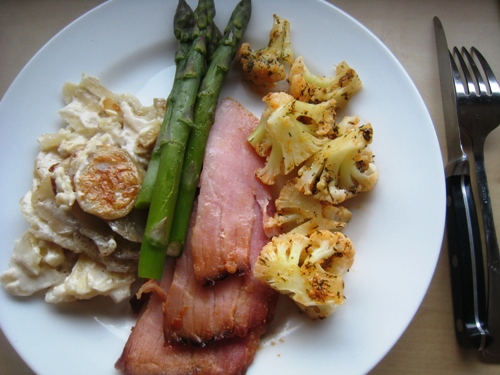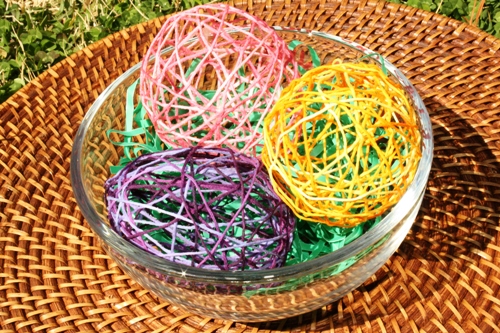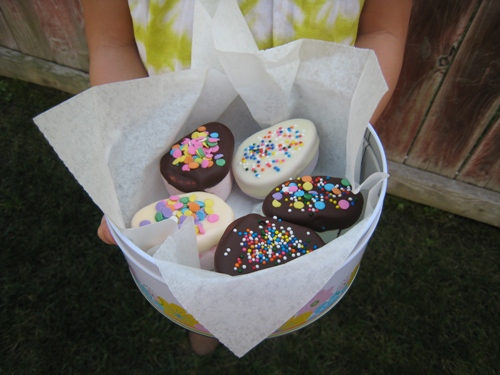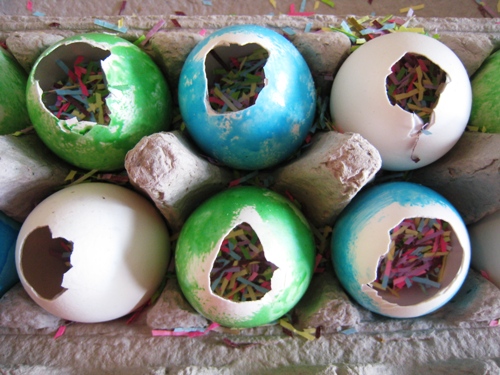 Spring Salt Dough Candle Holders