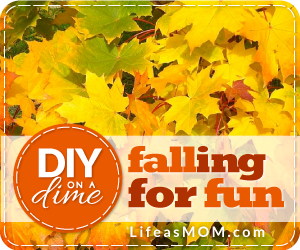 There's a new series coming your way! I know some of us are still holding onto summer, but fall is my favorite season. And I can't wait for the weather to cool off!
In anticipation for the coming of autumn, we'll be kicking it off with several weeks of budget-friendly family fun. Keep track of this post as it will be updated over the coming months.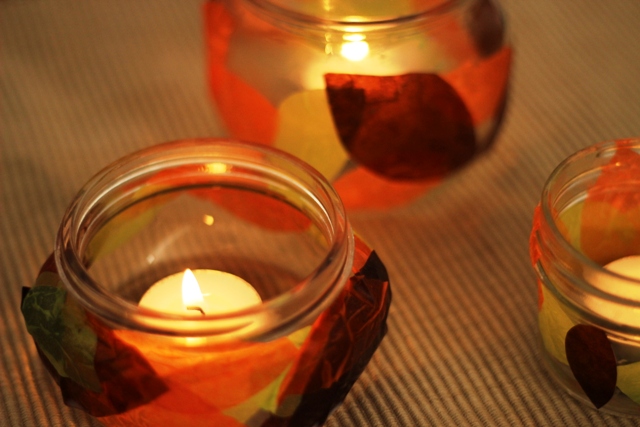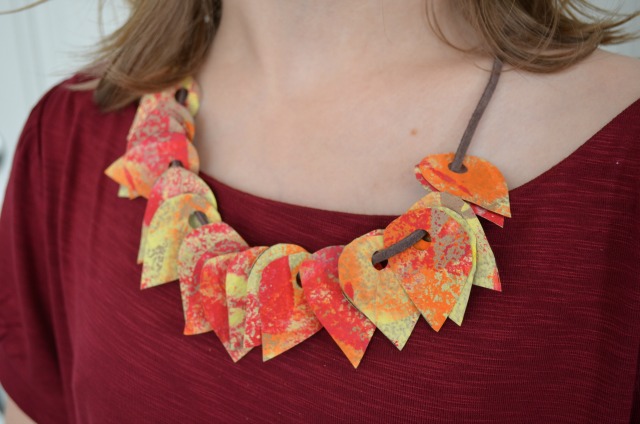 Leaf Necklace from Recycled Materials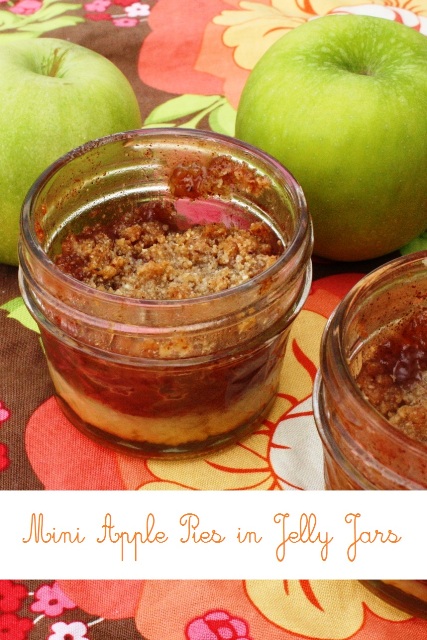 High School Friday Night Football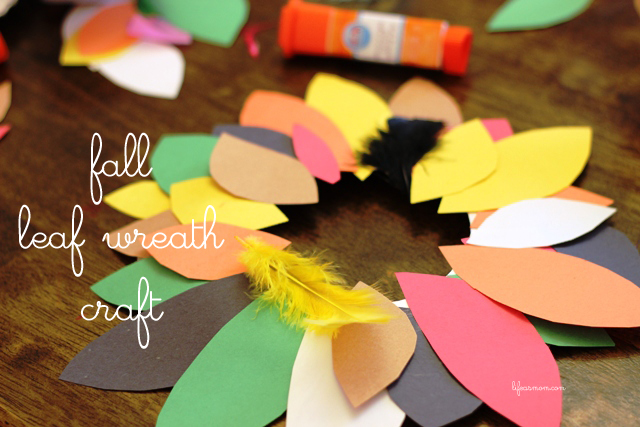 A Fall Wreath Paper Plate Craft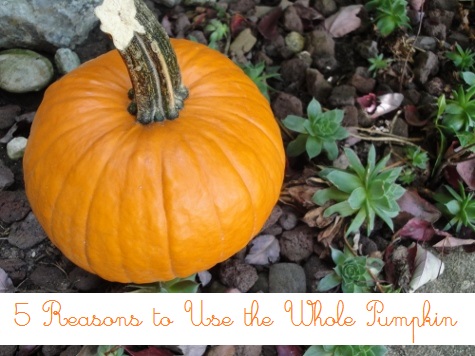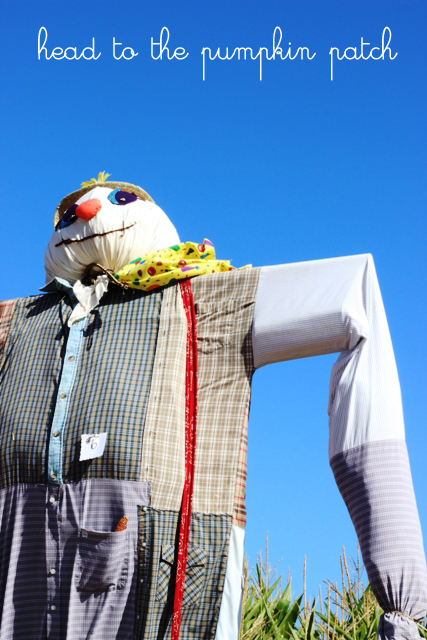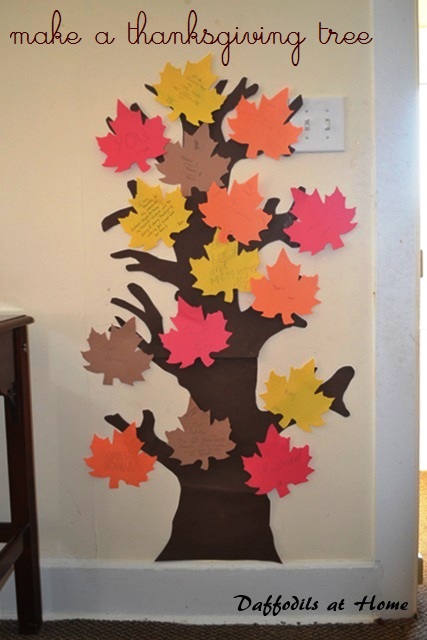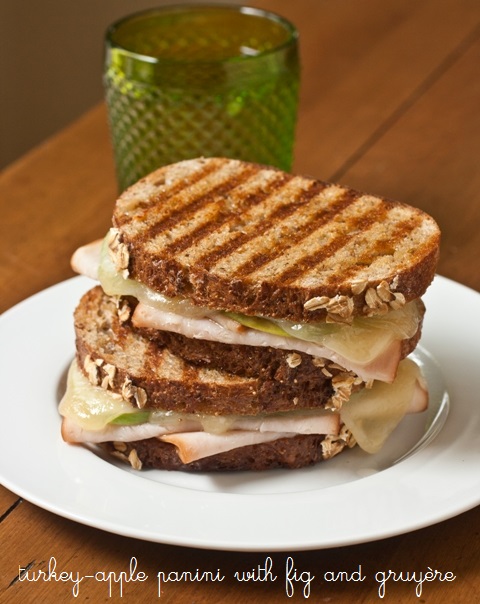 Turkey-Apple Panini with Fig and Gruyere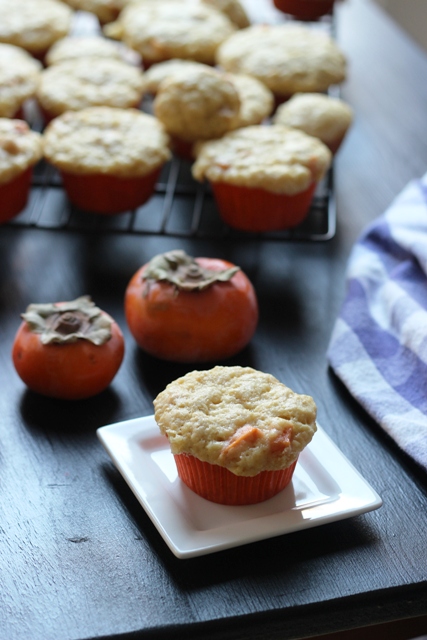 Persimmon Muffins with Lemon and Cardamom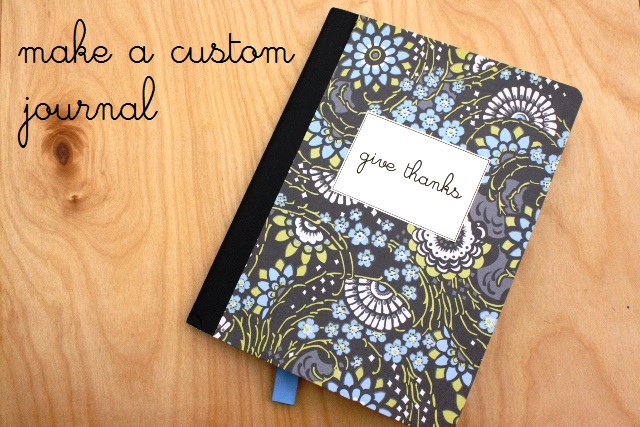 Here are some other fall-inspired ideas from the archives:

And don't forget good eats!