DIY on a Dime: Summer Fun
We are a participant in the Amazon Services LLC Associates Program, an affiliate advertising program designed to provide a means for us to earn fees by linking to Amazon.com and affiliated sites. We participate in other affiliate programs as well. For more details, please see our disclosure policy.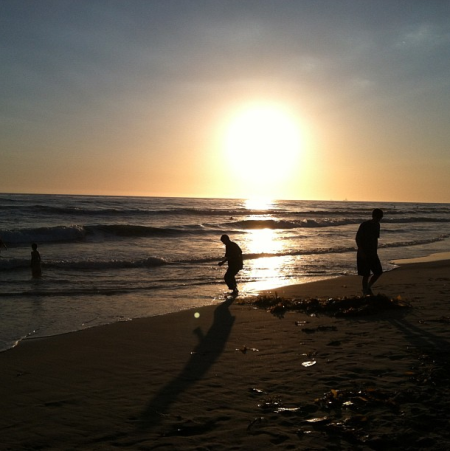 Last night we took the kids to Pizza Port and then walked along the beach. It was a blazing hot day here, so it was really nice to cool off at the beach. Though they were fully dressed, FishBoys 8 and 10 had an absolute blast bodysurfing.
It prompted me to ask WHY?!?! don't  we do this more often?
DIY on a Dime: Summer Fun
My summer's resolution is to make more time for fun and relaxation. So, I'm making plans and schemes for doing things with my kids during our summer vacation. My neighbor and I are working out a schedule for outings with all the kids.
Stay tuned! In the next few weeks I'll be sharing all kinds of free printables, checklists, how-tos, and tutorials for inexpensive summer fun with your peeps.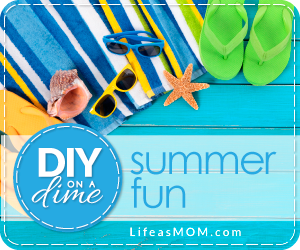 I'll be updating this post with all the resource links, so be sure to bookmark or pin and come back often.
PS. Don't forget to buy your copies of Summer Survival Guide and Fifty Book to Enjoy with Kids. They will serve you well this summer.