Valentine's Day Fun that You Can DIY on a Dime
As an Amazon Associate I earn from qualifying purchases. For more details, please see our disclosure policy.
Valentine's Day doesn't need to be a hassle or an expensive affair. Check out this simple Valentine's Day Fun that you can DIY on a dime.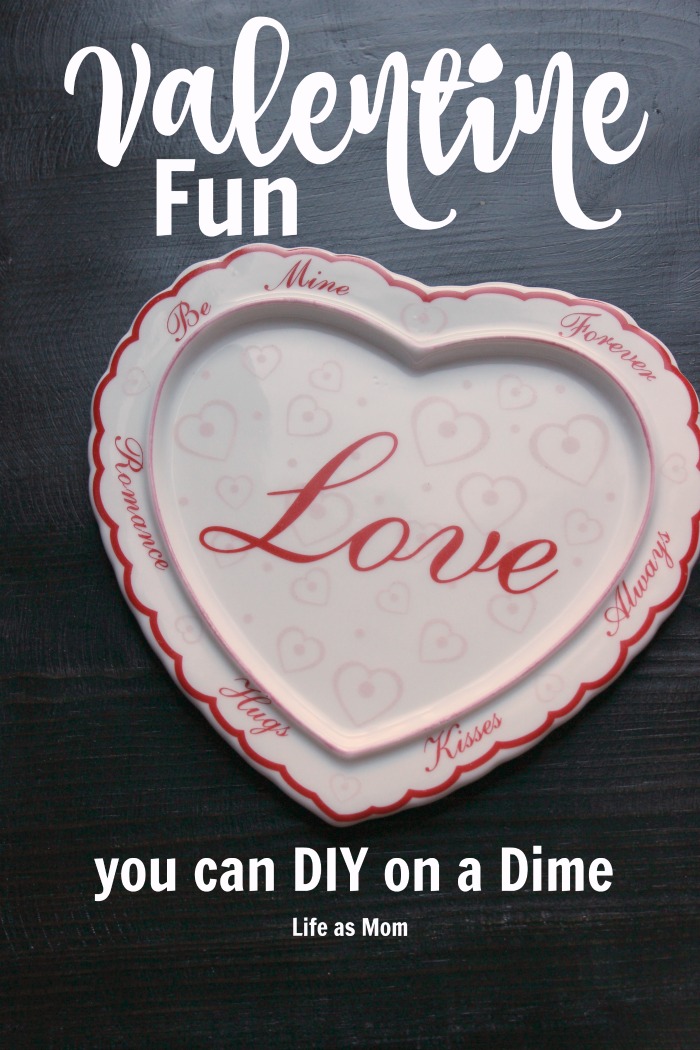 Valentine's Day is a great opportunity to love on your family and be a little goofy. I have fond memories of my mom doing small, simple things that really made the day special.
Today I've rounded up ways that you can share the love at home, including easy valentine's Day recipes, frugal gift tutorials, free printables, and easy homemade valentines to help you spread the love at home and away.
Valentine's Day Sweet Treats: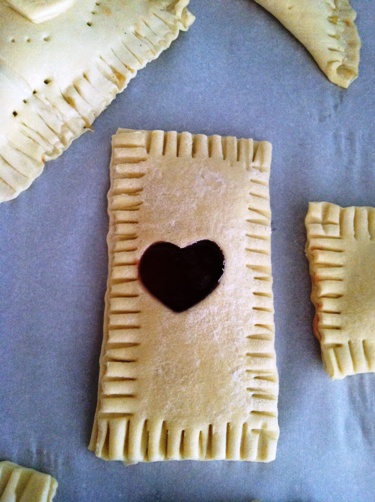 You only need three ingredients to make these fun little tarts. Assemble them in minutes!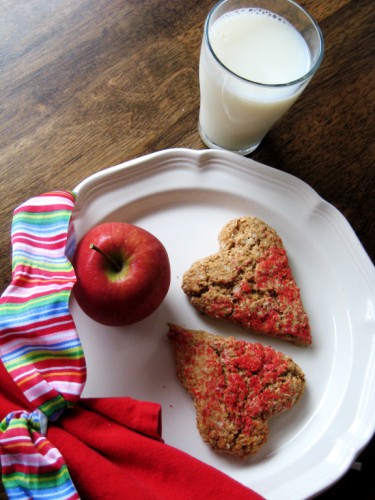 These maple-oat scones have long been a favorite at our house, since back in the days when a six-year old (now 14!) helped me make them. You don't need a special cutter to make these simple treats from the heart.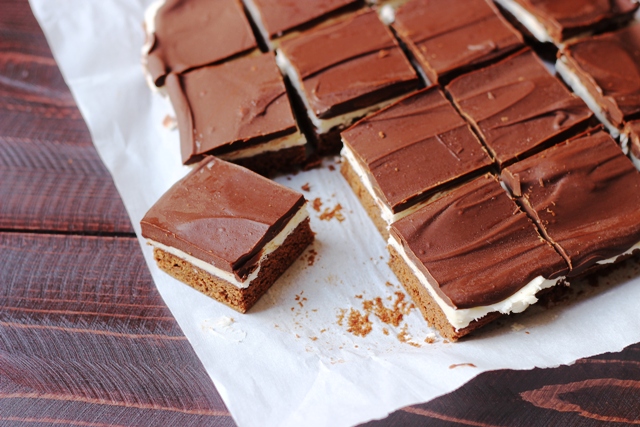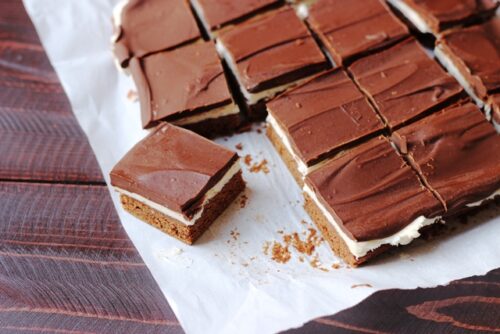 My nieces (and their friends AND their teachers) think I'm the best auntie in the world since I created these Chocolate Mint Bars. I must admit, they are GOOD. And delicious snuck from the freezer when your kids aren't looking.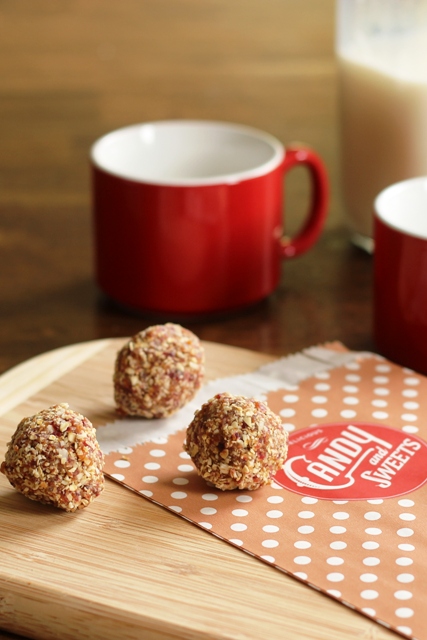 These fruit and nut bites will disappear just as fast as some sugar-laden treats. They are delicious, but naturally sweetened!
Valentine's Day Cards: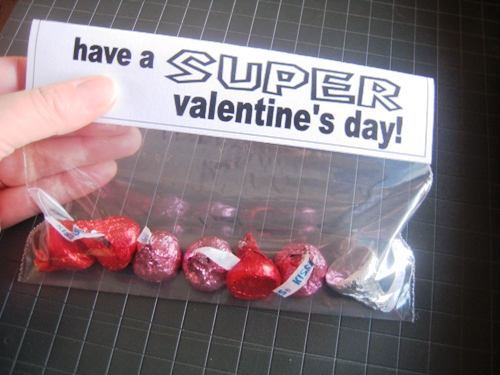 Who said that Valentine's Day has to be a girly holiday? My boys loved giving these Super Mario-Inspired Valentines years ago.
The next installment of the Frozen saga will be here before we know it. And love is an open door, you know. Make these fun Disney-style valentines to give away this week.
Origami is a fun craft to keep kids busy on snow days. Turn their creations into fun Valentines!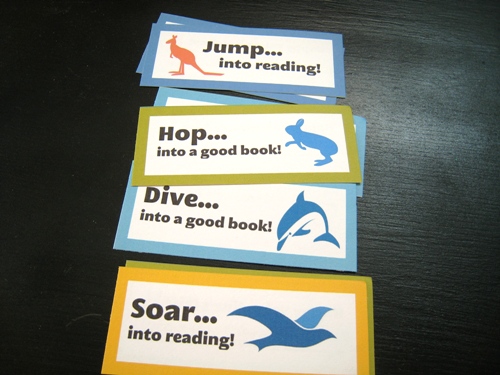 I love these twaddle-free, dual-purpose Valentine cards. If you've got a color printer, you're all set for crafting some easy DIY Valentines.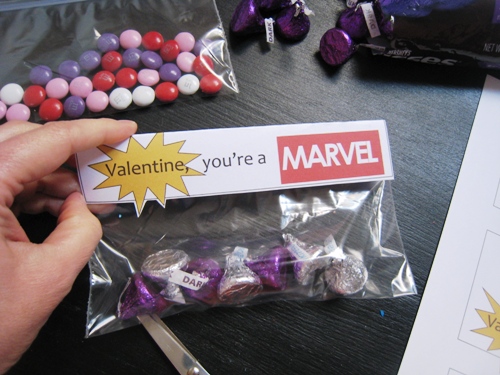 All your Marvel fans will marvel at these fun little treat bags. So simple! And yet, manly. 😉
Valentine's Day Gifts: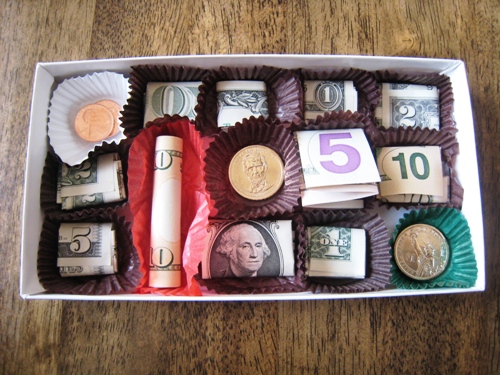 My Aunt Cass sent us this clever money gift years ago. As far as I know, she's the one who invented the idea. It makes for great fun when your gift recipient is expecting chocolates!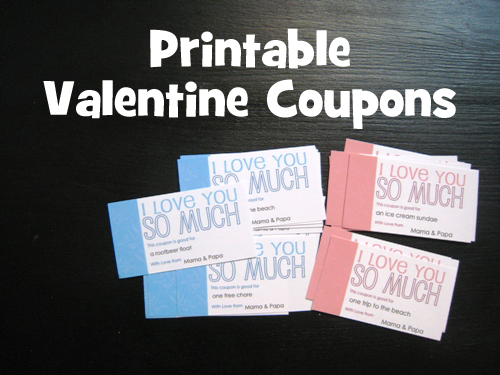 Coupons are fun to give because you can tailor them to your gift recipients' interests. Plus, they can be free or delayed if money is tight.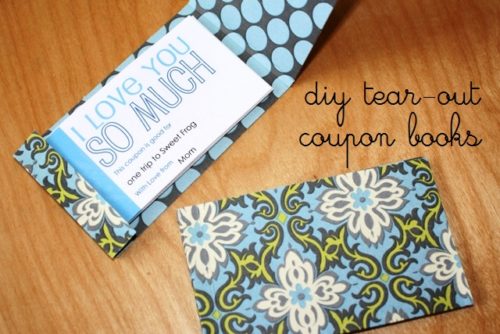 Bundle up your coupons in this easy-to-craft tear-out coupon book.