Not into store-bought Valentines? Check out our collection of easy, printable Valentine cards.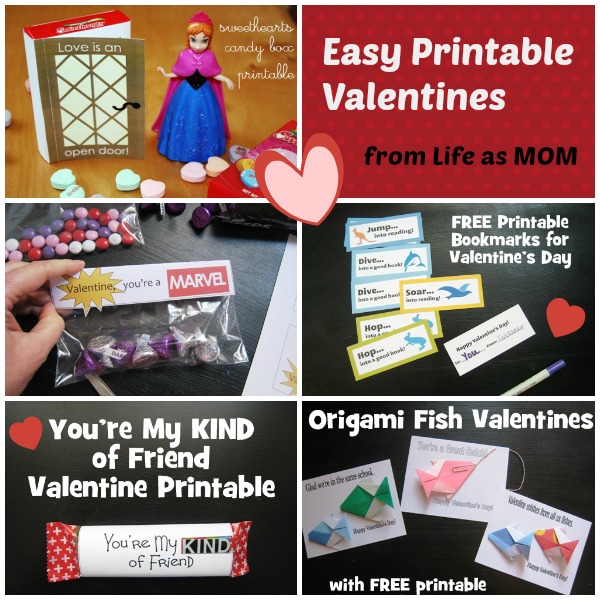 Next week I'm taking the kids to our homeschool group's Valentine park day. They get to swap candies and cards with a mess of other kids which makes it a super fun day. Usually we print our own valentines.
Mainly because I don't like to leave the house to go shopping. Ha!
But, printable valentines also offer an opportunity to make something fun. And my kids LOVE to craft.
If your kids are itching to make a fun valentine for their friends, check out some of these free printables. (Moms and Dads can make up these fun coupon books, too.)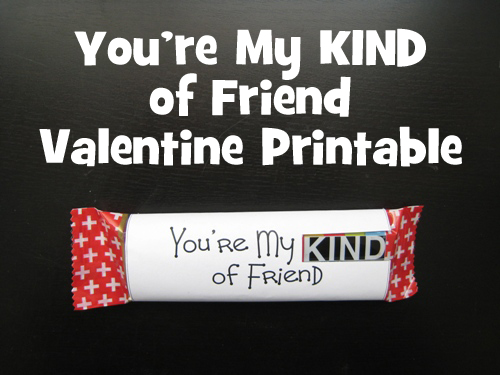 These printable valentines are designed to wrap around KIND snack bars.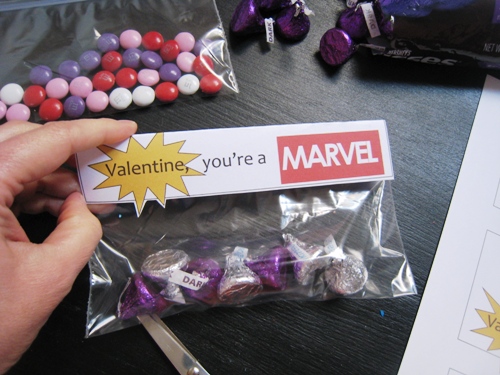 Superhero fans will appreciate these Marvel-themed bags of whatever treats you choose.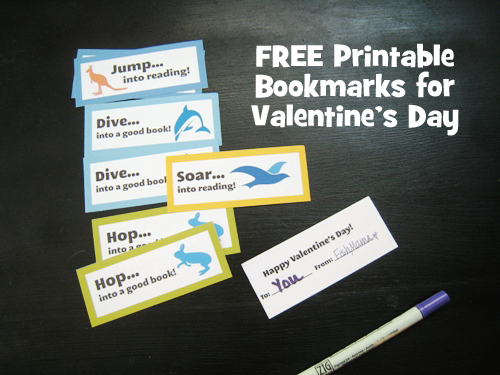 These little bookmarks are boy or girl-friendly. You child can write a Valentine's message on the back.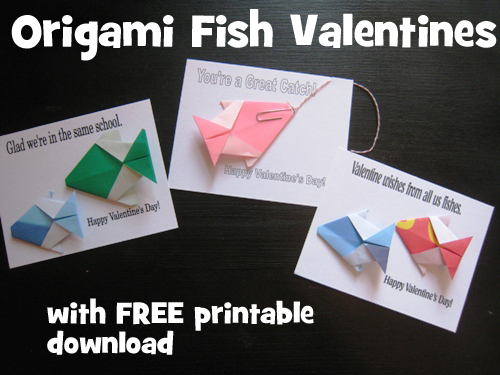 If your children like origami, this is a fun activity to make together. Make a school of fish and then adhere to these printable cards.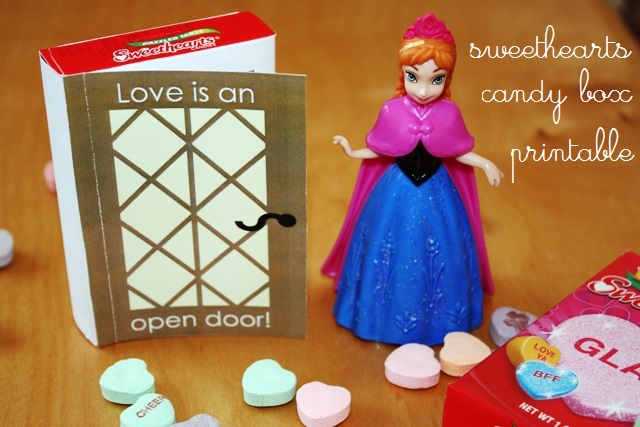 Transform a box of Sweethearts into a Frozen-themed Valentine treat. The door opens to reveal a message.
What do you do for Valentine's Day?