Do You Have Intercessors?
We are a participant in the Amazon Services LLC Associates Program, an affiliate advertising program designed to provide a means for us to earn fees by linking to Amazon.com and affiliated sites. We participate in other affiliate programs as well. For more details, please see our disclosure policy.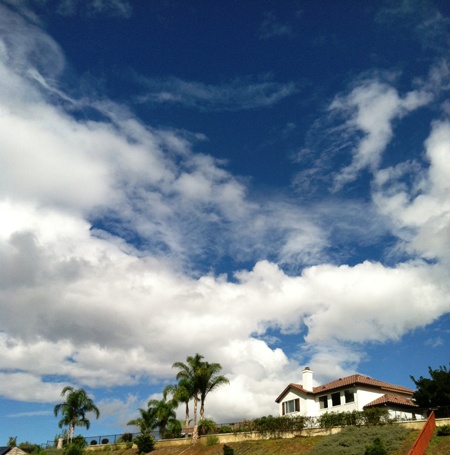 Last week I had a minor emergency. The details aren't important. The jist is that I was stressed, paralyzed with worry over certain circumstances.
I knew that I didn't want to stay in that place of muddled confusion and anxiety. The days are too precious to waste. After reading my Bible and praying to God, I pulled out my phone. I typed a few text messages and emails, calling out for help.
I didn't need physical help. Just spiritual help. I was praying to God with my concerns, but I knew I needed others to pray over me, too. And they did. Amy, Bethany, Cathy, Jessica, Jessika, Lynn, Rena, and Sheila did.
These women vary in age, locale, background, and experience. I met them on a college campus, in a church, in an airplane, in a hotel, at a coffee shop, in the comments section of a blog. And yet, they are my friends. Friends that I can call on in an emergency, big or small.
They answered my call not only with texts, emails, and words of scripture, but also with their prayers. They were intercessors for me.
Each day after that got better and better wherein the week ended so much better than it had been. The circumstances hadn't changed, but I was buoyed by God's grace and love for me both in my spirit and in the care I received from these ladies.
I consider myself a very blessed woman. I am rich!
Though one may be overpowered, two can defend themselves. A cord of three strands is not quickly broken. Ecclesiastes 4:12
Do you have friends who intercede for you, who pray to God on your behalf?
I'd love to hear your story. How have friends rallied to your side with spiritual care and support?