Do You Stoop Without Sighing?
We are a participant in the Amazon Services LLC Associates Program, an affiliate advertising program designed to provide a means for us to earn fees by linking to Amazon.com and affiliated sites. We participate in other affiliate programs as well. For more details, please see our disclosure policy.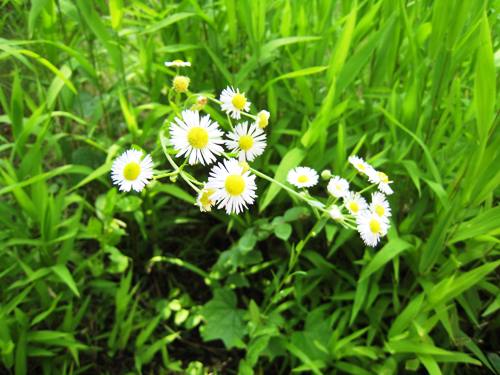 Today I'm over at MomLifeToday, sharing about the idea of serving our children without sighing. From the post,
As a mom of young children, I can find myself sighing. Too often, actually. The cries for "more milk," "Help me," and "Read to me," can seem endless. And, all too often, I sigh because I'm being interrupted or delayed in a household task or a homeschooling assignment.

I'm not talking about ecstatic or contented sighs. I'm talking about that back of the throat, disgusted kind of sigh. You know the one.

Recently, I was reminded how God stoops without sighing….
Pop over to MomLifeToday to read the rest of the post and to leave a comment.