Dream a Big Dream
As an Amazon Associate I earn from qualifying purchases. For more details, please see our disclosure policy.
Setting goals and dreaming big dreams can be just the right motivation to help you save money and accomplish great things.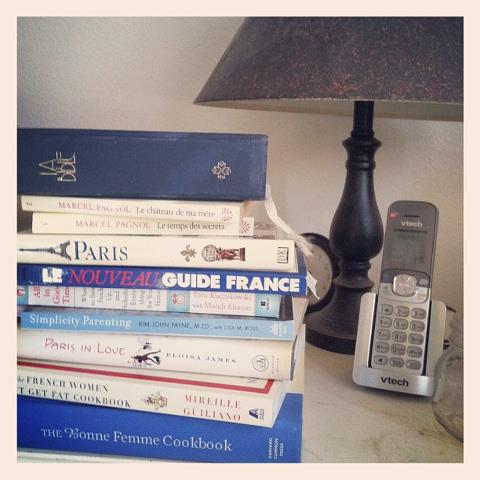 This is my bedside table. Most are books that I've read before. A few I'm still finishing off for the first time. Most of them are books that I'm revisiting.
See a theme?
In 1994 we spent our honeymoon (and my 22nd birthday) in France, less than a year after I came home from living a year in Bordeaux. Having spent two consecutive birthdays in France, I was hopeful — and naive — that it would become a yearly tradition.
We haven't been back in eighteen years!
Life happened. Babies, and houses, and debts. Life.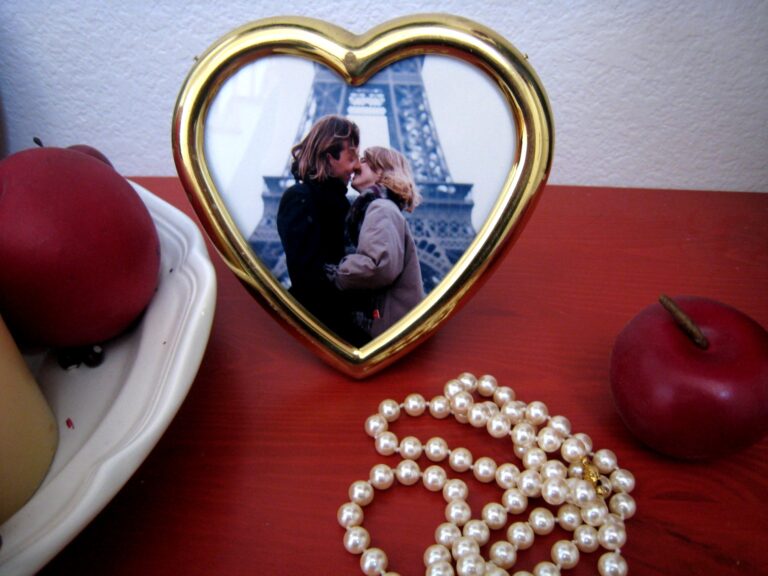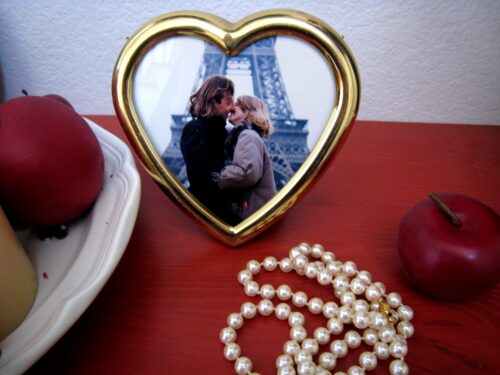 Dreaming a Big Dream
Over the last month or two, however, hubs and I have decided to dream a big dream: to take our family of eight to France for our 20th wedding anniversary. Our hope is to spend a minimum of four weeks in France in 2014.
Ambitious? Yes. It will cost a very pretty penny.
A little bit crazy? Yes. Six children on a European vacation is like the Griswolds on steroids.
Impossible? Never say die.
We realized that while it will take some time to save up the cash (yes, we're going to pay cash) and brush up on my language skills, research and plan, it will be a wonderful experience for our kids who will be 16, 13, 11, 9, 7, and 5. The kids will all be young enough to still be at home, old enough to not need a potty every hour.
Plus, we're just itching to go back.
We also know that saving and economizing is easier — and more fulfilling — if you have a goal in mind.
To save just for the sake of saving ends up feeling rather empty and boring after a time. It's harder to keep at it if it's just a few more dollars in the bank. But, if you have something to work for, you have motivation.
So, we're adding a little fun to our future, we're planning a HUGE family memory, and we're adding fuel to the fire of our frugality.
Certainly, it's a plan to spend money, but it's also an impetus to save, which is always a good thing.
Today's Frugal Friday!
Time to swap ideas and inspiration for saving money.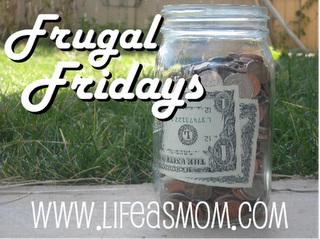 How do YOU save money?
Please remember to follow the Frugal Friday Guidelines or be deleted.
Post a money saving idea and explain how it is helpful in your post.
No giveaways or deals posts.
Recipes are allowed, but you must explain how it saves people money.
Please include a link back to Life as MOM.
PS. I apologize in advance for any excessive postings about France.