Dressing Your Home for Cooler Months
We are a participant in the Amazon Services LLC Associates Program, an affiliate advertising program designed to provide a means for us to earn fees by linking to Amazon.com and affiliated sites. We participate in other affiliate programs as well. For more details, please see our disclosure policy.
The following is written by LifeasMOM contributing writer, Prerna: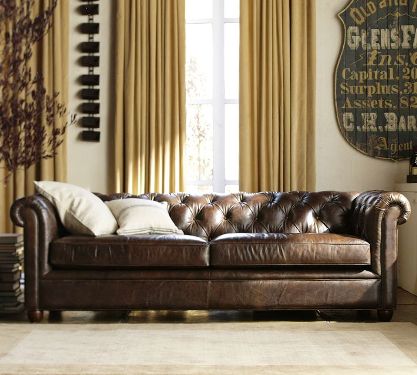 I love the winter season. It is my favorite time of the year. Not only am I more productive during this season, I'm also more cheerful and peaceful. While the fact that this is the season where we celebrate my favorite holiday of the year does account for my cheerfulness, the other reason is that I can prepare for winter by dressing up my home in warm and cheery colors.
Before I share my favorite winter decorating ideas, a disclaimer: I'm no decorator. I'm not even a design enthusiast. I'm just a homeowner trying to infuse warmth into her home using fabric, colors and lighting.
So, here are some of my simple ways to warm up your home for the winter:
Choose Warm Palettes
I usually pick from a palette that consists of mustards, yellows, reds or deep maroons and burnt sienna and splash it around in accents wherever I can. So, my black couch gets mustard cushions while a table gets a maroon runner. I also have dabs of cream around the house to offset the brightness.
Other winter palettes could include deep blues, soft creams or beige, grassy greens.
Change the Furniture Settings
Winter, for me, is a time to cozy up. So, I play a little with the furniture settings in our living room and tend to create "conversation" areas. Pull the furniture away from the walls and center it around a coffee table or a fireplace, if you have one. I also add warm throws and extra cushions for a super snuggly feel.
Use Accent Pieces
I like to make decorating changes affordable and yet appropriate by adding inexpensive accent pieces in my choice of colors. So, rugs, cushions, runners, bed spreads and throws are usually what undergo the maximum change. You could do the same with artwork, photos and lampshades as well. The basic furniture remains the same. Easy and affordable too.
Freshen up Décor with Flowers and Foliage
Winter is a great time to bring in a dash of Nature's colors. Add some fresh flowers to a vase in the dining room. Bring in a potted plant for some green in the family room. Bathrooms can be "warmed" up with small bowls filled with flowers petals and leaves.
Bring in the Smell of Winter
Winter aromas are spicy and warm. I invest in a few cinnamon-scented candles that add some warm lighting along with a heady wintry aroma. I also use handrolled incense sticks in various rich, Indian fragrances that exude warmth and help my home to smell heavenly.
However, one of the best fragrances of winter is that of baking. So, as often as I can, I like to have a batch of brownies or cookies baking in the oven and the aroma that wafts through the home makes me feel like a real domestic goddess. **laughing**
What are your winter décor tips and ideas?
How do you add warmth to your home during the cold days?

— Prerna Malik is a mom, a wife, a writer and woman who believes in parenting with love, being postively productive, and creating a home that invites you to put your feet up and relax. Find her sharing her simple tips and easy-to-do ideas at The Mom Writes or follow her on Twitter.