Get your grill on this weekend with these easy BBQ recipes that will wow your guests and satisfy your tummy.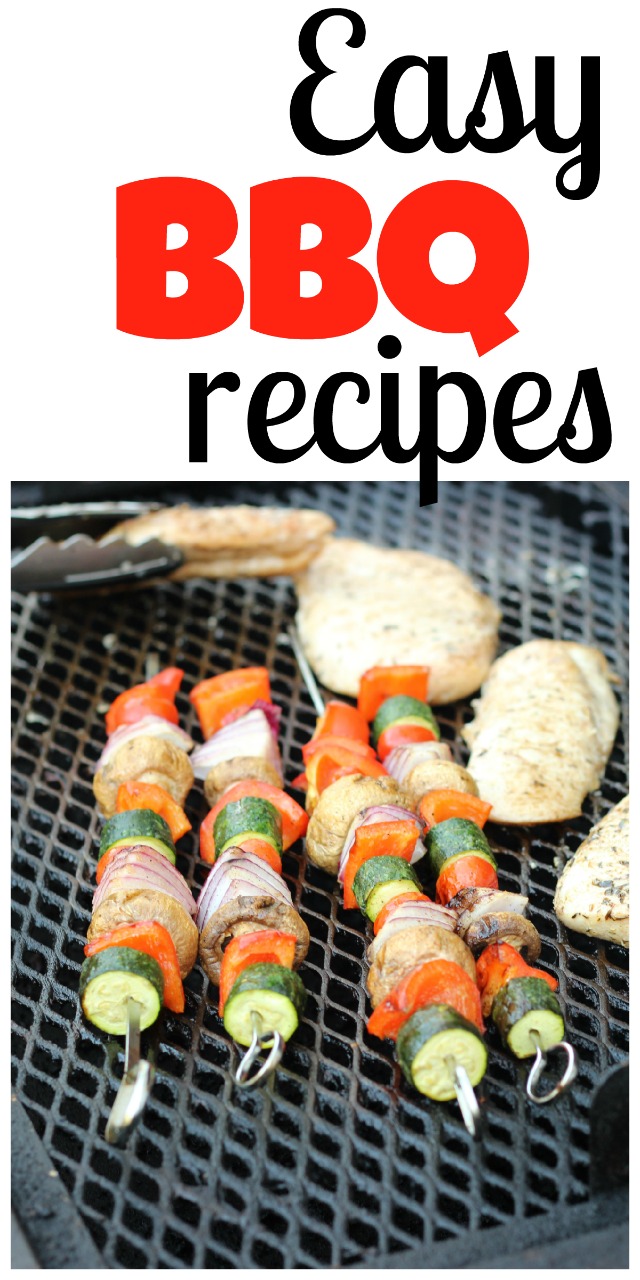 If you haven't already, now is the time to get ready for the weekend! Did you check the propane tank or grab a new bag of charcoal? Are you stocked up on paper plates and plastic cups? What about ice? If your ice maker is full, empty it into a plastic bag or container and stash that in the deep freeze, so you can start stockpiling it.
And what about good eats? Have you got a plan?
The holiday falls on Saturday which seems unusual. The weather has also been playing along: hot, humid, flashes of thunder, and specks of rain here and there. No one in California dares complain about rain in this wicked drought. I will gladly grill in the rain if God sends it!
Grilling is apropos, don't you think? Check out these family favorites, some of my go-to easy BBQ recipes: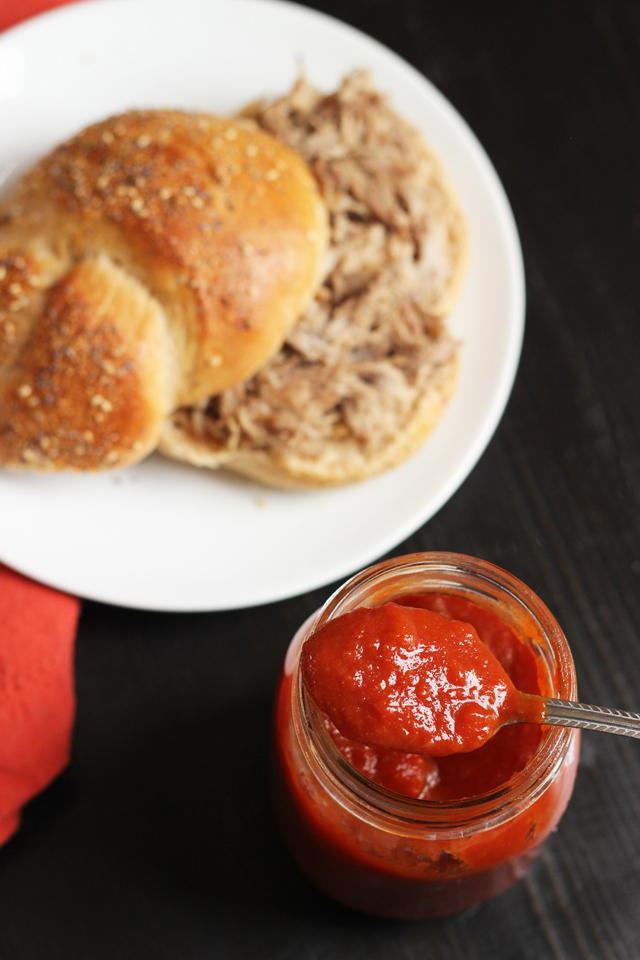 Have you ever made your own BBQ sauce? It's so simple to do and you'll feel so accomplished. This easy BBQ sauce contains no sugar, so it's good for those watching their sugar intake and works for the Whole 30 diet. It's great on burgers, pulled pork, pork chops, chicken or anywhere you want a little sweet and smoky.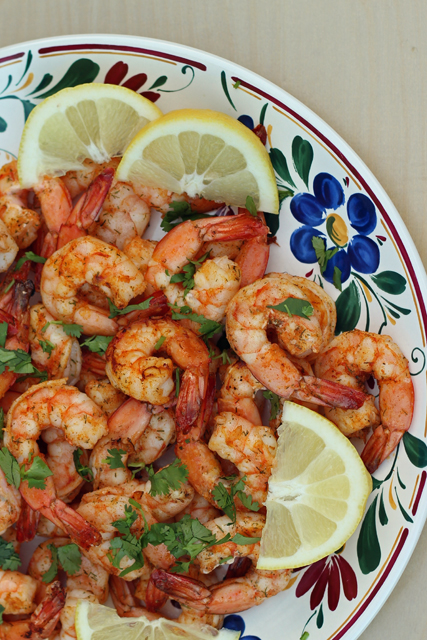 Ready for something awesome to come off the grill? This easy and quick grilled shrimp would be that dish. The seasoning is sooooo simple, but amazingly delicious.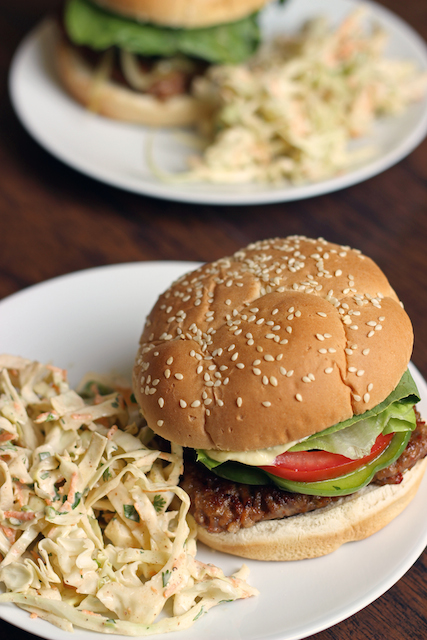 Oh my word. These burgers are so good. Look for spicy Italian sausage on sale at your store and stock up so that you can make these burgers. The creamy herb sauce that goes with them is delicious!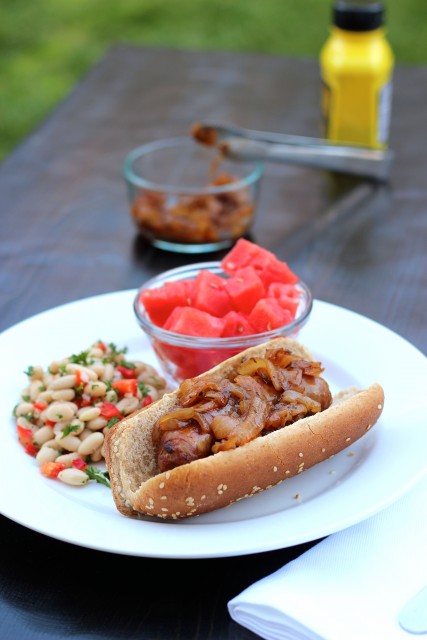 Add an extra layer of flavor to your bratwurst by simmering them in beer or ale and then finishing them on the grill. These brats are going to make you the hit of the neighborhood.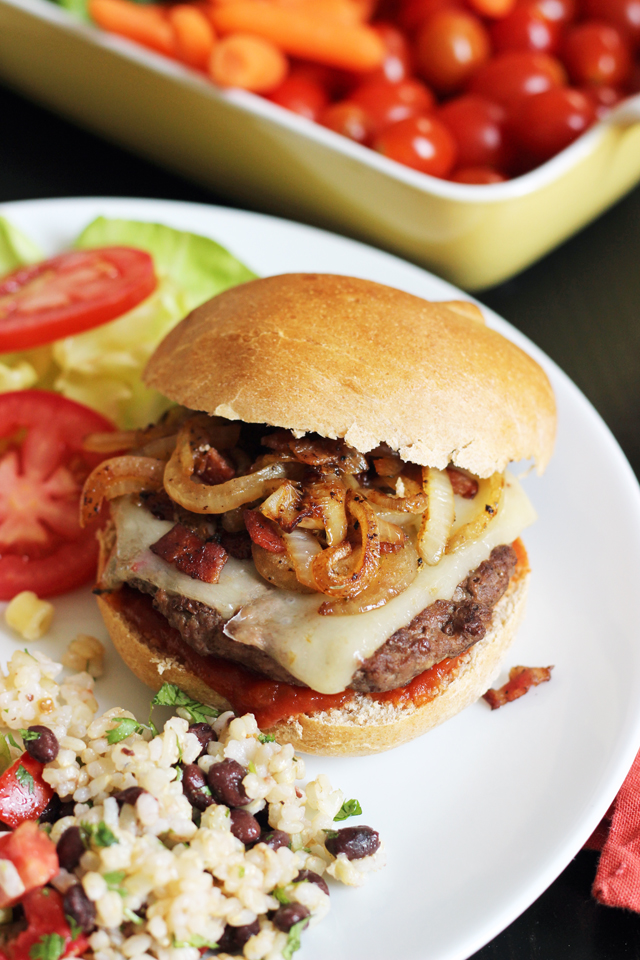 Cheeseburgers are so easy, you'd think that you don't need a recipe, right? Well, you might consider printing out this one for burgers topped with gooey pepper jack cheese and bacon-infused, grilled onions.
And don't forget to throw some Vegetable Kabobs on the grill.
Are you on Pinterest? Check out my grilling board if you're looking for more ideas.
Follow Jessica's board Grilling on Pinterest.
What are YOU grilling this weekend?