Christmas and New Year's are great occasions to host a brunch. Brunch menus typically do a great job of combining savory and sweet, filling and light, elegant and hearty. And there are many brunch ideas that can be made ahead so that you're not scrambling the morning of.
If I were going to have you over for brunch, it would probably be loud. And I'd probably be late getting everything served. And it would probably be loud. And there might be dust bunnies under the couches. And did I mention that it might be loud?
Well, regardless of the noise level, I'd sure try to make it yummy. And this is what I would make for you: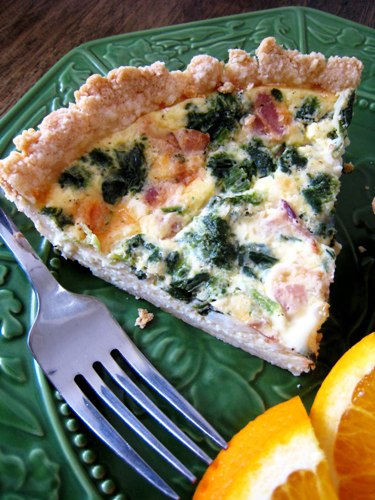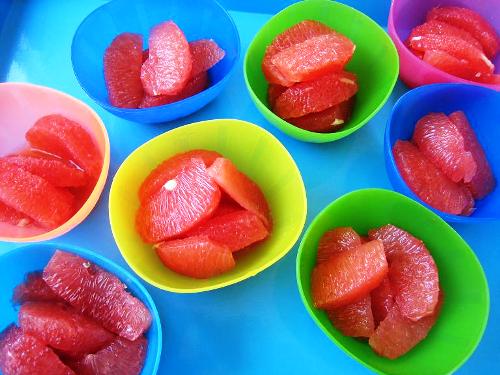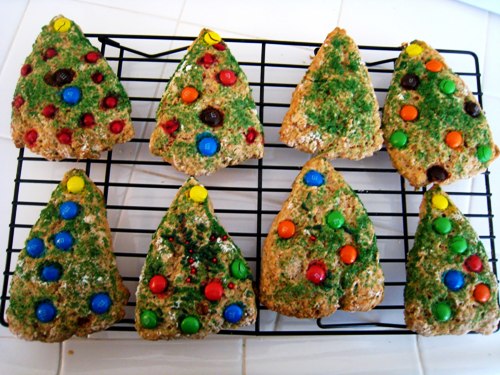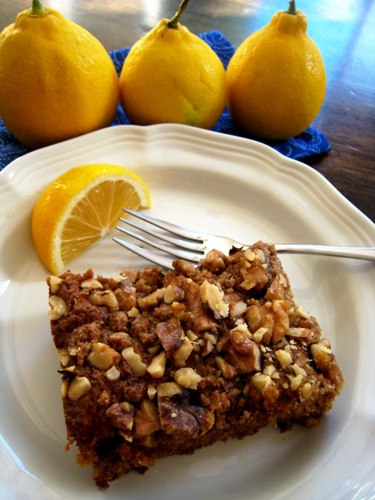 And, of course, there'd be Peet's Coffee, milk, tea, and maybe juice — if you're lucky.
What would YOU make for brunch?
Leave your link below or tell us about your favorite brunch recipe in the comments.