Homebaked goodies can be healthy and wholesome, especially with a little whole grain and fresh fruit mixed in.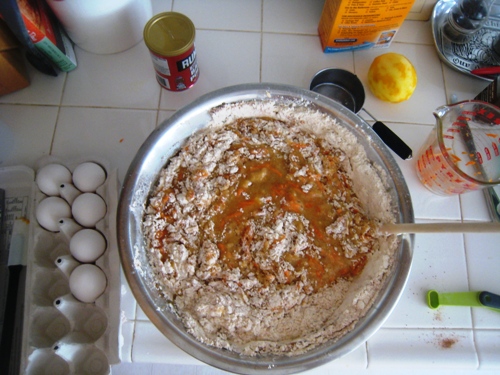 I know, the holiday baking season is over. You might be sugared out from all the candy canes and sugarplums. I've found, though, that homebaked goodies satisfy the sweet tooth, but with a few whole grains, fresh fruits, and lower sugars, they also don't count as junk.
Here are some of our favorite ways to bake someone happy: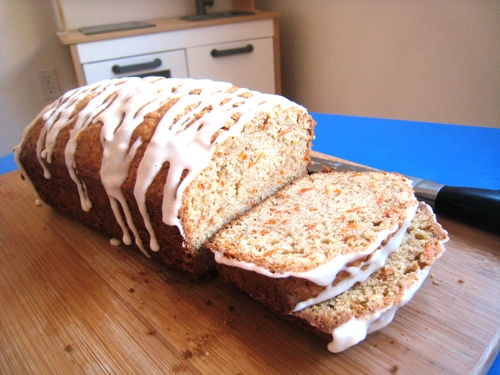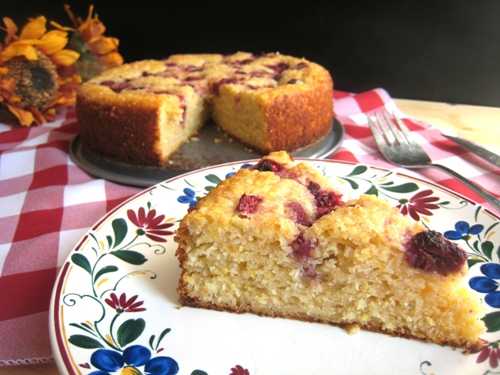 Raspberry Cornmeal Breakfast Cake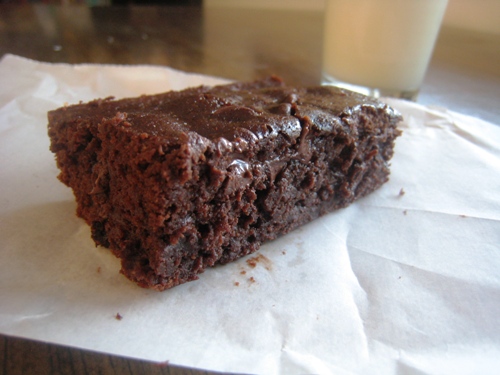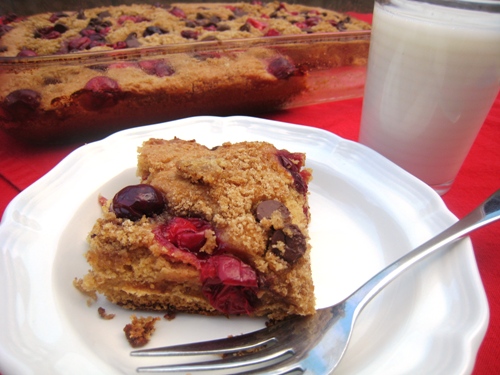 Chocolate Cranberry Snack Cake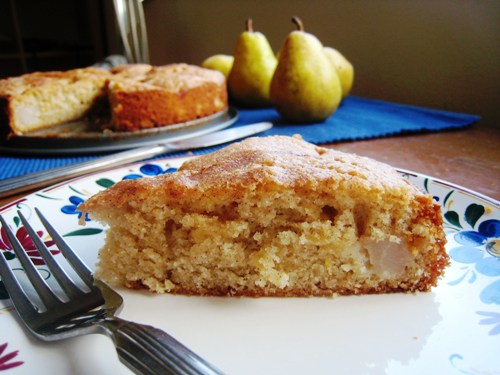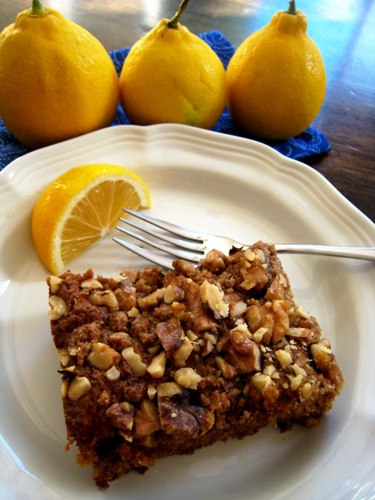 What's YOUR favorite homebaked treat?