This post does include Amazon affiliate links. If you make a purchase through those links, I am paid a small amount in way of advertising fees.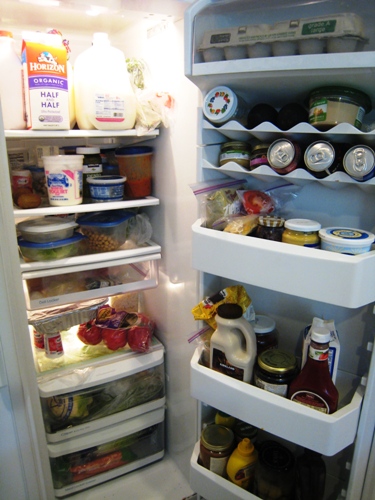 When I read The Kitchen Counter Cooking School last year I was stunned to learn that we Americans waste about 40 percent of the food that is actually produced for consumption. Some of that has to do with what doesn't get harvested or what stores consider imperfect and don't sell.
The rest is just us being wasteful.
Tonight I threw out soggy coleslaw from Saturday. It was just a little too ripe. It would have made a nice snack if I had planned to use it up sooner.
And somewhere else in the world someone goes hungry. Food waste is one of the biggest sources of money waste. But it also is just wrong.
Especially when we can avoid it.
Tonight we ate leftovers. I had a different plan for dinner, but when I looked in the fridge and saw how full it was, I changed my plan. It was  a hodge-podge meal of noodles, stale restaurant fries and corn dogs from a birthday celebration, sauteed chicken, and salad fixings. Some items were new; some were clearly "leftover".
Was it the most exciting meal we ever had? No.
Did it fill our bellies? Yes.
Did we make use of something we already had? Yes.
Two out of three isn't bad. And we saved money in the process.
How do YOU save money?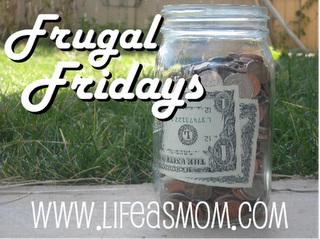 This is Frugal Friday. In an effort to make these weekly financial discussions more interactive, I'm no longer posting a link-up. Feel free to leave a link in the comments. But better yet, chat with us on today's topic.