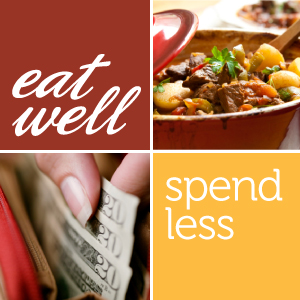 We are officially back to school, aren't we? There's no turning back now. But, there are things that we can do to eat well and spend less during the busy school year.
I can't tell you how much I love the ladies in the Eat Well, Spend Less consortium. (Doesn't that sound fancy, consortium? I had to look it up to make sure I was using it properly.)
Because I'm a geek like that.
This is what Wikipedia says,
A consortium is an association of two or more individuals, companies, organizations or governments (or any combination of these entities) with the objective of participating in a common activity or pooling their resources for achieving a common goal.
And that's what we are, united for the common goal of eating well and spending less.
These ladies have taught me so much and given me such good food for thought — as well as for tummies. My only regret is that we really are flung all over the continent so we rarely see each other in real life. In fact, I don't think I've met Aimee, Tammy or the Katies yet.
This month, we pooled our resources to talk Back to School. In case you missed the posts, here they are: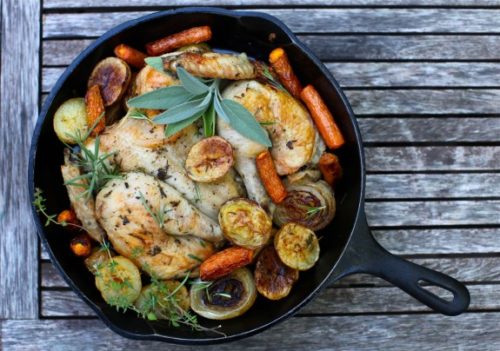 Bringing Back the Menu Plan for Fall – Aimee shared some great ideas for getting back into the meal planning groove.
Hot Breakfast Ideas That Require Little Effort – Carrie offered some helpful suggestions for serving your family a hot breakfast — without the hassles — before the start of a busy day.
Quick Meals for Busy Nights – You may recall that I posted a list of meals that you can make in 20, 10, and even 5 minutes. No need to let busy nights drive you to take out.
Meal Planning for Homeschoolers – Amy offered tips and inspiration for folks in the unique situation. Homeschoolers often are cooking three meals a day!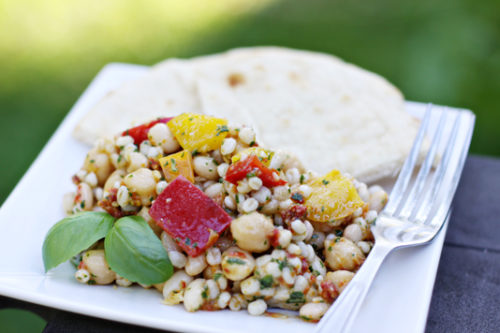 ABC Ideas for Your Lunchbox – Shaina really spelled it out with these ideas for tasty and nutritious lunchbox meals.
10 Tips to Pack Brilliant School Lunches and Avoid Wasting Food – Katie K offered tips for wasting less food in your kids' lunches.
5 Easy School Night Dinner Ideas – Katie G shared some quick and easy meals for school nights.
Once-a-Month Menu Planning & Shopping – Mandi posted some helpful techniques to save money and time by doing your meal planning and shopping a full month at a time!