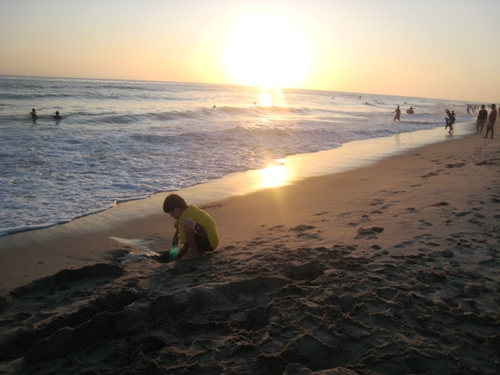 Years ago a friend called me her Barnabus. I didn't really know what that meant at the time. She explained that Barnabus meant "son of encouragement" or "son of consolation." The Barnabus in the Bible was known for the way he encouraged those around him.
She seemed to think that I was an encouragement to her. I've always held onto that, well, encouragement, thinking that maybe that was a way that God had gifted me, maybe that was something that I was actually good at.
But, somedays I have to wonder.
I hassle my kids.
I nag my husband.
I don't return my parents' phone calls. (Sorry, Mom.)
These don't really seem like the behavior of an encourager, do they? I fail miserably at one of the things that I (sometimes) pride myself at being good at! Ha!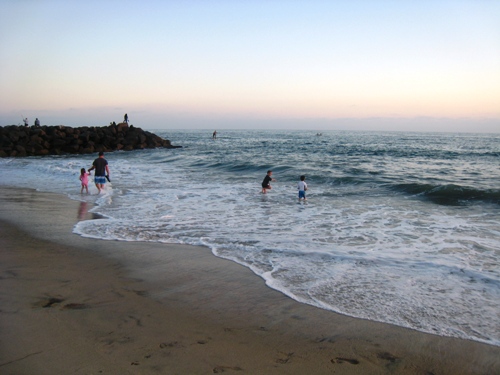 Last night after lights were out, I lay in bed thinking about a conversation I'd had with one of my children. He'd been showing a pattern of rushing through chores and not doing a good job. I confronted the issue with him in a quiet, honest way. He heard me. And he agreed.
But as the house settled down for the night, I realized that I hadn't given him much encouragement. Sure, I'd been honest. I'd been quiet; no ranting. I had spoken the truth in love. But, at the same time, I couldn't help wondering if he was going to drift off to sleep feeling discouraged.
We all make mistakes. We all fail to do our jobs properly all the time. And even the truth, though quiet, can be hard to swallow.
I'm Sorry
So, I got out of bed and asked his forgiveness for what I knew felt like "picking on him." We talked about the earlier conversation. And then I said the things that I had felt, but left unspoken an hour before:
I'm on your side.
I know that you are a great worker.
You have always been my right hand man.
I'm very proud of who you are.
Clearly, I am a work in progress. So are my kids. That makes us a good fit for one another. I'm thankful that they are not only brilliant, but they're also quite forgiving of their imperfect mama. Their forgiveness gives me hope for the future; it encourages me. That we can give grace to one another means that we can overcome a multitude of obstacles — together.

I Forgive You
Encouragement can come in all shapes and sizes. It can be the smile from the person at the check-out counter, a simple card in the mail that says, "I've been thinking about you," or an "I forgive you. I'm sorry, too," from your man-child.
How do your kids encourage YOU?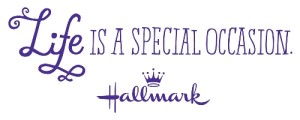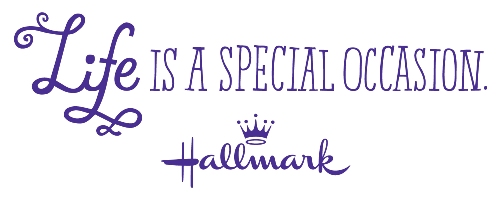 Disclosure: I'm partnering with Hallmark to bring you ideas for celebrating life, the ultimate special occasion. I've been compensated for my time spent writing. However, my opinions, jokes, family photos, little extras, and funny quirks are all my own. You can sign up to receive regular emails from Hallmark.