The end of summer approaches. We moms can feel a mix of emotions. JessieLeigh unpacks the bittersweet back-to-school feelings.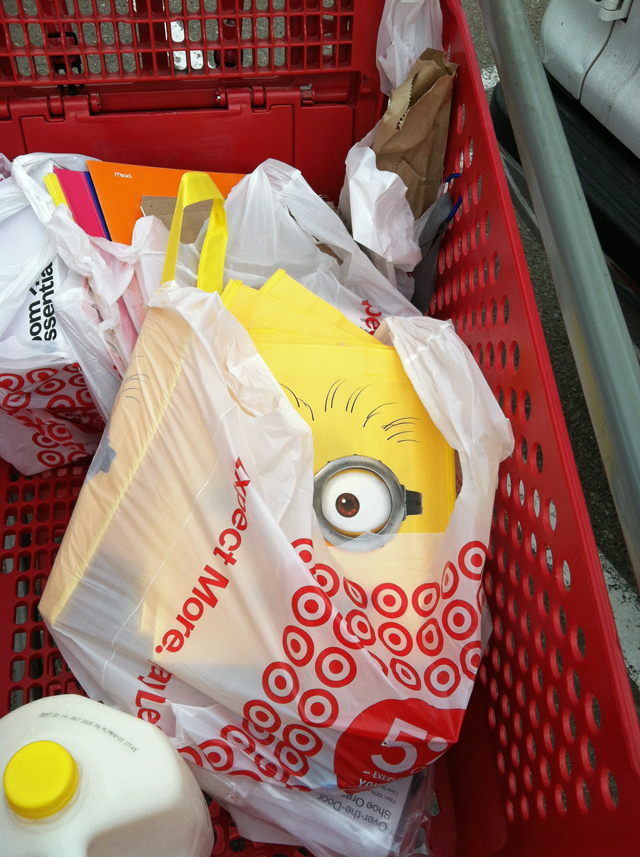 Notebooks– 4 for $1!
Glue Sticks… only 10 cents!
Free backpack with $20 back-to-school purchase!
If we hadn't already known it, the fliers are quick to remind us– back-to-school is just over the horizon.
End of Summer: How Moms Feel
Back-to-school time brings with it a wide array of emotions. You've likely heard a few different examples of this among your social circle. See if any of these sound familiar:
"I cannot WAIT for them to be back in school! This is about the time they start to drive me CRAZY!!"
This is the mom who is at her wit's end with bored children. The days loom long and unstructured and it's becoming more and more challenging to keep them off the electronics day-in and day-out. Whether you work-at-home, stay-at-home, work-outside-the-home, or otherwise, having children at home 24/7 can bring unique challenges that don't exist during the school year.
This isn't to say it's necessarily good or bad; it's just different. And, by the time August and the end of summer approach, that "different" can become exhausting. So, not surprisingly, some of us really, really crave the routine that comes with going back to school.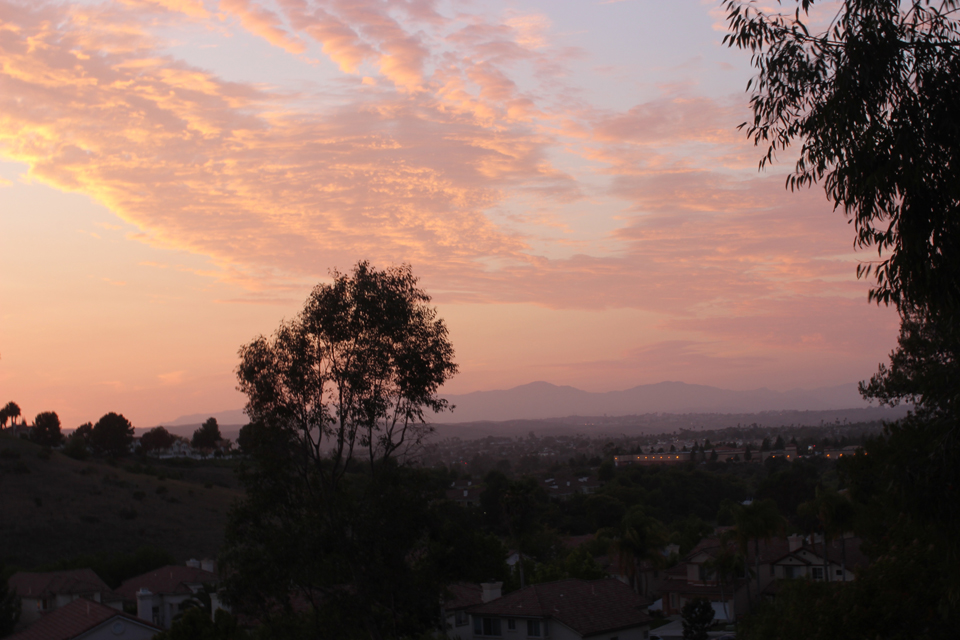 "I'm already dreading the end of summer! I'm trying to cram something special into each and every day because it'll be over before we know it!"
This is probably the "Summer Bucket List" mom. She plans for fun and has oodles of great ideas. Knowing that summer days don't last forever, she's trying to squeeze in every ounce of joy that she can because, all too soon, it will come to a grinding halt with the start of the school year.
There are lots of wonderful things about summertime. Long, lingering sunshine tends to lead to later bedtimes and more hours to play. Mornings aren't typically rushed and chaotic and it's a treasure to laze around a bit and only get dressed when it's time to put on the swimsuit. It makes sense that some of us would cling to this with everything we have.
And, finally…
"I can't believe how fast it's gone. I always think summer is going to feel all long and lazy, but it never really does. It's busier than I expected."
This mom made it through the madness that is the last month of school– concerts, orientations, shows, sporting events, etc.– and couldn't wait for the "lazy" days of summer. She knew she was caught up in a maelstrom of crazy and couldn't wait for the light at the end of the tunnel.
When she got there, however, she realized that it wasn't, in fact, a peaceful abyss. Rather, it was just a different kind of busy. Swimming lessons, ball games, science camp, art classes, play dates, forgotten well-child and dental appointments, and more fill the days. They go by in a whirl, albeit a fun one, and, before she knows it… it's almost the end of summer vacation.
Sound familiar?
I'd be willing to bet we all know at least one person who falls into each category. Maybe you see one that fits you, too. Or, maybe you feel like you overlap a couple.
And you know what? Whichever way you happen to be feeling?
It's totally normal.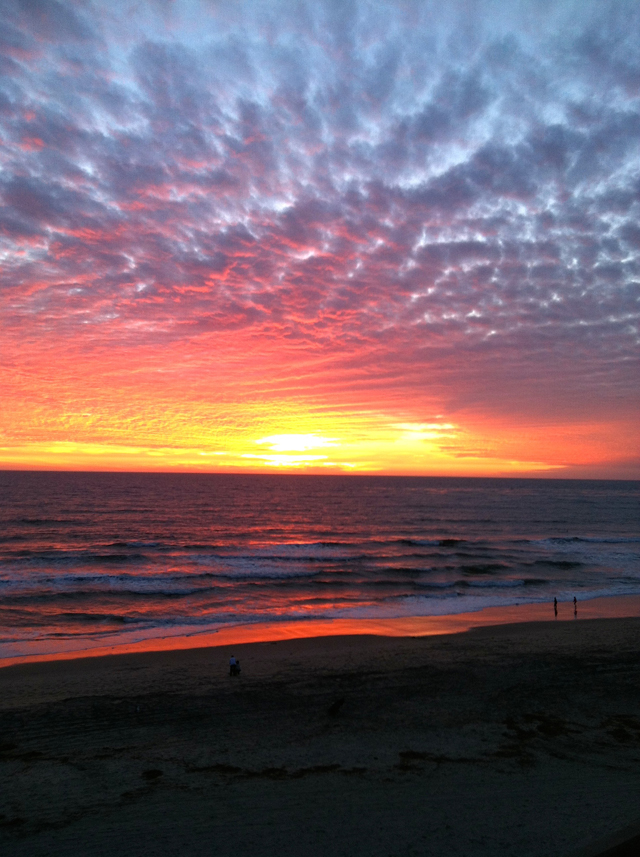 For what it's worth, I'm in that last camp. Every single year, I seem blind-sided by how busy we actually are. I never think I'm over-scheduling us but, nonetheless, we zip from one thing to the next at a dizzying speed sometimes. It's not all bad. I honestly like to be busy and they're all good things. Still, it does leave me wondering where exactly our "break" went sometimes.
If you can't wait to get back in the routine? That's okay. Don't let anyone make you feel bad for that. It certainly doesn't mean you don't like your kids or enjoy their company. It means that you've realized how structure benefits your family. Most of us feel that way, even if we don't vocalize it.
If you're trying to cram in the joy? Oh, bless you, mama. It's a beautiful thing to want to stuff the summer with happy activities. Just make sure you're not killing your own joy in the process. Sometimes the happiest memory is just reading a book under a tree with a juice box by your side. Breathe in the fresh air and know that just because the summer is ending, it's no reason to despair. Happy times happen all throughout the year.
Back-to-school is right around the corner, and there's really nothing we can do about it. No matter how you're feeling about it, I think we can agree that it can be a very bittersweet time for children and parents alike. It's a little circle of life.
How do you feel about the end of summer and heading back to school?
Happy? Sad? Overwhelmed? Let's chat in the comments.
– A mother of three, including a 24 week preemie, JessieLeigh is a determined advocate for even the tiniest of babies. She can be found celebrating life's (sometimes unexpected) miracles and blessings at Parenting Miracles.

You can read all of Jessie Leigh's posts for Life as MOM here.