Note from Jessica: As you know I teach our kids at home. Our year is winding to an end, and I'm starting to think of next year. The same is true for my friend JessieLeigh, only in a different way, since her kids attend a local public school.
Today JessieLeigh shares the end of the school year decisions that public and private school parents need to be considering. Next month, I'll share the homeschool perspective on wrapping up the end of the year.
It is May! For some parts of the country, that means the last day of school looms mighty close. For others, like my own, there will still be more than another month and a half of school. Either way, now is a good time to consider some of these important end-of-year decisions.
Gift for the teacher?
It never fails. Sometime just before school ends, some class mom will start soliciting funds from everyone to get an end-of-the-year gift. Now, this isn't a bad thing and some class moms are better at it than others. At times, however, I've gotten really vague requests for funds, e.g. "Let's get her a $200 gift certificate and we'll split it among however many parents say yes." Yikes! That could be totally fine if everyone contributes, but it could also get way too pricey for our budget!
Decide now if you want to give a gift and, if so, whether you'd rather chip in for a group present or do your own thing. There is no wrong answer here, but it's helpful to know what you're doing before you're suddenly facing an outreached hand.
Don't feel obligated to shell out for a gift, especially if you really just can't afford it right now. There is nothing at all wrong with writing a sincere note of gratitude to the teacher– I've heard from many educators who say these are some of their most treasured gifts.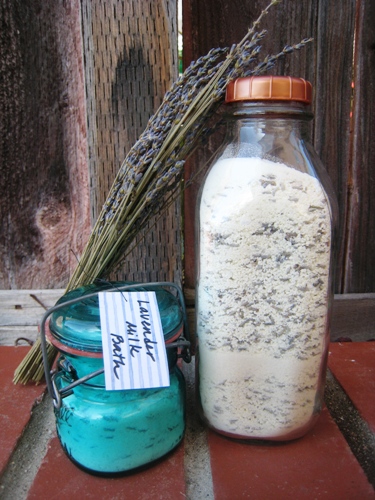 Check out these meaningful teacher gifts you can make with your kids.
Summer school– yay or nay?
By now, you should have a very good idea how your child performed throughout the school year. Gaping holes or weaknesses should have been revealed, and you should have a pretty good idea in your own mind as to whether or not your son or daughter has demonstrated mastery of the grade level requirements. Additionally, your child's teacher should have already formed a strong professional opinion. Now is the time to nail down plans.
Be aware that, depending on the situation, you may or may not have a great deal of say in what happens. Speaking from my own experience, there was a year when we actually requested summer school (and got it) and a year when we disagreed with the recommended summer programming (and our wishes were respected.) Don't be afraid to speak up if you think the school has overlooked either a need or personality trait of your child. Your viewpoint is valid and important; any good administrator will acknowledge that you have a different and valuable perspective on your kids.
In some instances, summer school may be deemed a requirement in order for the student to complete a subject they've failed to master during the regular school year– this is particularly common in higher grades. In such cases, you may have less wiggle-room in terms of programming.
Who will s/he get next year?
If they haven't started already, teachers and principals will soon gather and start assigning teachers for next year. Many schools welcome your input as to your child's placement, but will often ask that you not request a specific teacher.
If you feel your son or daughter would benefit form a particular learning style or environment, now is the time to craft a careful letter to the school administration. Include details about your child's personality and learning style. Feel free to cite examples of great past fits, especially if you can give specifics, e.g. "Josie really thrived in Mrs. Carter's class– her nurturing personality and fluid teaching style worked well for my daughter."
If, however, you really have no strong opinion about which teacher is assigned to your child next year, that's really okay, too. Don't feel obligated to write a letter if you don't need to. I have not felt the need to write letters every year and there are times I've written one for one child, but not the other. Every situation is different. Do what makes you comfortable.
Preparing for the paperwork.
There is absolutely no way around it– with the end of the school year comes a ton of paperwork and a ton of little trinkets your kids have collected over the months. It's best to just be prepared for it now. Some things that you can do to make your life easier include:
Have the calendar ready to note important dates so you can toss the papers.
Decide now how many artistic treasures you actually want to keep.
Get a file system in place, if you don't already have one, for school records and important papers you want to keep.
Being ready for the onslaught of paper will help you deal with it quickly and move on to enjoy the summer ahead!
What steps are you taking now to prepare for the end of the school year?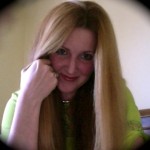 – A mother of three, including a 24 week preemie, JessieLeigh is a determined advocate for even the tiniest of babies. She can be found celebrating life's (sometimes unexpected) miracles and blessings at Parenting Miracles.
You can read all of Jessie Leigh's posts for Life as MOM here.
Other things to consider for the end of the school year: