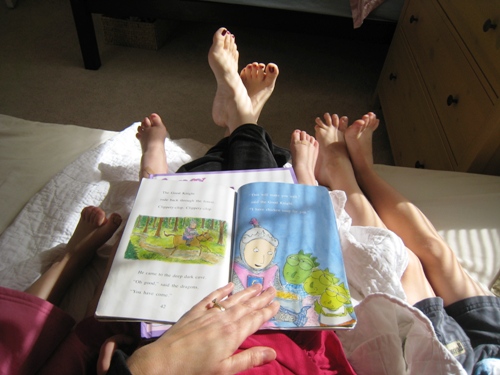 We're big book readers at our house. One of my biggest hopes and dreams for my children has been that they would know the love of reading. Now that five out of six know how to read and enjoy doing so independently, I am a thrilled mama.
Summertime is when we step up our reading-for-fun game. We go to the library a little more regularly; we have time to read aloud together more regularly; and since we're not also keeping to a school syllabus, there's more opportunity for just-for-fun books.
FishBoy10 just finished the sixth of the Harry Potter books. He started them in early May! It's so exciting to see him reach this goal. It also helps that he's in unspoken competition with his equally literary, albeit younger, cousin Ella. Ha! Last summer she was reading through the series and I think that prompted him to tackle it.
Reading has always been a great way for me to connect with my kids and find direction for our days, particularly with littles about. That's why I was thrilled when my mom wrote Fifty Books to Enjoy with Kids. It's a reading guide to get you set for the summer — and beyond.
A Guide for Reading with Littles
In this guide you'll find 50 great book recommendations for young children as well as recipes, crafts, and extension activities to take what you've read together and explore it further.
Don't worry: you don't have to go buy 50 books. We've included links to the World Cat library system so you can easily and quickly find the books at your local library.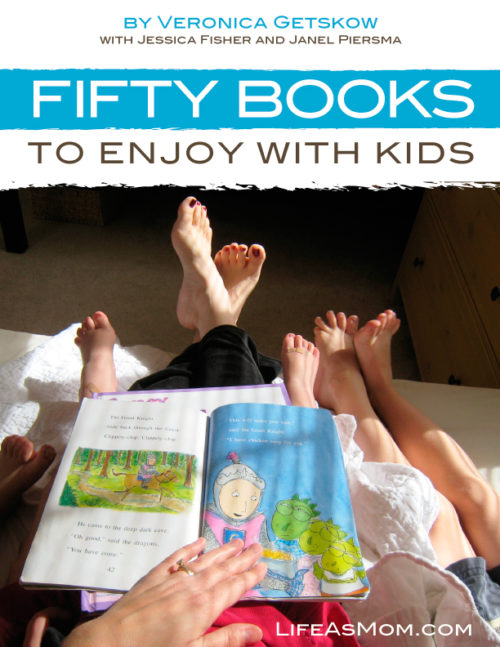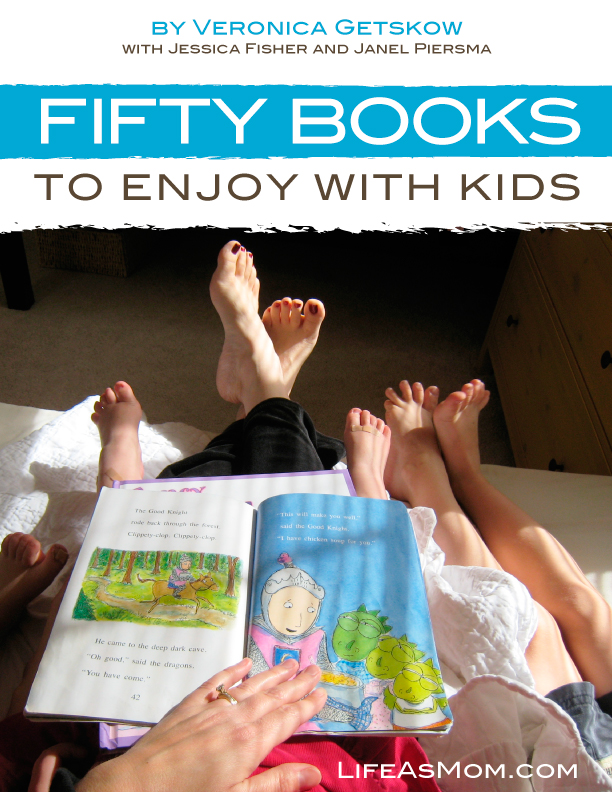 You can buy the reading guide, complete with printable pages and loads of things to keep the kids interested in literature and well, occupied this summer for only $9.
If you're looking for a little direction for your reading time with the littles, this is the book for you.