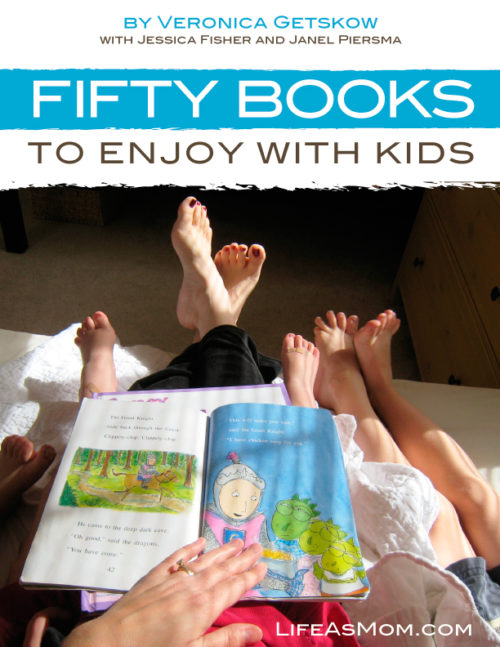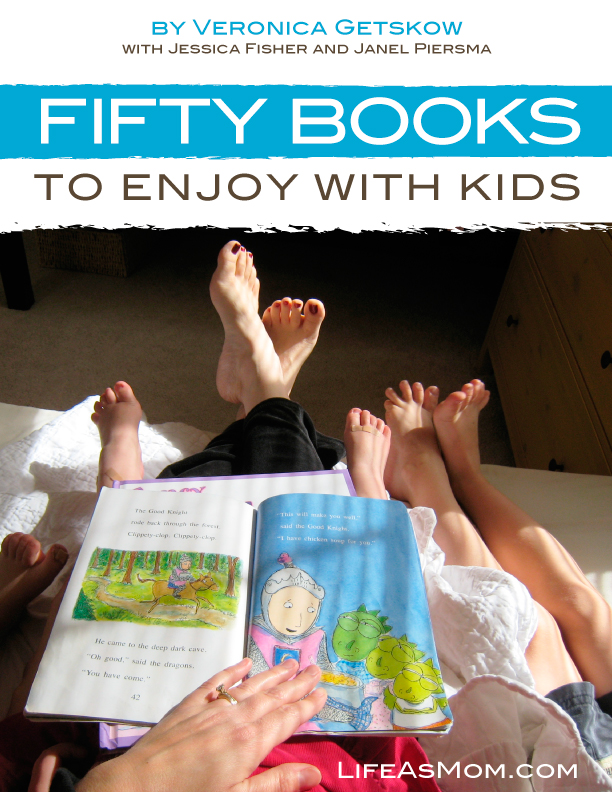 Stuck inside for these blustery days? Looking to expand your family's repertoire of picture books beyond Goodnight, Moon? Want some help and direction in how to have meaningful activities and discussions with your little ones?
Written by Veronica Getskow, PhD (aka my mom, aka Nanna), this reading guide includes a list of 50 must-read books for children as well as recipes, crafts, activities, and discussion questions.
While the book does not contain the actual 50 books, you don't have to go buy those books. We've included easy links to World Cat Library, making it easy for you to find the books at your local libraries.
For more information about the book, go here.
This special pricing is only good this week. So, grab the book while you can for just $5.