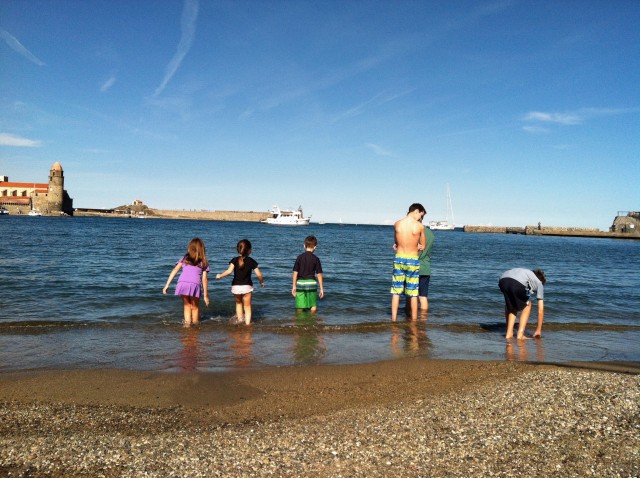 The woman looked at the package with anticipation. What could be inside? What had she been given? Upon opening it, she got a thrill up and down her spine. It was exactly what she wanted.
She was about to take it out of the box and then she thought again. What if it got broken? What if it got ruined? What if she lost it?
Instead of using it as it was meant to be used, she guarded the gift dearly. She held it close. She became suspicious of anyone who approached it and worried they might snatch it from her. She imagined all kinds of disasters: earthquakes, fire, hurricanes, that might destroy the gift.
She didn't enjoy the gift, not truly, because she was too scared of losing it. And she was missing out.
What thing in your life could you be enjoying more?