Ensuring a Good Teacher Fit
We are a participant in the Amazon Services LLC Associates Program, an affiliate advertising program designed to provide a means for us to earn fees by linking to Amazon.com and affiliated sites. We participate in other affiliate programs as well. For more details, please see our disclosure policy.
While I'm busily getting ready for the next year of homeschooling, Life as MOM contributor JessieLeigh offers some great suggestions for public schoolers to find the right teacher for next year.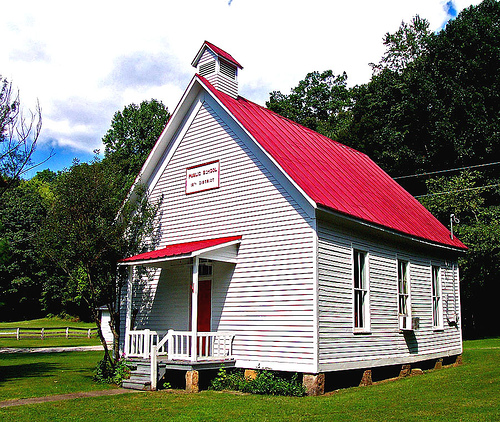 As we move into the summer months, we put the 2011-'12 school year behind us. Classes are over, report cards are sent, teachers are bid adieu. We welcome and relish the summer months and August or September still seem so far away.
While it is true that abundant sunny days of freedom are in our immediate future, this is still the time to be thinking ahead. No, you needn't rush out and buy back-to-school supplies — those will get marked down later in the summer. However, you may very well want to start thinking about placement.
If you live in a tiny district where each grade only fills one class and, thus, there is only one teacher per grade, this will not apply to you. But, for most of us, there will be more than one teacher assigned to each grade level. In many cases, one of those teachers may be a better fit for your child than another.
So, how do you ensure your child gets a good teacher fit for next year? There are several pretty basic steps that can be taken to move things in the right direction.
Plant seeds early.
This tip might be too late for this year, but file it away for the future. Throughout the year, when you attend conferences or speak to the current classroom teacher, try to plant seeds for the next year. Mention qualities in a teacher that you feel are important for your child's personality and learning style.
Does your child thrive in an artistic, creative environment?
Are you raising a little one who craves structure and predictability?
Do you have a motivated self-starter or one who needs more constant encouragement?
Teachers are people and they have vastly differing methods and styles. Keeping an open dialogue with the current teacher will help to get your wishes and observations on the table.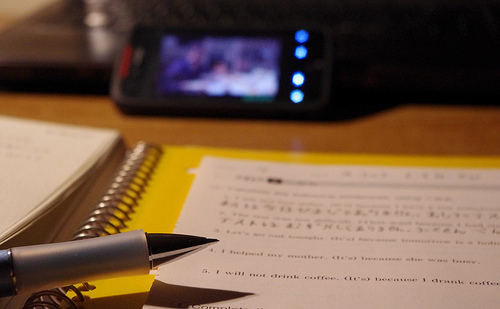 Do your homework.
Talk to parents of older children. Listen to their feedback about the various classroom teachers. Be careful to listen to why they liked or didn't like a particular teacher.
"She gave too much homework" might not be an issue for you, whereas, "He plays very obvious favorites and it's hard for the kids" may be more of a concern.
We all have different kids and different worries. Pay attention to the reasons so you can decide for yourself. The most well-liked, popular teacher may not be the best fit for your child– doing your homework will help you make that determination.
Write a pre-emptive letter.
Many schools welcome "placement letters" written by parents during the Spring and early Summer months. Bear in mind that most principals appreciate a run-down of your child's needs and learning style more than a blatant "we want Mrs. Jones" sort of request.
If you've done your homework and talked to the current classroom teacher, you probably have a good idea of what traits belong to which teacher. Mention those. Alert the powers-that-be of any concerns you have and any definite no-no's.
Find advocates.
If possible, get some school employees on your side. Whether it's the classroom teacher, a guidance counselor, a therapist, or a coach or activity director, finding someone IN the system who will speak up for your child can be helpful and add weight to your request.
Don't panic.
If, when the teacher assignment arrives mid-summer, you're upset or dissatisfied, do not panic. There is still time to rectify the situation, but it's important that you remain calm and clear-headed.
Call the school and request a meeting with the principal. Be prepared to state your concerns and what you'd like to see done to fix it. If there are more than two teacher options for that grade-level in your school system, make sure that you're willing to consider your "second choice" teacher, too. Schools cannot always accomodate every placement request, but they'll usually do their best if you're open-minded and reasonably flexible.
Your child spends a lot of time in the classroom. Having a teacher who is a good fit can help make it a happier, smoother, more productive year of learning.
What tips do you have for ensuring a good teacher fit?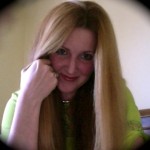 — A mother of three, including a 24 week preemie, JessieLeigh is a determined advocate for even the tiniest of babies. She can be found celebrating life's (sometimes unexpected) miracles and blessings at Parenting Miracles.