European Vacation with Six Kids?
We are a participant in the Amazon Services LLC Associates Program, an affiliate advertising program designed to provide a means for us to earn fees by linking to Amazon.com and affiliated sites. We participate in other affiliate programs as well. For more details, please see our disclosure policy.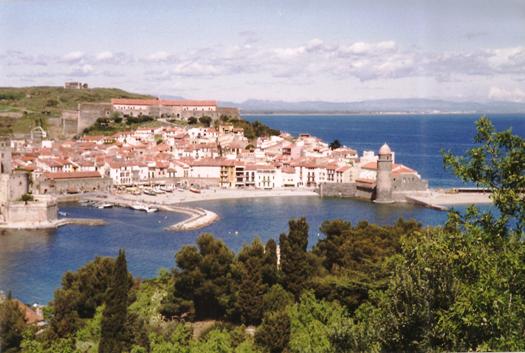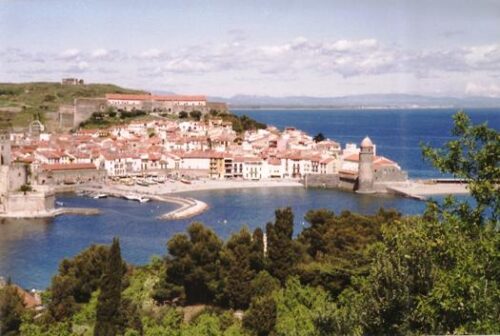 We're dreaming a big dream over here. This little town, near and dear to my heart, is the petit village of Collioure, France, just a few miles from the Spanish border. It's our hope to spend a few weeks here in 2014. And I've got 22 months to get ready.
I'm over at Simple Homeschool today sharing how we're preparing to take the FishFam to France.