Is your child being recommended to participate in an "extended school year", formerly known as "summer school"? What are the pros and cons? What can you expect? Life as MOM contributor JessieLeigh shares about the process.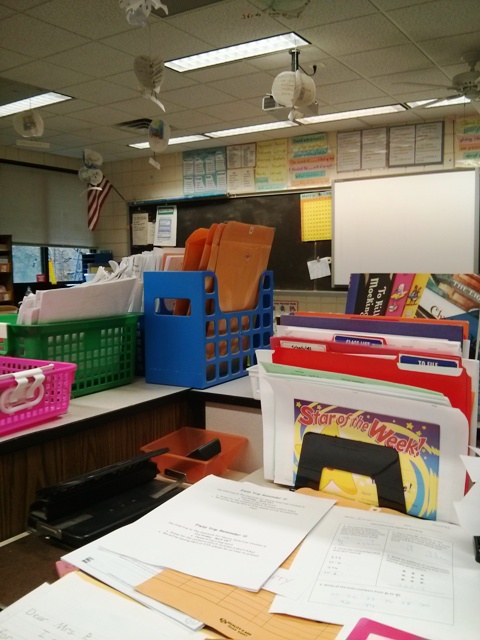 I remember when I was a kid, back in the 80s and early 90s, and summer school was something for kids who had failed. I never went to summer school. My friends didn't go. I honestly didn't really hang out with any of the kids who did and the idea of having to go to classes over the summer break was simply abhorrent. Still, as long as you weren't flunking out of school, it seemed easily avoidable.
That was then. This is now.
Summer school is more typically referred to as "extended school year" these days. And it's not just for students who have "failed" a class. Nowadays, extended school year is recommended for children who are struggling in one or more subjects, for those who really need the routine of a school day, for those who need to improve social skills, for those receiving multiple therapy interventions, and more. There are multiple reasons that a teacher, parent, or district might recommend that a student keep attending school for a period of time over the summer.
Let's take a few minutes and look at the whole extended school year process– who does the recommending, what to expect, and what to do if you're not happy about the plan.
Who will recommend extended school year for my child?
The recommendation for extended school year most typically comes through a special education coordinator/case manager, if there is one. Often, these professionals are the ones who are present at all IEP (individualized education plan) meetings and who help determine what services, if any, should be written into a child's plan. In many districts, this is the person whose name will appear on a letter sent home, most likely, in the Spring.
Classroom teachers also play an important role in making recommendations for extended school year. With their valuable insight and perspective from being with the student every day in the classroom, their observations and evaluations are extremely important in deciding which, if any, subjects are proving too challenging to let go over the whole summer.
Finally, you have the right to ask about extended school year as the parent. There was one summer when my husband and I felt strongly that our son would benefit from attending a couple days of class a week, but it was not recommended for him. I requested a meeting and pleaded my case. Ultimately, the extended year was written into his IEP and we got what we were looking for.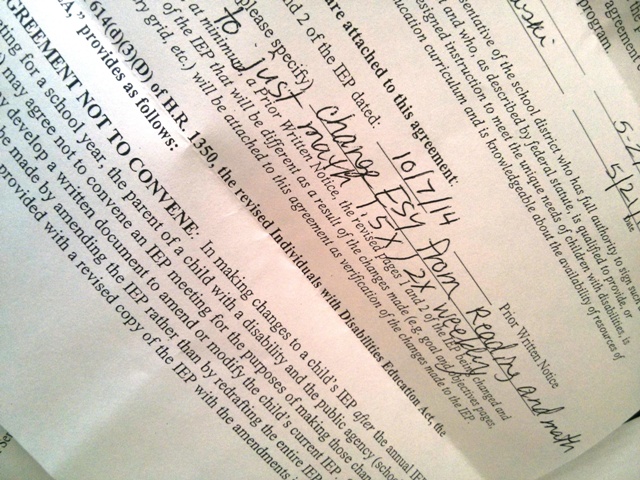 What should I expect?
This question is a little tough to answer, since different states and districts handle extended school year in extremely varied ways. First off, you should know that classes over the summer may be held in an entirely different building from the one you child attends during the school year. Often, all extended year programs for a district meet in a single building. This keeps busing and utility costs down.
Typically, extended school year does not cover the whole entire summer. In most cases, you should expect it to run for about three to four weeks. In addition, many students will not be asked to come to school all five days, Monday through Friday. Two, three, or four day schedules are far more common, with the four day schedules being reserved for those children with the most significant needs.
Finally, it is rare that an extended school year program takes up a full school day. Many run from two to four hours a day. With smaller groups, no specials, and limited movement from place-to-place, a lot can be accomplished in a relatively short time period. The idea of extended school year isn't to cram a year's work of studies into three weeks– it's to reinforce skills previously learned to ensure a solid foundation for the upcoming year.
What if I don't like the plan?
While it's wonderful when parents, teachers, and administrators are all on the same page, it doesn't always happen that way. Don't panic.
I already told you a little about the time when we felt our child could benefit from services and we fought to get them for him. Don't be afraid to speak up if you think your child needs a little support and reinforcement over the summer months. It never hurts to call a meeting and voice your concerns. You know your child best and good districts realize this.
If you're feeling unhappy that a teacher is recommending extended school year for your child, take a deep breath and ask yourself why you're sad. Are you afraid it will ruin your little one's summer? Do you disagree that she needs it? Are you afraid he'll be judged by peers? Really evaluate what's at the root of your upset.
Do remember what I wrote at the very beginning of this piece– the extended school year of today is very different from the summer school you likely remember from your own childhood. It's an important distinction as you try to determine if this is something that will be valuable for your child.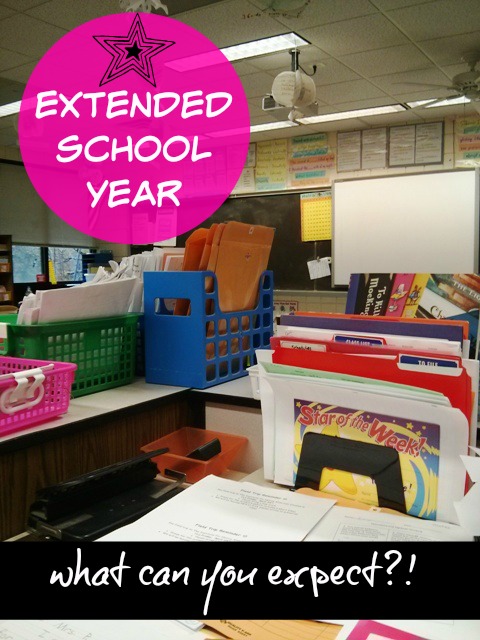 What's been your experience with summer school? What advice do you have for other families?
More on Summer Learning: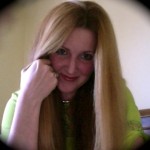 – A mother of three, including a 24 week preemie, JessieLeigh is a determined advocate for even the tiniest of babies. She can be found celebrating life's (sometimes unexpected) miracles and blessings at Parenting Miracles.
You can read all of Jessie Leigh's posts for Life as MOM here.