Fall Travel Ideas That Won't Break the Budget
As an Amazon Associate I earn from qualifying purchases. For more details, please see our disclosure policy.
Fall travel doesn't need to be expensive or extensive. Check out these fun ideas for getting away with the family on a budget.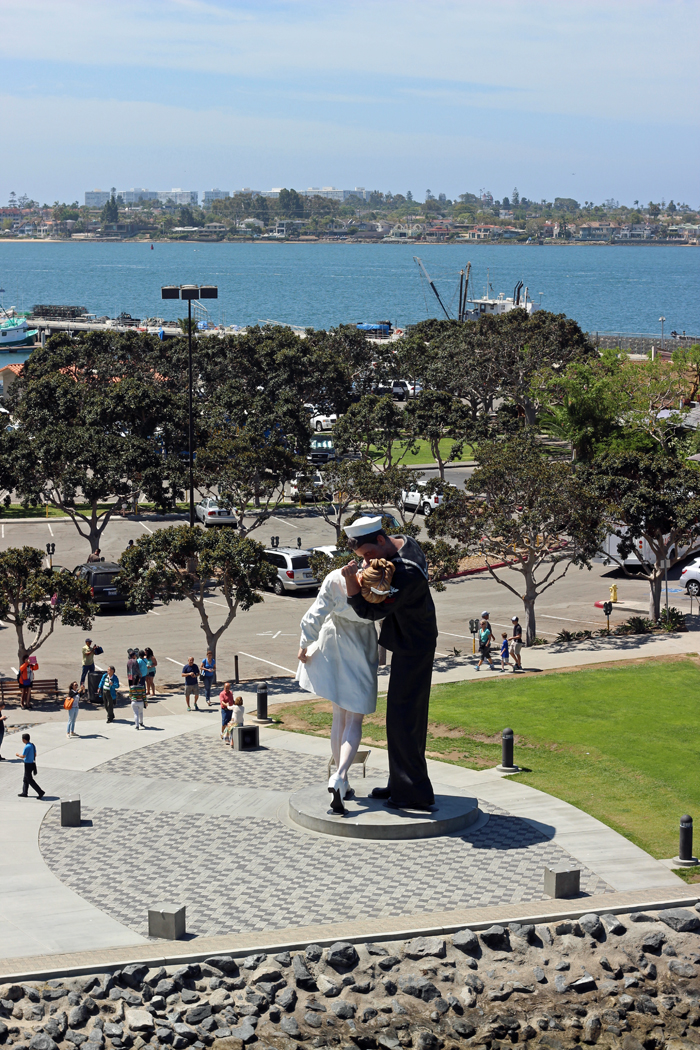 Many people associate vacationing with the summer months. The kids' long break from school lends itself to ease of family travel and lazier days.
Along with the rest of the world.
In order to avoid the crowds of full summer season, we've often take a week's vacation during the fall, in part thanks to a flexible homeschool calendar. The joys of fall travel, however, shouldn't be limited to us homeschoolers. 😉
While there can be some challenges involved with missing school for family travel, the fall can be a great time to get away — even for just a weekend. Shoulder season, that time when the weather is till nice, the crowds have thinned, is an excellent time to plan some family time.
Consider these options for fall travel that are easy on your calendar as well as your budget.
Fall Travel Ideas That Won't Break the Budget
Get away for the weekend.
You might not be able to get away for a full weekend, but perhaps you can swing a long weekend and head out of Dodge. Weekend rates in the off-season are often better than weekday rates in full summer.
Pack food and check out Groupon for deals in your destination so you can offset costs and enjoy some R&R.
Plan a staycation.
It's all too easy to fill the weekends with errands, birthday parties, games, and chores. But, what if you made a conscious effort to spend a weekend this fall at home resting and relaxing?
What if you said no to any commitments, asked the kids' teachers for the weekend homework ahead of time, and otherwise pretended to be tourists in your own home town? You could have a mini vacation without the expense or travel time!
Planning a great staycation isn't that difficult if you really and truly block out the dates on the calendar and make some real "vacation" plans. If the budget allows, do a hotel staycation; it helps you ignore the laundry and the ringing phone.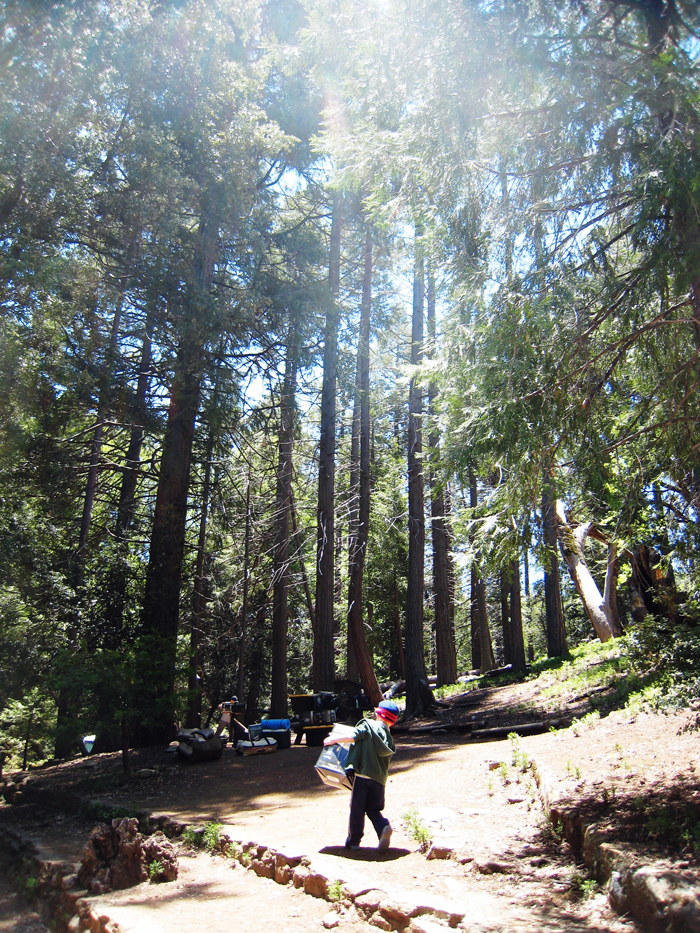 Go camping.
Fall camping can be absolutely lovely! The days still get warm, but the chillier nights deter the bugs as well as the crowds. While not all campgrounds are open late into the season, you should still have some availability, particularly for weekends.
My friend Bethany at Generation Outdoor Explore is so inspiring, taking her kids backpacking and camping once a month, all year round. Check out her Facebook page for helpful links.
Visit friends and family.
Got family or friends that you've been meaning to visit? Stop putting it off and plan a weekend this fall to do it!
Staying with folks you know can be a great way to make real connections — and it costs less than a hotel. So that your hosts aren't doing all the work, bring a bunch of freezer meals so it can be a fun experience for everyone.
Take a day trip.
Day trips can be just as fun as a full-blown trip, but you get to sleep in your own bed!
When we head to Disneyland, we make a long, but fun day of it, and then head home. We get the fun of the park without the added expense of a hotel stay and next day's meals.
Consult a map and find out what's within a 60 to 90-mile radius of where you live. Pack a breakfast to go, sack lunches, and jammies. Enjoy the day as tourists someplace else and have a nice dinner out. Then pack the kids into jammies and head home.
Fall travel doesn't have to be as extensive as a fall leaves tour or a trip to Jamaica. Skip the plane tickets and enjoy a road trip within striking distance of your hometown. Getting out of dodge, even for a day, is a great way to see the sights and take a break from your every day.
What do YOU do for fall travel?