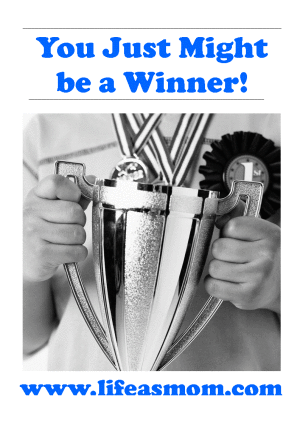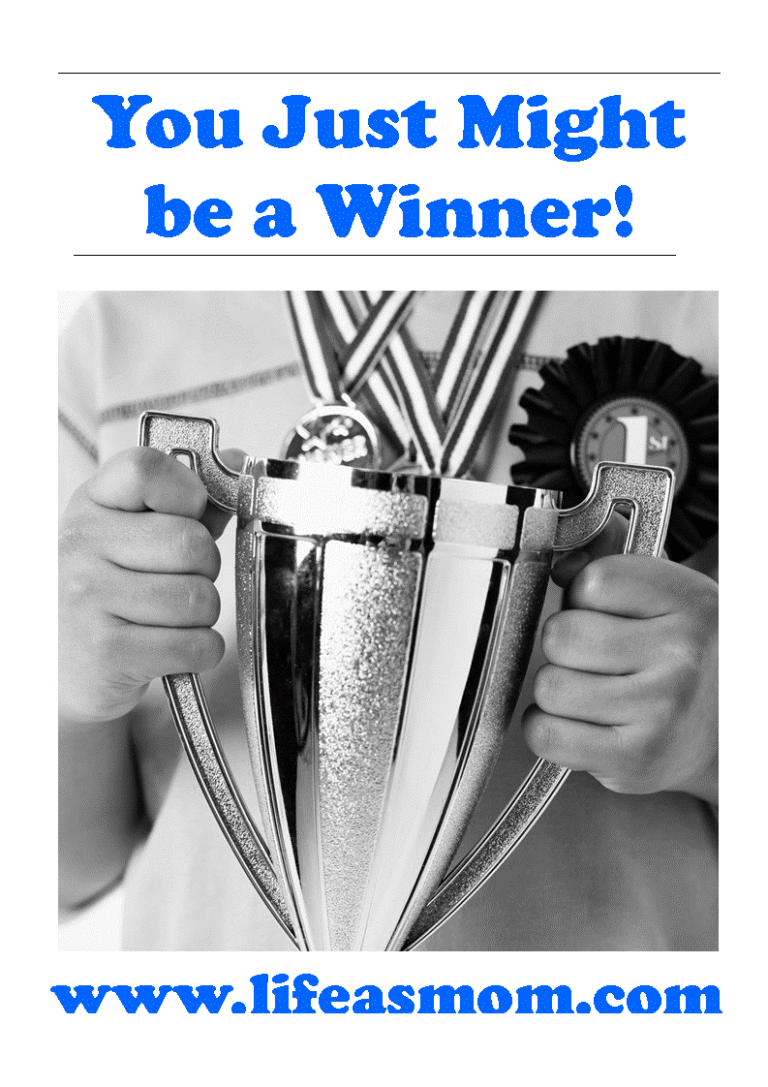 What a whirlwind of a week! Our family headed out on a Fall vacation, complete with apples galore — and loads of family fun.
I hope you were inspired to create beautiful fall memories with your sweet ones. If you missed the Falling for Fun series, feel free to go back and browse. There's a load of fun things to do.
Special thanks to the wagon load of great giveaway sponsors. Here are the winners from last week. Winners were chosen at random by random.org and emailed. Please respond within two business days to claim your prize.
Thanks for playing!
Bedtime Stories from Candlewick Press (3 winners)
moonburst37@
rochstar@
plaidjenn@
Hometown Buffet (3 winners)
susitravl@
establishedways@
skerst@
Filtrete Water Station (1 winner)
ayyogurt@
Wilton Football Kit (3 winners)
euroduck111@
freebieallie@
fortinjunkmail@
Febreze Set and Refresh (3 winners)
kimnalexander@
crystaldleonard@
m.schwartzkopf@
Basic H from Shaklee (10 winners)
denise@
michaelandsaraht@
lanie@
scg00387@
SUSAN_WHITMER@
katiemur@
tracyhong@
jenmason84@
njfoley@
t.sorci.b@