Family Fun for St. Patrick's Day
We are a participant in the Amazon Services LLC Associates Program, an affiliate advertising program designed to provide a means for us to earn fees by linking to Amazon.com and affiliated sites. We participate in other affiliate programs as well. For more details, please see our disclosure policy.
Saint Patrick's Day is next Sunday! Now is the perfect time to plan a little St. Patrick's Day fun into your family's schedule.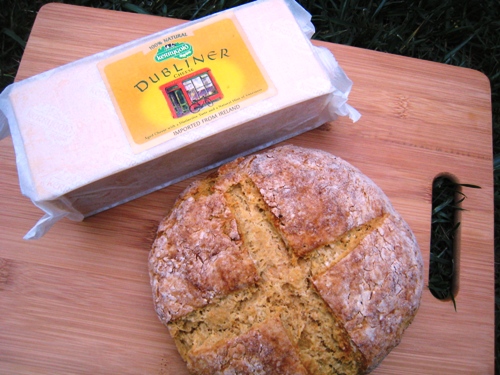 Here are just a few ideas to get you started:
Activities for St Patrick's Day
Special Foods for Saint Patrick's Day
Do YOU have a special tradition for St. Patrick's Day?