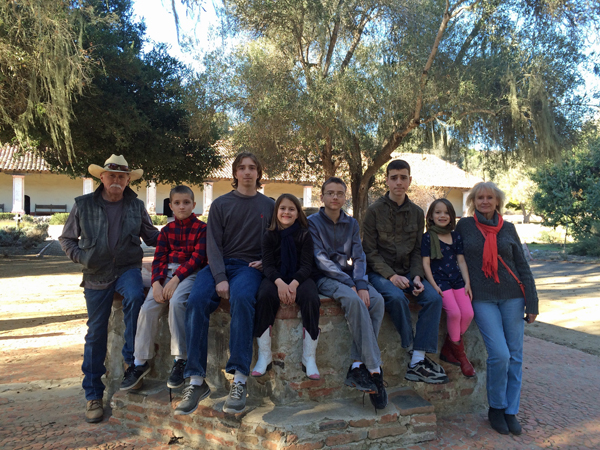 2015, with the grandparents
Ever had to sit patiently while someone else showed you all their family photos? Not had that pleasure?
Well, today's your lucky day! I thought I'd share with you a little of our history. It seems that over the years the FishParents have disappeared from the family pictures. It's just too crazy to get all the kids in, let alone us. But, if you look really carefully, you can see FishPapa's keys and leg in this year's photo.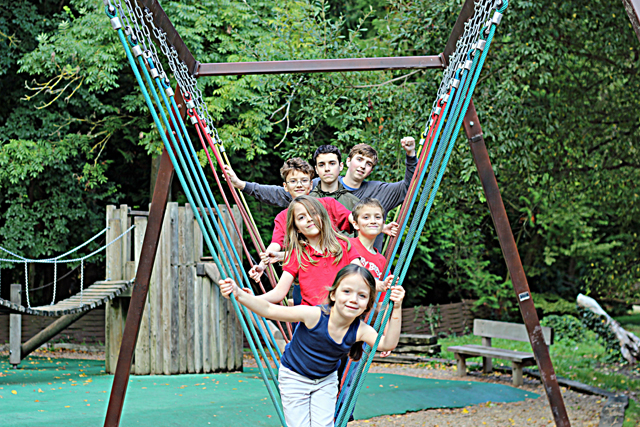 2014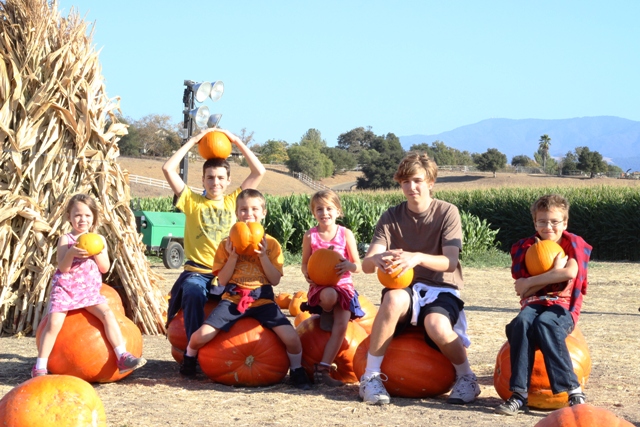 2013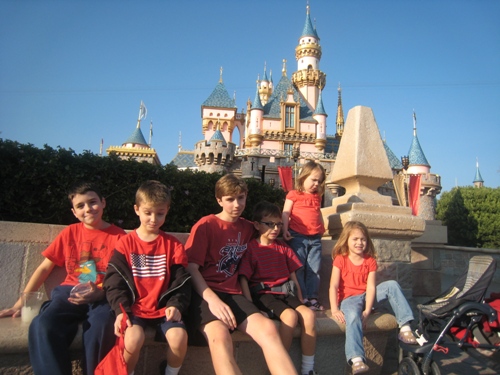 2012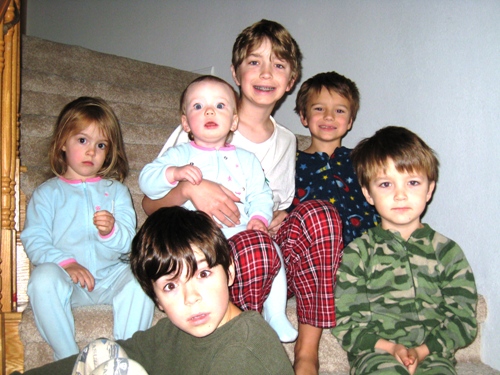 2011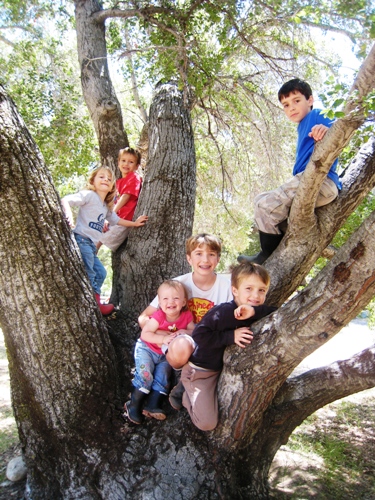 2010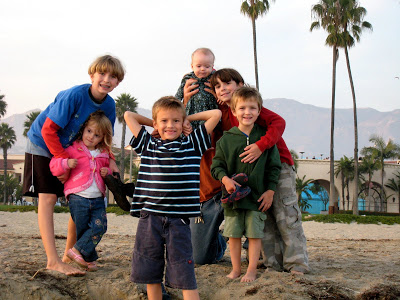 Santa Barbara, CA – October, 2009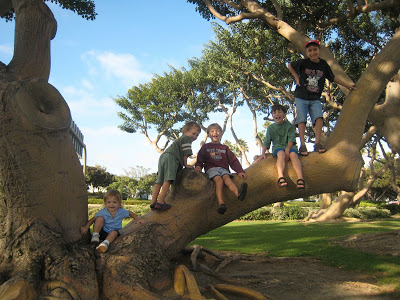 San Diego, CA – October 2008
(Yes, the baby's missing.)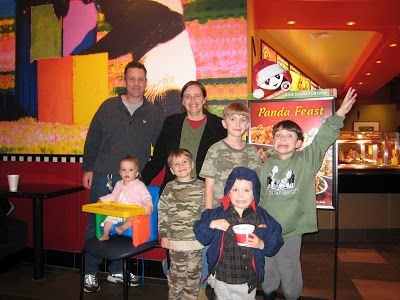 Olathe, KS – December 2007
(Yes, Panda Express on Christmas Eve was as good as it got that year.)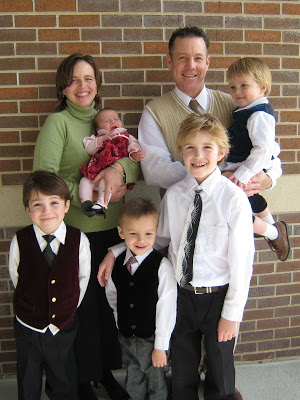 Overland Park, KS – December 2006
(Yes, I've ditched both our sweaters.)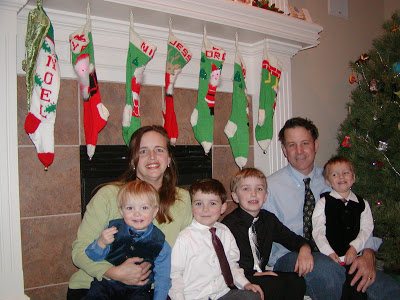 Olathe, KS – December 2005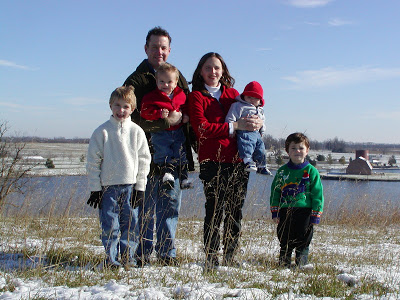 December 2004, Olathe, KS


Overland Park, KS – December 2003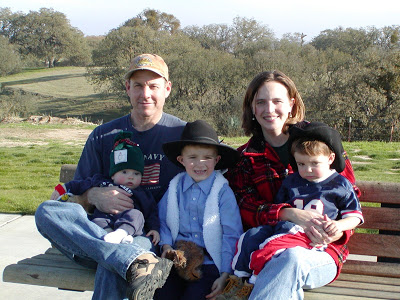 Paso Robles, CA – December 2002
This is as good as it gets in the digital realm. And, I'm sure that's quite enough, isn't it?
Do you take a family photo each year? What's your success or failure at getting everyone to look and smile at the camera?