Father's Day Gift Idea: A Digital Grill Thermometer
We are a participant in the Amazon Services LLC Associates Program, an affiliate advertising program designed to provide a means for us to earn fees by linking to Amazon.com and affiliated sites. We participate in other affiliate programs as well. For more details, please see our disclosure policy.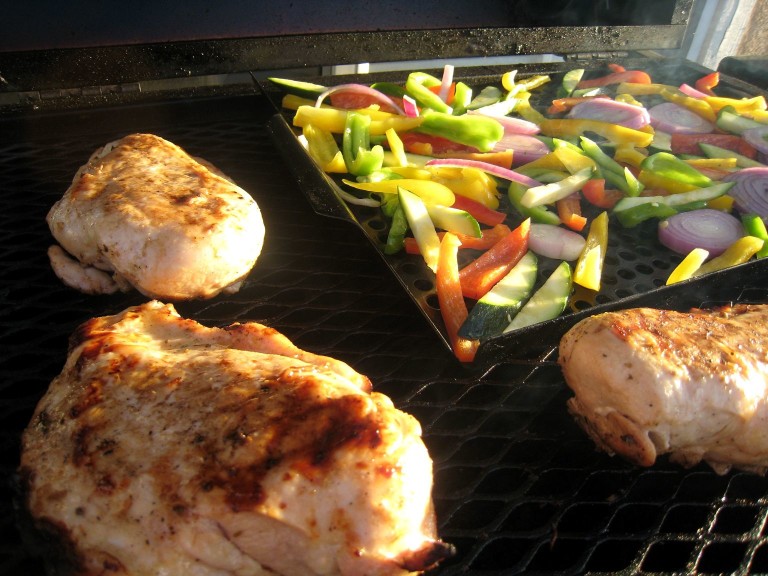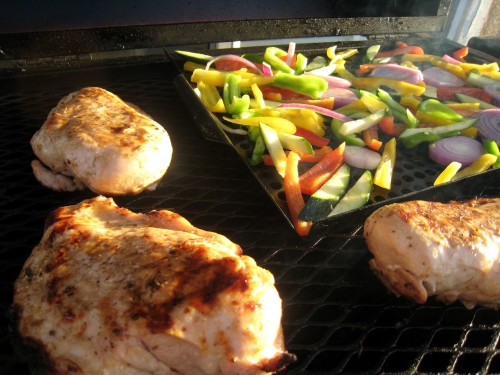 It may sound cliche, but the men in my family love to grill. I can do it — and if pressed, I bet my mom and sisters could figure it out. But, fair weather — and the subsequent grilling that accompanies it — give us a lovely break from the kitchen. Works for me!
To make my husband's job easier, a little more tech, and a little more fun, I bought him this digital grill thermometer for his birthday last year.
It took a little while to figure out since the directions weren't as clear as they could be. After some talking with the tech support at Oregon Scientific, we were up and running.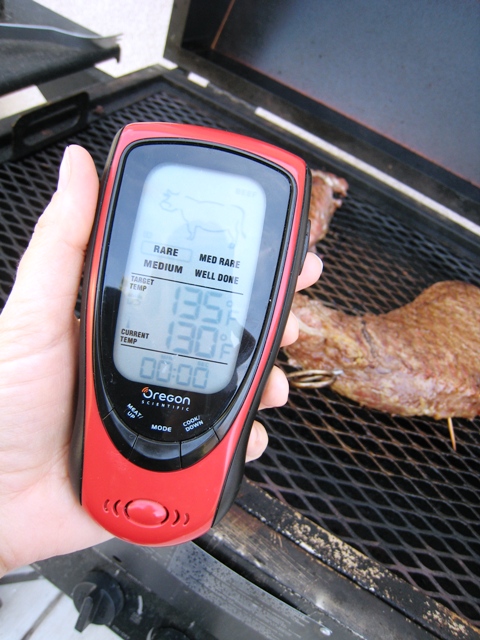 This thermometer works remotely. That is to say, you insert the thermometer probe into the meat and then walk away with the handy dandy monitor. It can even clip to your belt. As if that wasn't cool enough, this thermometer talks to you! In four different languages!
Ever have friends over for a barbecue and hubs is talking and the meat gets a little overdone. You don't want to be a nag, but the thermometer lady can be! She repeats over and over "your meat is almost done" until you do something about it. Love that!
This digital grill thermometer is a great product and one that we use and enjoy often. It would make a great Father's Day gift for the King of the Grill at your house.
What great grilling tool does your guy like?