Summer vacation offers plenty of opportunities to extend hospitality to friends and family. Keep them well fed with these favorite summer recipes.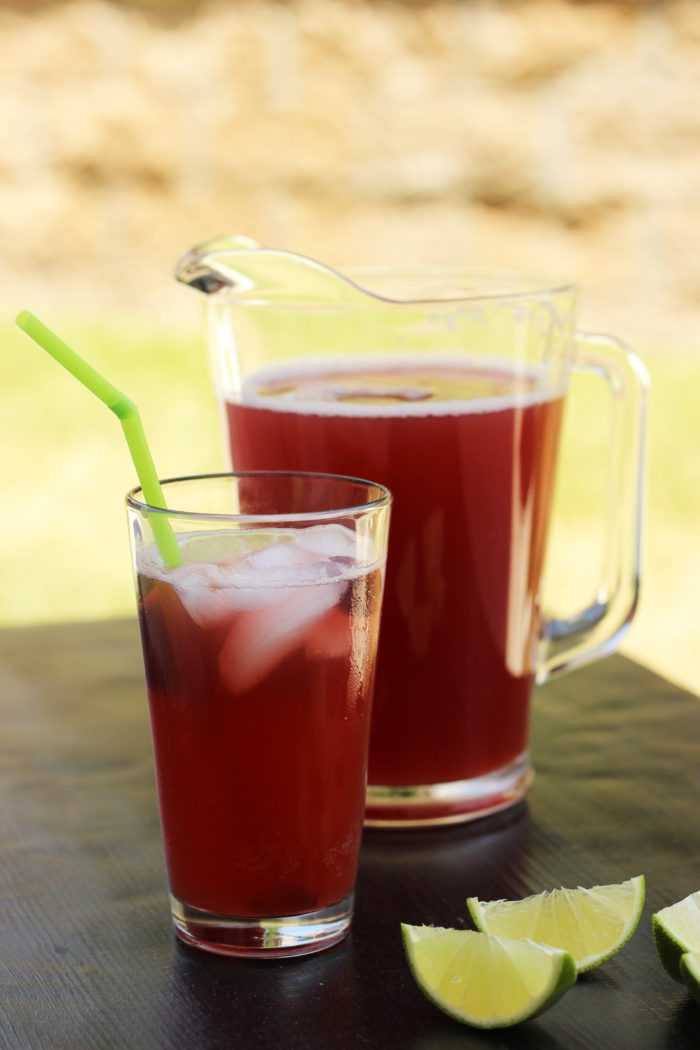 Summertime, with its play days, get-togethers, and backyard barbecues, is just around the corner. Good food and drink play an important role in breaking the ice with new friends and building bridges.
If you're extending hospitality to friends this summer, old or new, make things easy with these favorite summer recipes that work so well to feed a crowd.
Favorite Summer Recipes to Feed a Crowd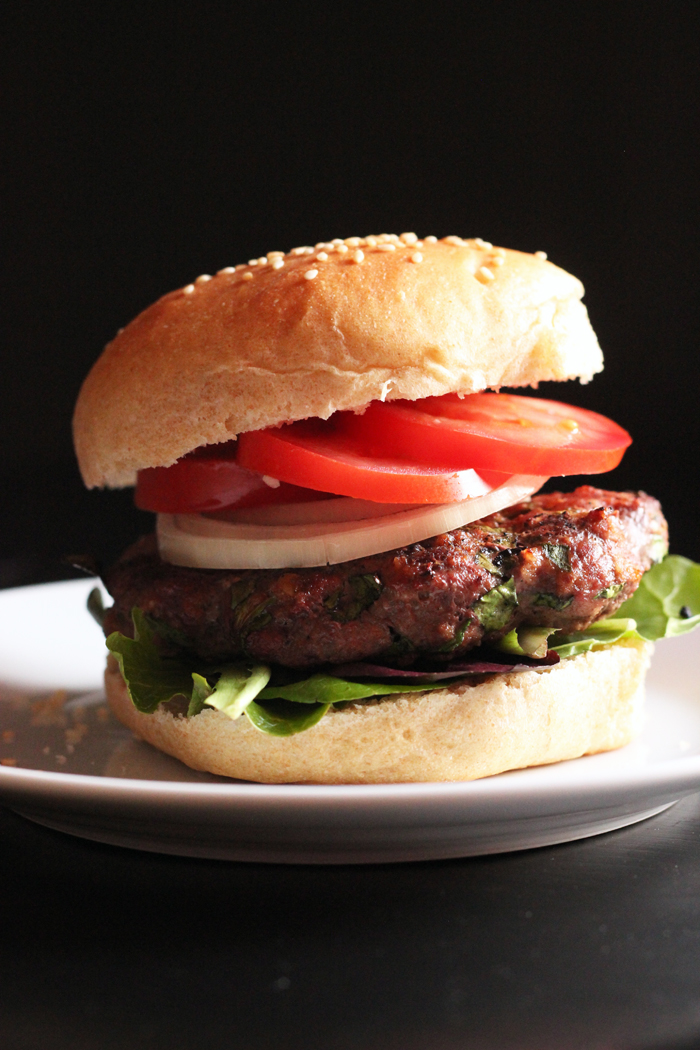 Burgers are always a crowd-pleaser. Take your next cookout to the next level with these Popeye Burgers, packed with — you guessed it — spinach! Your guests will be none the wiser.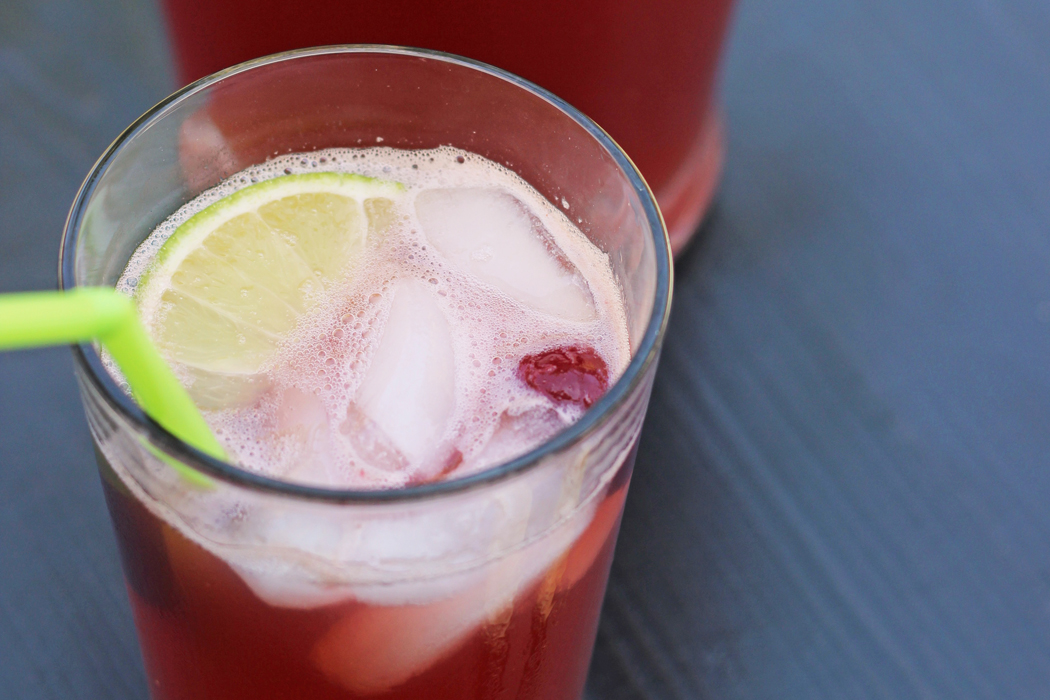 Cherry Limeade is a fun and refreshing drink. At our house I'm making it with lime and tart cherry juice instead of dyed syrups and artificial flavors. It's so good!

Looking for good old fashioned comfort food in the middle of summer? Serve up this Red Potato Salad with Whole Grain Mustard at your next BBQ. It is full of flavor and oh so comforting.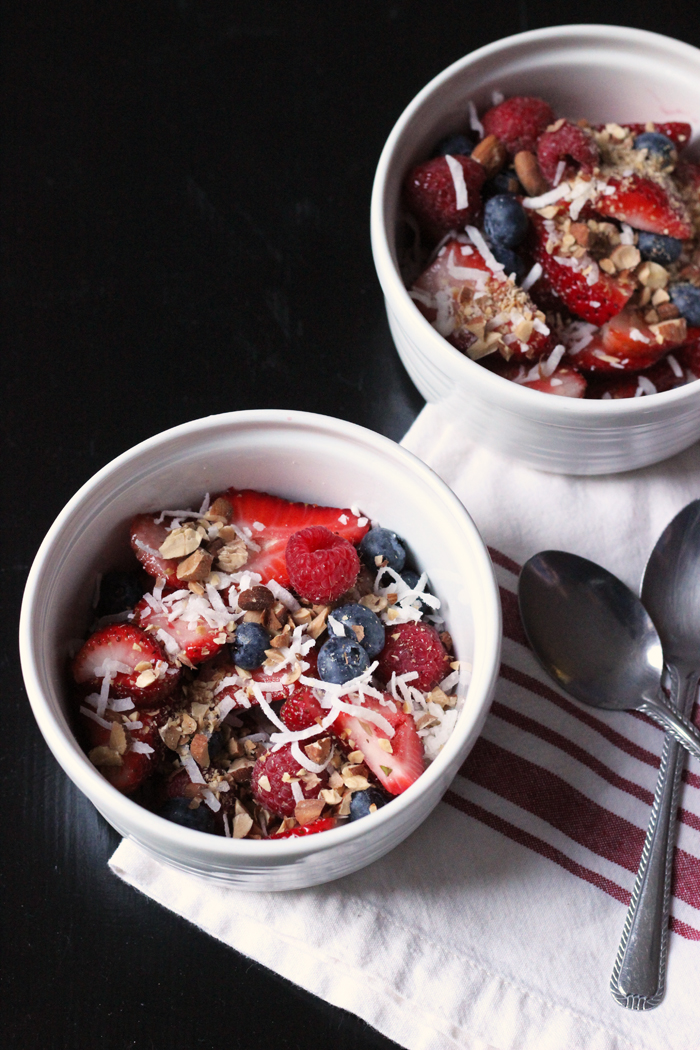 Enjoy in-season berries in this deliciously simple Coconut Berry Salad that can be made in just minutes. It's the perfect side dish or healthier dessert to serve all spring and summer.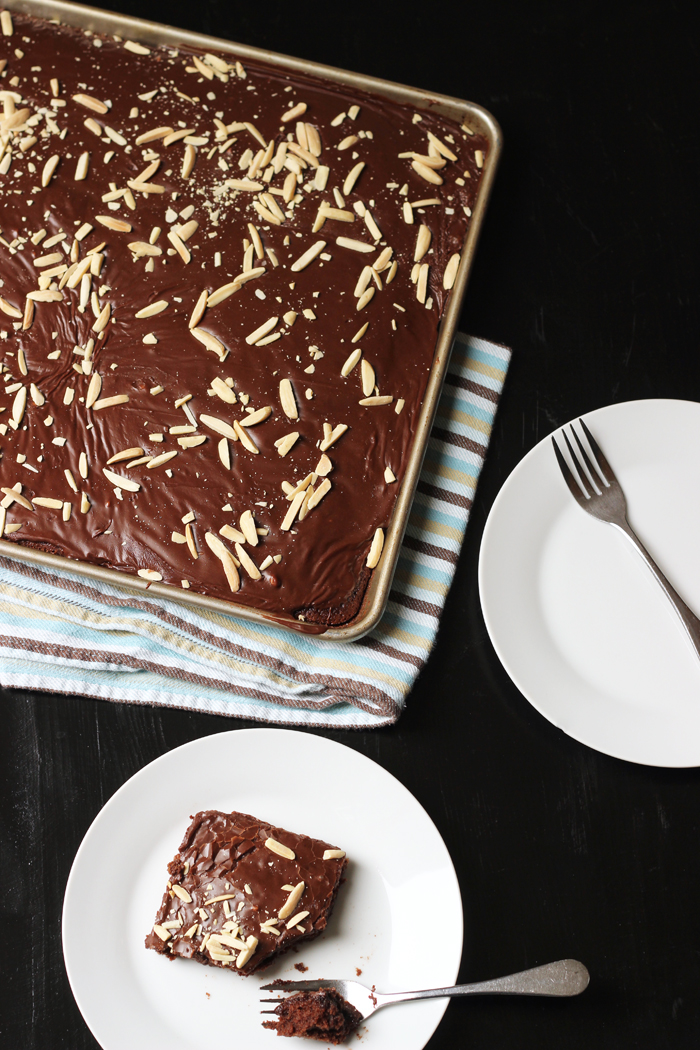 Feed a crowd easily with this Easy Chocolate Cake studded with almonds and scented with cinnamon. It comes together quicker than a mix cake and tastes amazing! I took it to a friend's house recently, and it disappeared in a heart beat.
What are YOUR favorite summer recipes?