Favorite Thanksgiving Recipes
We are a participant in the Amazon Services LLC Associates Program, an affiliate advertising program designed to provide a means for us to earn fees by linking to Amazon.com and affiliated sites. We participate in other affiliate programs as well. For more details, please see our disclosure policy.
Looking for some new Thanksgiving recipes to try this year? Here are some of the FishFamily's favorites!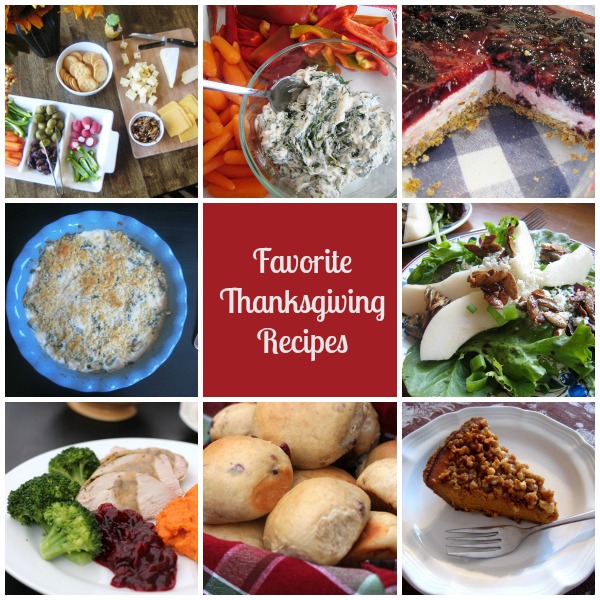 Next week signals my kids' favorite meal of the entire year. We are heading to Grampa Lee and Gramma Marilyn's house, one of our happy places. Gramma and I have been scheming about the meal. It turns out that their range needs a rebuilt electrical panel. It's supposed to be operational by Thursday.
We have a back up plan if it's not: outdoor grill, multiple crockpots, and a camp stove to reheat food that I am going to make-ahead and freeze this weekend. Wahoo! Nothing is going to get in our way of a fabulous meal.
The menu? Funny you should ask. Here it is:
Okay. I'm not making everything listed below. My kids will pick and choose and then I'll make them help me.
Appetizers: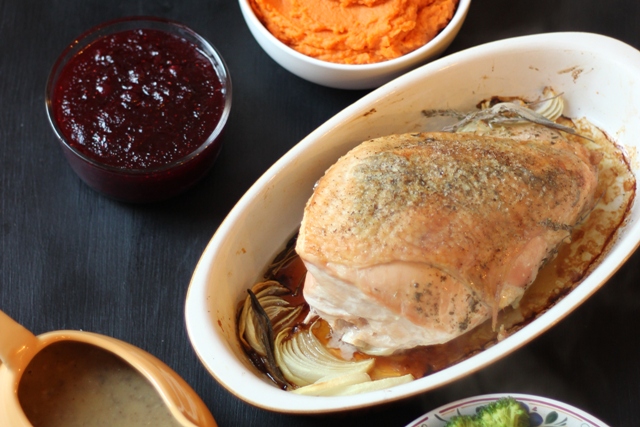 Turkey:
Gramma is going to handle the bird when we get there, but we both agreed that a turkey breast is the way to go. None of us are that crazy about dark meat anyway. A turkey breast will also cook easily if we need to use alternate heat sources.
Side Dishes:

Sauces, Gravy, and Salad Dressings:

Bread:

Dessert:
What's your favorite must-have dish at Thanksgiving?