Need some good cheap eats? I gotcha covered.
I've always been fascinated by food. As soon as I could write, I copied recipes out of my mom's recipe collection. I made fudge at age seven and a lemon meringue pie at age 10. I loved to eat, so I was happy to cook.
Washing dishes is a different story.
And it's been like that for 40+ years now.
I started blogging here at Life as MOM back in 2008. I started Good Cheap Eats in 2009 as a way to process our food experience, finding tasty and healthful meals on a budget. And so, I have two blogs.
If you don't regularly read my other blog Good Cheap Eats, here's what you might have missed in February:
Healthier Living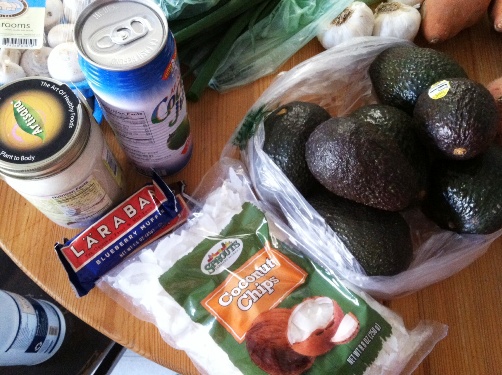 My Whole 30 Eating Log – I am on an elimination diet for 30+  days to see if I can troubleshoot some aches and pains that don't wanna go away. So far I feel pretty good. The best improvement has been sleep. I sleep better and awake more easily. After 15 years of motherhood and the accompanying sleepless nights, it's almost a miracle right there!
I've been logging this "diet" journey every day, so if you're curious about what you CAN eat when you're going soy-, dairy-, sugar-, grain-, gluten-, and alcohol-free, hop on over. (It's called The Whole 30 program.)
Meal Planning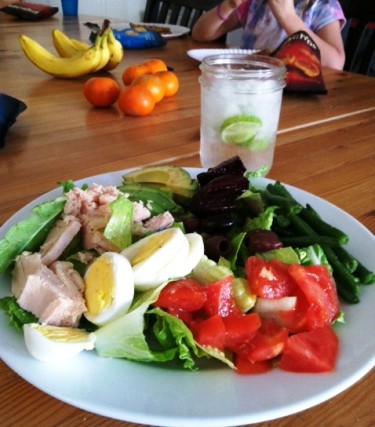 Meal planning has definitely been tricky for the last two weeks. My family has not been doing The Whole 30. I've tried to overlap where I can, but anyone with food allergies in the house will know it's a challenge. Here's what I've learned:
Grocery Geek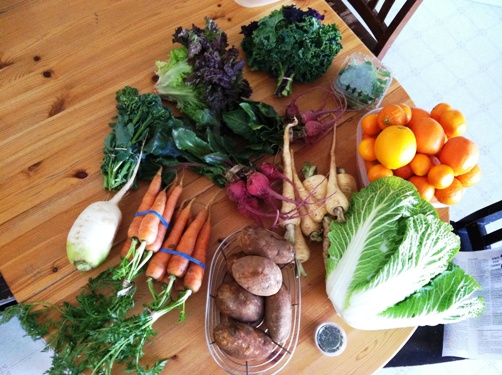 I have always loved the grocery store. My first job was at a grocery store! I didn't plan to tackle this diet until the month had already started, so I did go over our regular spending this month. I am not worried about it; we saved a ton in the pantry challenge, so it all works out.
Here's how I've been shopping in February:
Kitchen Tools and Gadgets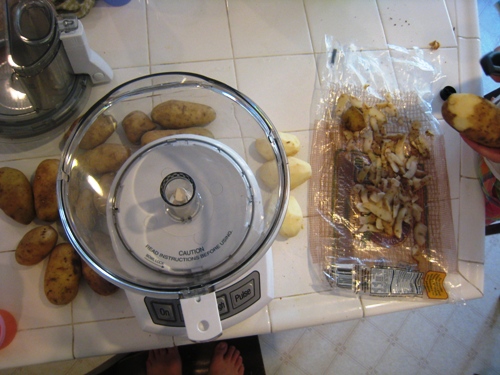 I've begun a weekly series on the small kitchen appliances that I know and love. I'd like to think that I have a spartan kitchen, but I don't. I have several kitchen tools that make feeding a small army much easier. This is just the start:
Good Cheap Eats
My mission is to eat well and healthfully all while "acting my wage". We currently spend an average of $800/month on groceries to feed our family of 8 in Southern California. Groceries are not that expensive here. (Gas and real estate? Different story.)
I try to share recipes that I think will be economical wherever you live. Here are recent recipes: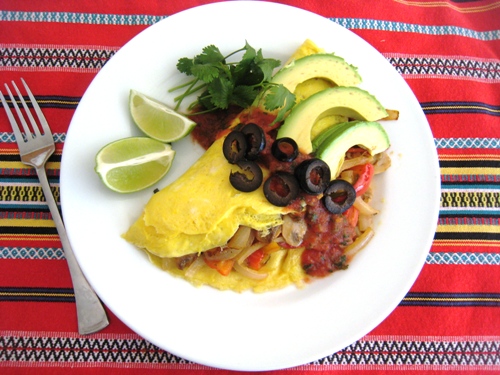 Fajita Omelet – a hearty way to start the day
Artichoke Chile Dip – I could eat the whole bowl.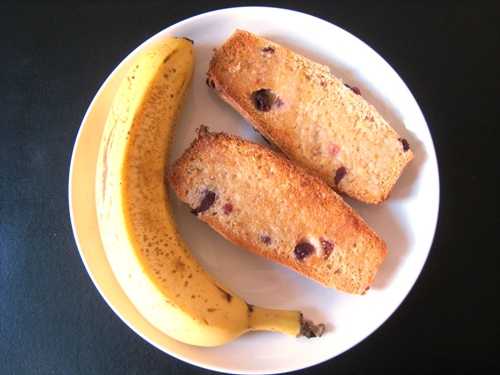 Wholesome Energy Bars – freezer friendly awesomeness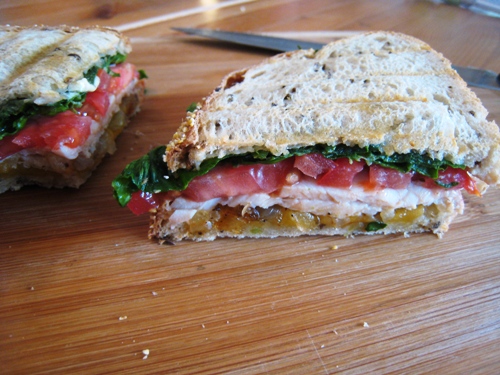 Turkey Cheddar Melt with Grilled Onions and Spicy Mayo – amazing flavor with simple ingredients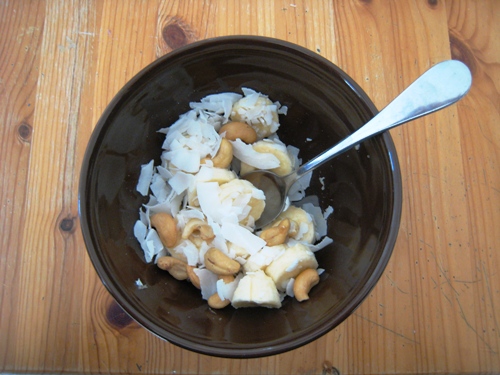 Monkey Salad – super yum, super simple.