Find Letters and Make Photo Gifts with the Kids (12 Days of Christmas Family Fun)
As an Amazon Associate I earn from qualifying purchases. For more details, please see our disclosure policy.
Photo gifts can be some of the most fun to make with your kids, especially if you go "find" letters when you're out and about.



For many years our family made handmade gifts to friends and family. It was my way of economizing and still having something to share with others. Some years were successes. Others were not. But my mom was happy.
One particular year, I was kinda proud of what we did. We gave each family member a framed picture of his or her name in letters. But, the letters, as pictured above, were "found" letters.
For the month or two before Christmas, the kids and I took the camera everywhere and looked for letters wherever we went. It's amazing what you'll find if you look hard enough.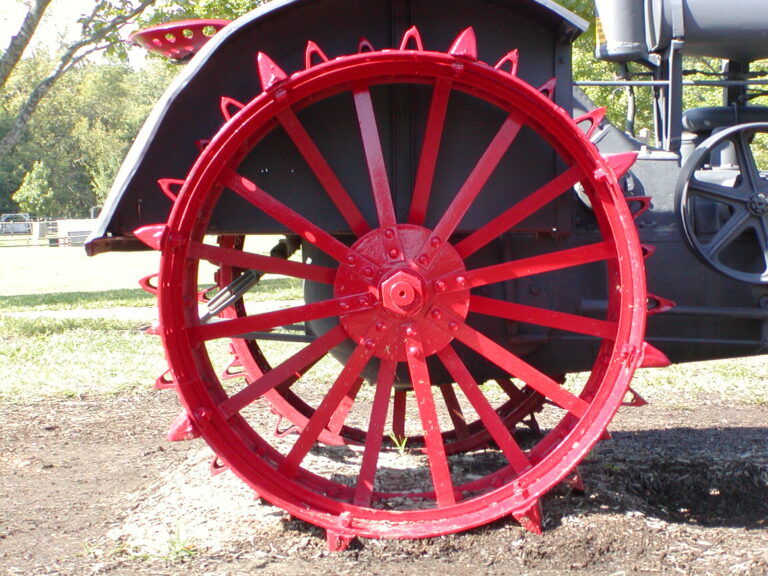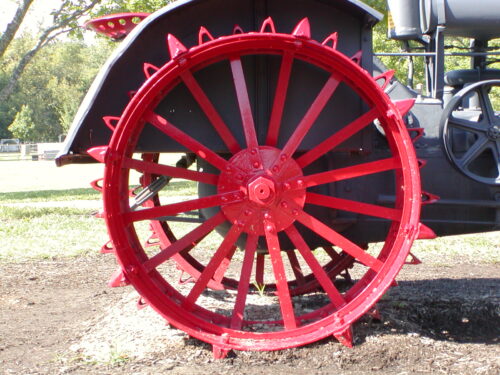 The letter O is no problem! Some letter were pretty tricky, but we got it all figured out evetually.
F = a drinking fountain

I = fence rails

S = a link holding up a swing at the playground

H = a ladder to the jungle gym

K = a sign at a local park

I = those fence rails again

D = part of a jungle gym

S = that swing link again
In fact, we captured the entire alphabet in letters. It was fun, educational, and made for a very artsy Christmas gift. You can very easily do this anytime you and the kids are out and about, weather permitting. "Found letters" in the snow would be particularly cool.
Then print out small photos, glue them on matting and frame them. Instant gifts that will trick the eye.
12 Days of Christmas

This week we're sharing quick and easy ideas for family fun while some friends are sharing tips in different areas.
What's a fun Christmas gift you've made with the kids?