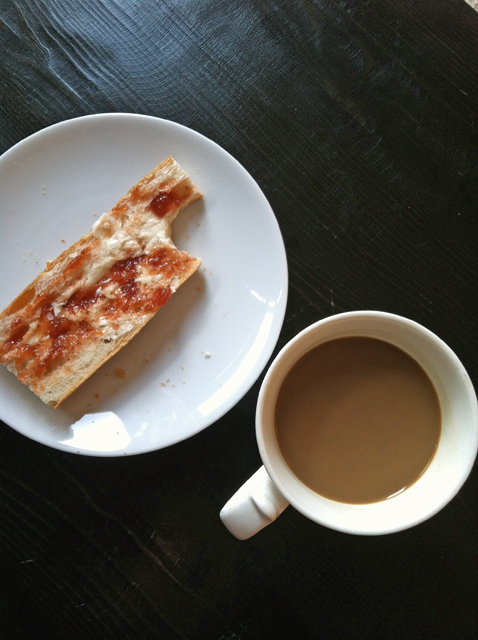 I've been thinking about peace a lot lately. I've been fretting this week and been decidedly, without peace. At least the internal kind.
My problems almost always could be categorized as "first world problems", but as my friend JessieLeigh says, "If it feels bad, it's bad enough to matter." I fret about my kids growing up healthy and wise, keeping my marriage healthy for five more decades or so, our rental property being sold, and my books being good ones that really help people.
I sit and worry over these four things a lot. I know they pale in comparison to the other things that aren't right in the world. But, they still matter. They matter to me. Not just to my emotional well-being.
They matter to my walk with God.
I want peace with these things. I want a restful heart. I want to live free from anxiety over these things.
That comes when I trust God with these things. When I pray asking for Him to intervene, to protect my children and my marriage, to provide a buyer for the rental house, to give me wisdom in my writing and recipe testing. He promises to give me this. It's a promise for us both:
Rejoice in the Lord always. I will say it again: Rejoice! Let your gentleness be evident to all. The Lord is near. Do not be anxious about anything, but in every situation, by prayer and petition, with thanksgiving, present your requests to God. And the peace of God, which transcends all understanding, will guard your hearts and your minds in Christ Jesus.

Finally, brothers and sisters, whatever is true, whatever is noble, whatever is right, whatever is pure, whatever is lovely, whatever is admirable—if anything is excellent or praiseworthy—think about such things. Whatever you have learned or received or heard from me, or seen in me—put it into practice. And the God of peace will be with you.
Let's pray over the things that nag at us. Let's trust God.
And He will give us His peace.