Finding Your Bearings
We are a participant in the Amazon Services LLC Associates Program, an affiliate advertising program designed to provide a means for us to earn fees by linking to Amazon.com and affiliated sites. We participate in other affiliate programs as well. For more details, please see our disclosure policy.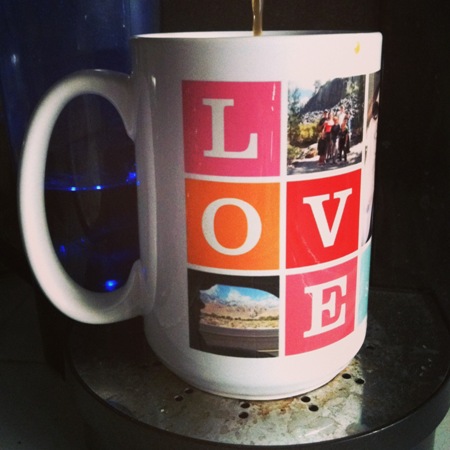 Lately, I've dug into at least three books that address priorities. Respectively these books address productivity, organization, and caring for the people you love. They are diverse books, yet the hone in on the same thing: what's, or more importantly, who's important to you and how do you give those people your best.
This is the challenge of my life as mom. To make sure that the people I value most know it and feel it. That my choices and actions are guided by love for my family, not love for myself.
I don't have any brilliant answers, I'm still plugging away at these books, journaling my thoughts, and trying to make sense of it all.
But, I pose the question(s) to you:
How do you find your bearings?
How do you let love guide you?
What's an area of life that you struggle with these things?
How are you seeing success?
I'd love to chat about this in the comments. Join me?