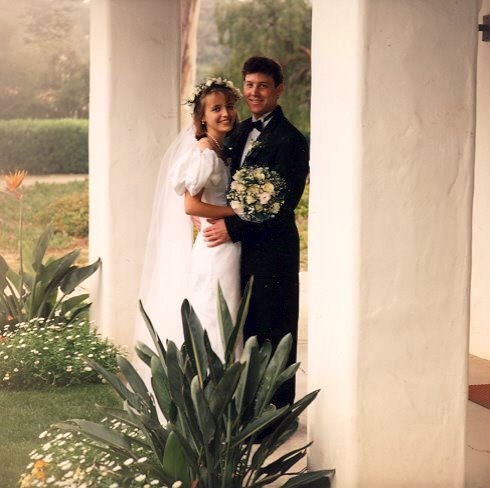 When you get married, you blend two distinct cultures – his family and yours. While we may have grown up in the same state, only 90 miles from each other, FishPapa and I have our own ways of doing things based on our upbringing.
Often this results in some beautiful new experiences. For instance, we rarely had pumpkin pie when I was a kid, but Grampa Fish loves it. It wasn't until I had a holiday with the FishFam that I gained a love for pumpkin pie.
So far we haven't encountered too much friction in blending our family traditions, except for one.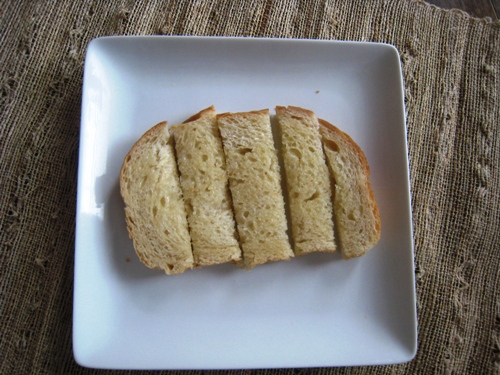 Are these piano keys or finger toast?
My mom always called them finger toast, as do I. FishPapa and his mother called them piano keys.
What do YOU call them?