Last weekend we went to a reception for my sister and her new husband. And for the occasion, we got duded up. Dressing eight people in special duds is no small feat, but I think we pulled it off.
The FishBoys loved the three soda minimum that I set for the evening. It was clearly an opportunity to be a Yes Mom.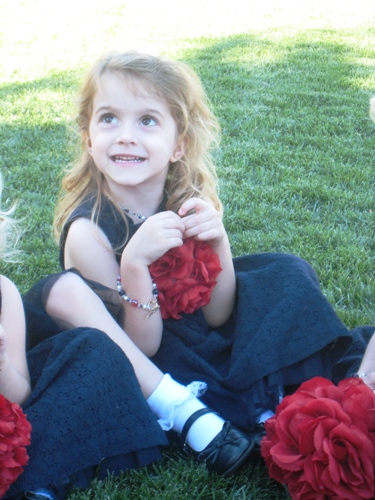 FishChick3 loved playing with her cousins, her flowers, and her princess necklace from Auntie Jamie.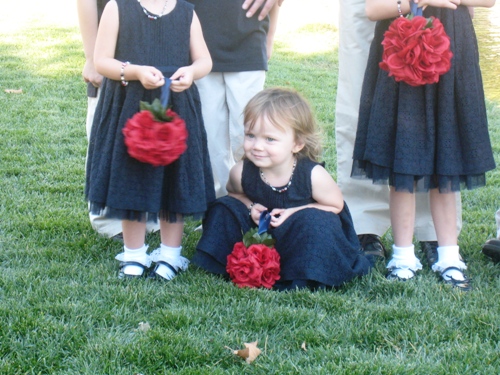 FishChick2 loved being the center of attention during the photo shoot.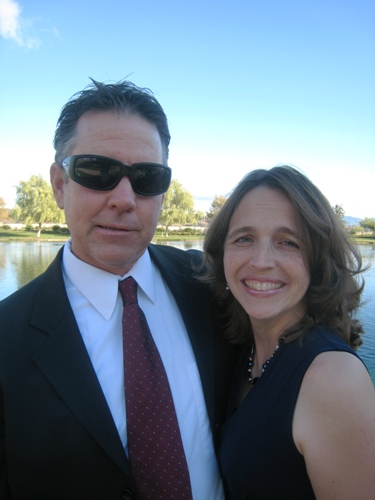 I loved hanging with my handsome hubby, visiting with family and old friends, celebrating my sister's marriage, and changing out of the dress with the built-in spanx.
Do you "dress up" often?