FishFam Visits The Happiest Place on Earth
We are a participant in the Amazon Services LLC Associates Program, an affiliate advertising program designed to provide a means for us to earn fees by linking to Amazon.com and affiliated sites. We participate in other affiliate programs as well. For more details, please see our disclosure policy.
Well, we did it. We took the plunge and headed to Disneyland with SIX KIDS. What a blast!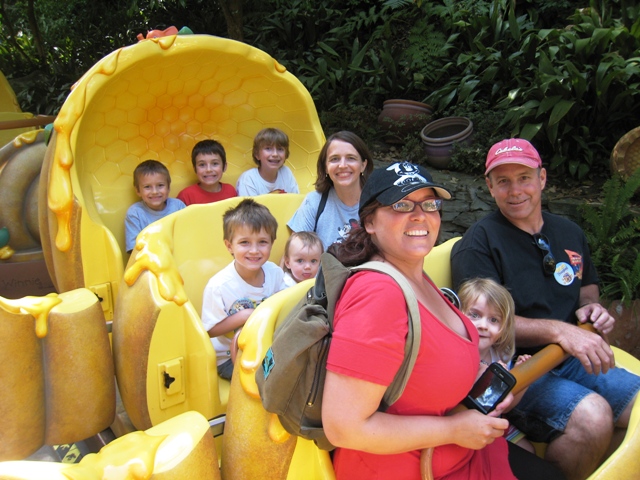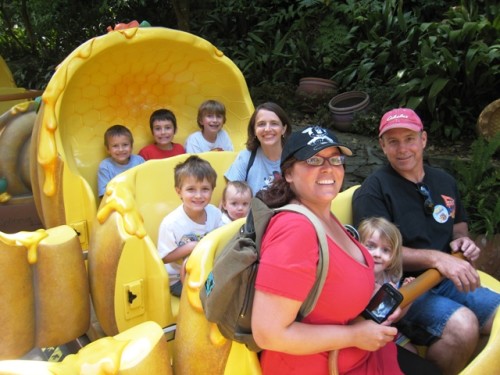 Thank you so much for all your Disneyland advice and stories. It was so helpful. We had a fantastic time. My sister met us at our parking lot tram and was the ideal escort throughout the park.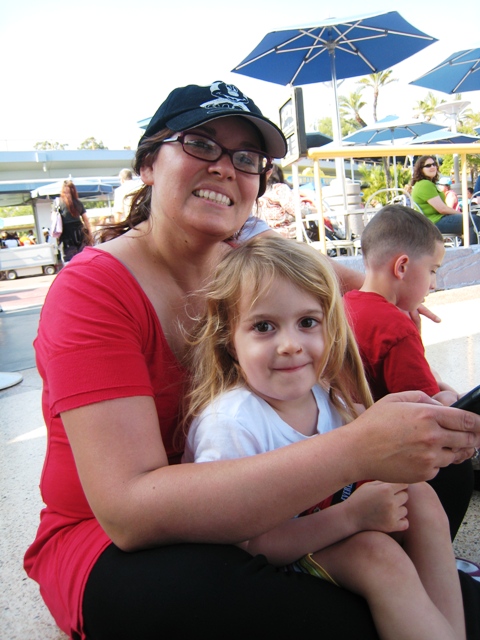 We arrived at the park about 9:30 am and left pretty close to 12 hours later. We could have played all night!
We met Winnie the Pooh
And Tigger, too.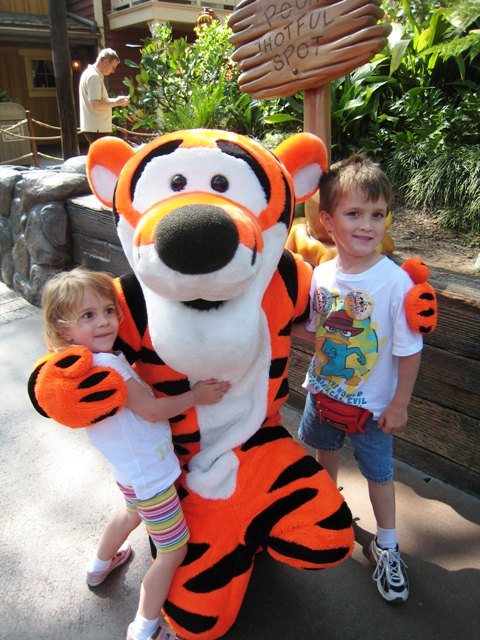 We attended the Jedi Training Academy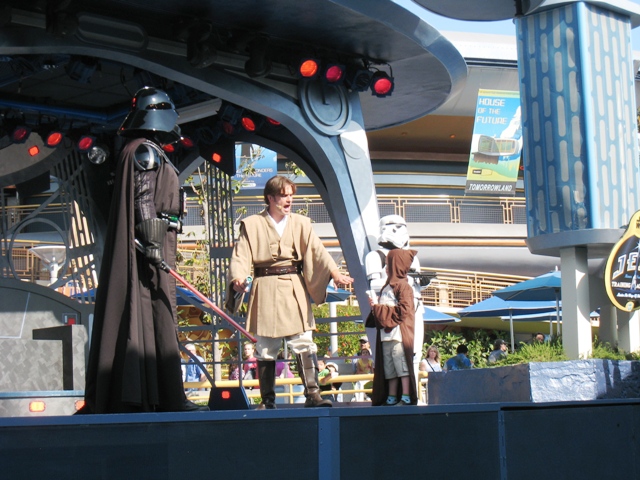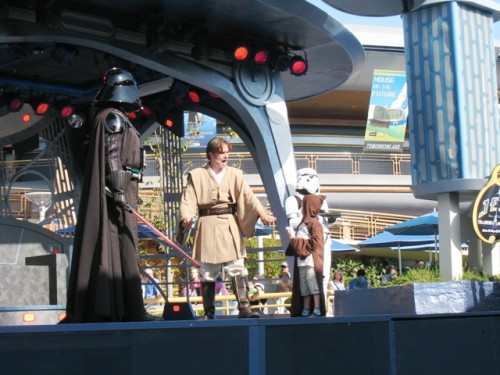 but, we did NOT getting picked to be a Padawan. And we (both) almost cried. Seriously.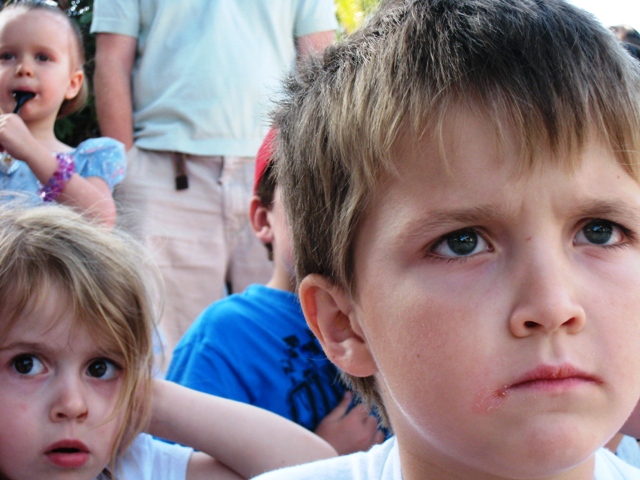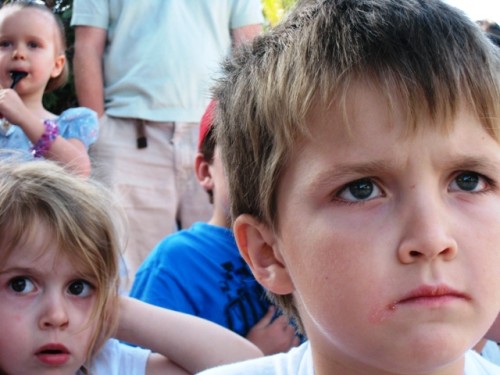 We traded pins with the Frozen Lemonade Man,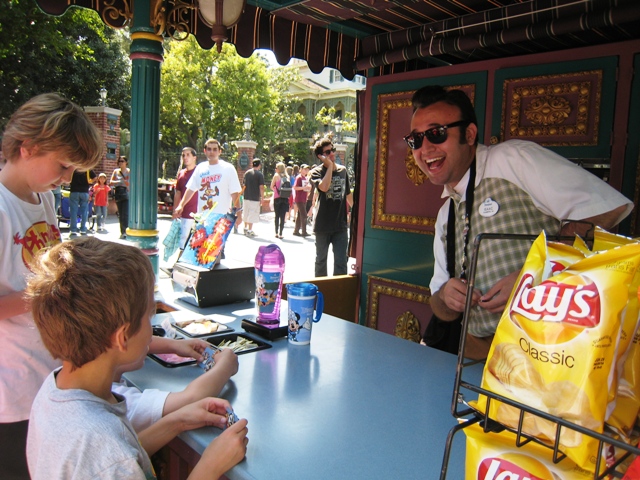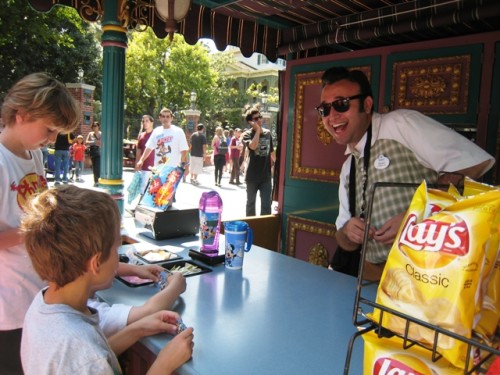 rode the Matterhorn,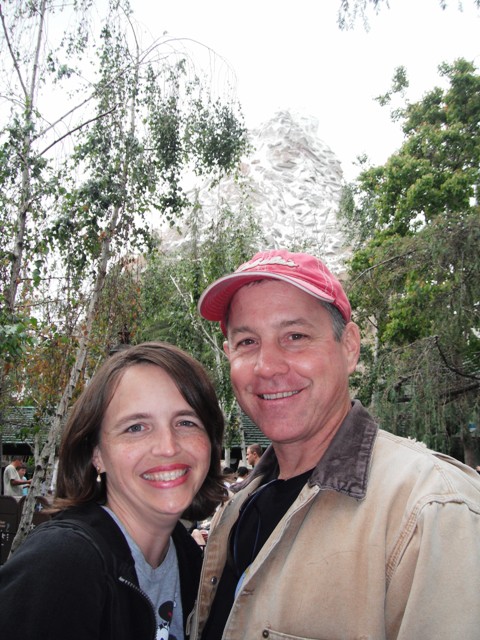 and overall, had a precious time with our peeps.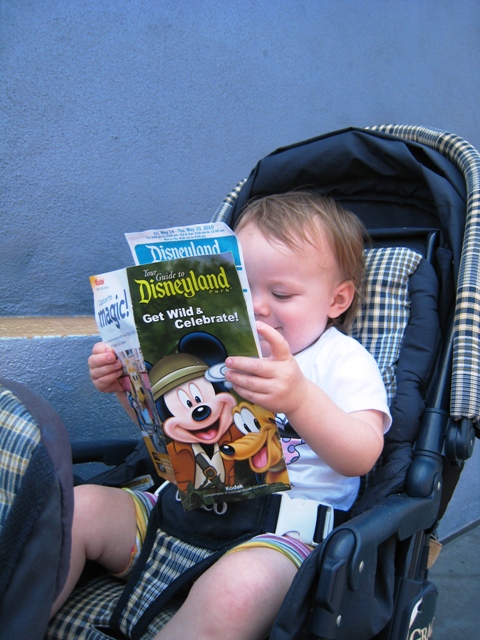 Stay tuned! Next week I'll share how to do Disneyland on a dime. Well, sorta. I mean, it's kinda  a big dime. Ya know?